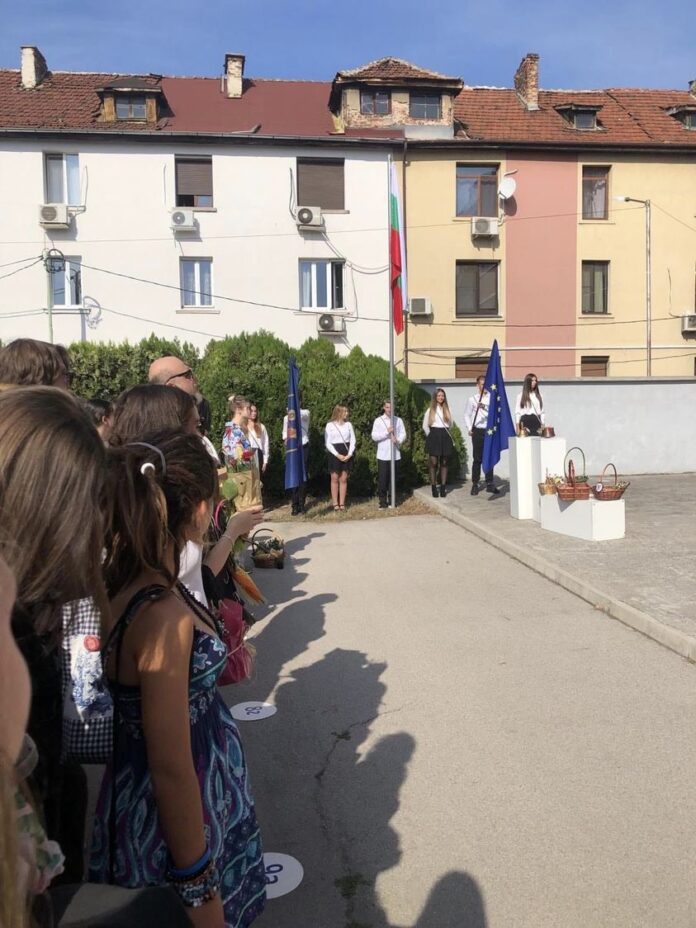 Sofia, Bulgaria: The Bulgarian Culture Ministry extends warm wishes to every teacher living in Bulgaria and throughout the World as Bulgaria and over 100 countries celebrate International Teacher's Day.
The Ministry highly values the crucial work done by teachers in educating children and youth, who are the country's future and on whose shoulders the country's future depends. Teachers worldwide perform the most critical task of educating children and shaping them into responsible and productive citizens of their country.
Appreciating the essential duty performed by the teachers spreading education in different corners of the World, the Ministry wrote an appreciation message which reads, "Happy holiday, teachers! Thanks to you, our young people are becoming individuals, mastering the ability to think creatively and make independent decisions".
"Continue inspired to ignite the spark of knowledge in the hearts of your students so that they can grow as dignified citizens of Bulgaria, Europe and the world."
World Teacher's Day is held annually on October 5 in honour of all teachers worldwide. The anniversary of the adoption of the UNESCO Recommendation in 1966 is celebrated on the Status of Teachers, which determines indicators with regard to the rights and responsibilities of teachers and standards for their initial training and further education, recruitment, employment and teaching and learning conditions.
The recommendation on the status of teaching staff in higher education was adopted in 1997 to add to the 1966 proposal by covering the teaching staff in higher education. World Teacher's Day has been celebrated since 1994.
This is a day to celebrate how teachers are transforming education, reflect on the support they need to fully unlock their talent and vocation, and rethink the path forward for the profession globally.
Bulgarian Culture Ministry emphasizes that the "Teacher" is worthy of respect in all cultures and societies as it builds the future of each nation.