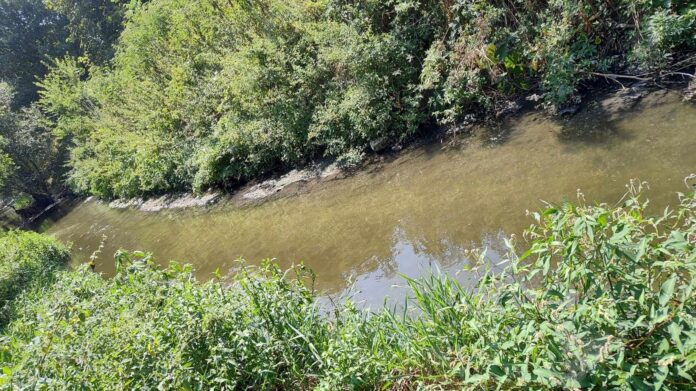 Razgrad, Bulgaria: The Bulgarian Ministry of Environment and Water charges Razgrad Wastewater treatment plant with an act of violation of the Water Law.
Prescriptions have been given to eliminate the failure that caused the discharge of impurity wastewater into the Beli Lom River water intake. A follow-up control for compliance with regulations is forthcoming.
Experts from Regional Inspection of the Environment and Water (RIOSV) Ruse detected a technical failure at the facility of a secondary immersion at the City Waste Water Treatment Plant – Razgrad (GPSOV) on Sunday, September 17.
The extraordinary inspection was carried out jointly with representatives of the Danube Region Basin Directorate and the Regional Laboratory – Ruse to the IAOS, under the coordination of the Deputy Minister of the Environment and Waters Engineer Peter Dimitrov.
The secondary radial drainage facility is the final step in wastewater treatment, which has led to the release of excess active drainage into the river.
Treatment technology requires timely removal of sewage from the facility in order to reduce contaminated wastewater into the tap. At the site of the GPSOV stop – Razgrad, attracting a muddy, dark brown, with a characteristic odour, was detected. Water samples were taken from the station exit, which were analyzed by the Regional Laboratory – Rousse.
The results of the samples are ready to date. They show deviations from the norms of all the studied indicators, for which the company will be sanctioned.