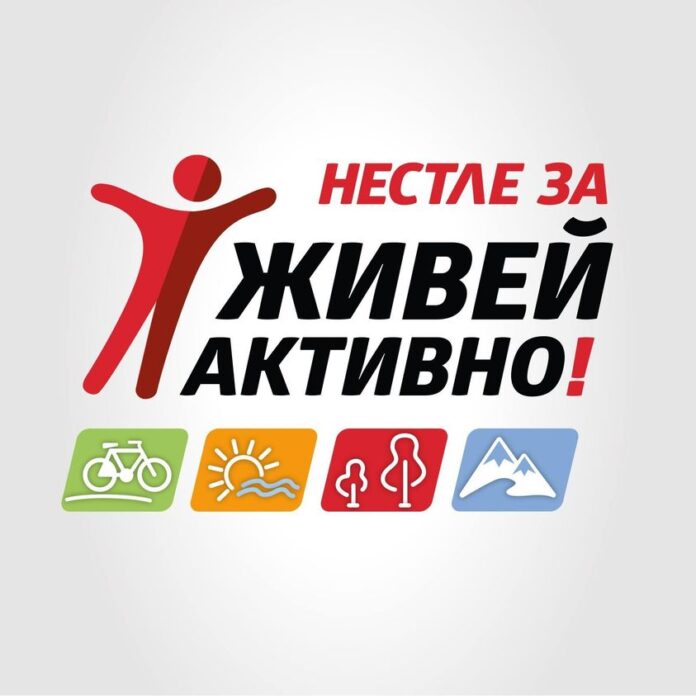 Dryanovo, Bulgaria: The Dryanovo Municipality informed through its social media account that for the fourth year in a row, the Municipality of Dryanovo will participate in the national contest "Nestle to Live Active". 
The idea of the campaign is to raise citizens' attention to a healthier lifestyle. For this purpose, a program of various events to be held in the municipality in the period 30.09 – 10.10.2023 has been prepared. 
To support the initiative will be joined by the Crazy Bears Tourist Association, SCO Bacho Kiro – 94 Dryanovo, BC Chardafon Gabrovo, Lokomotiv Boxing Club Dryanovo, Kolyo Barzaka Cycling Club, and STD Bacho Kiro. 
It started as a one-time event and has now become the most significant active lifestyle initiative in Bulgaria. The initiative has been growing every year, attracting more and more people who are interested in exercising, doing sports, and spending an active day outdoors with their families.
Here is a list of upcoming events:
Hiking "Rocky Eco-Trail" – 30. September, 9:30 AM, Place: Village Square Rock

 Open boxing training – October 1, 16.00h. Location : Lokomotiv Stadium

 Amateur table tennis tournament – October 6, 7:30 PM. Place: National Community Center "Dencho Slavov-1900" c. Ghanaian

Hiking hike along the "Dryanovski Monastery – Bozhentsi" eco-trail – October 7, 8.30h. Place: Old Bus Station Square Dryanovo

 Basketball tournament for children up to 11 years – October 7, 10.00h, Place: Dryanovo Sports Hall

 Sports orienteering competition for children and parents – October 7, 16.00h. Place: Largoto Square Dryanovo

 Amateur cycling – October 8, 10.00h. Place: Old Bus Station Square Dryanovo

Expect a step-by-step detailed program for holding each upcoming event.
Information about the Nestle Live Active campaign will be provided at each event, with prizes and t-shirts with the initiative's advertising logo being handed out.