Plovdiv, Bulgaria: The Plovdiv-based Club Football, Botev Football Club joined the celebrations on the occasion of the first school day at St. University. Paisii Hilendarski".
The kids from 2nd to 4th grade were personally visited by Mincho Tsvetanov (coach from Botev's Junior High School) and the club's youngsters – Ivo Kazakov and Nikola Gelin.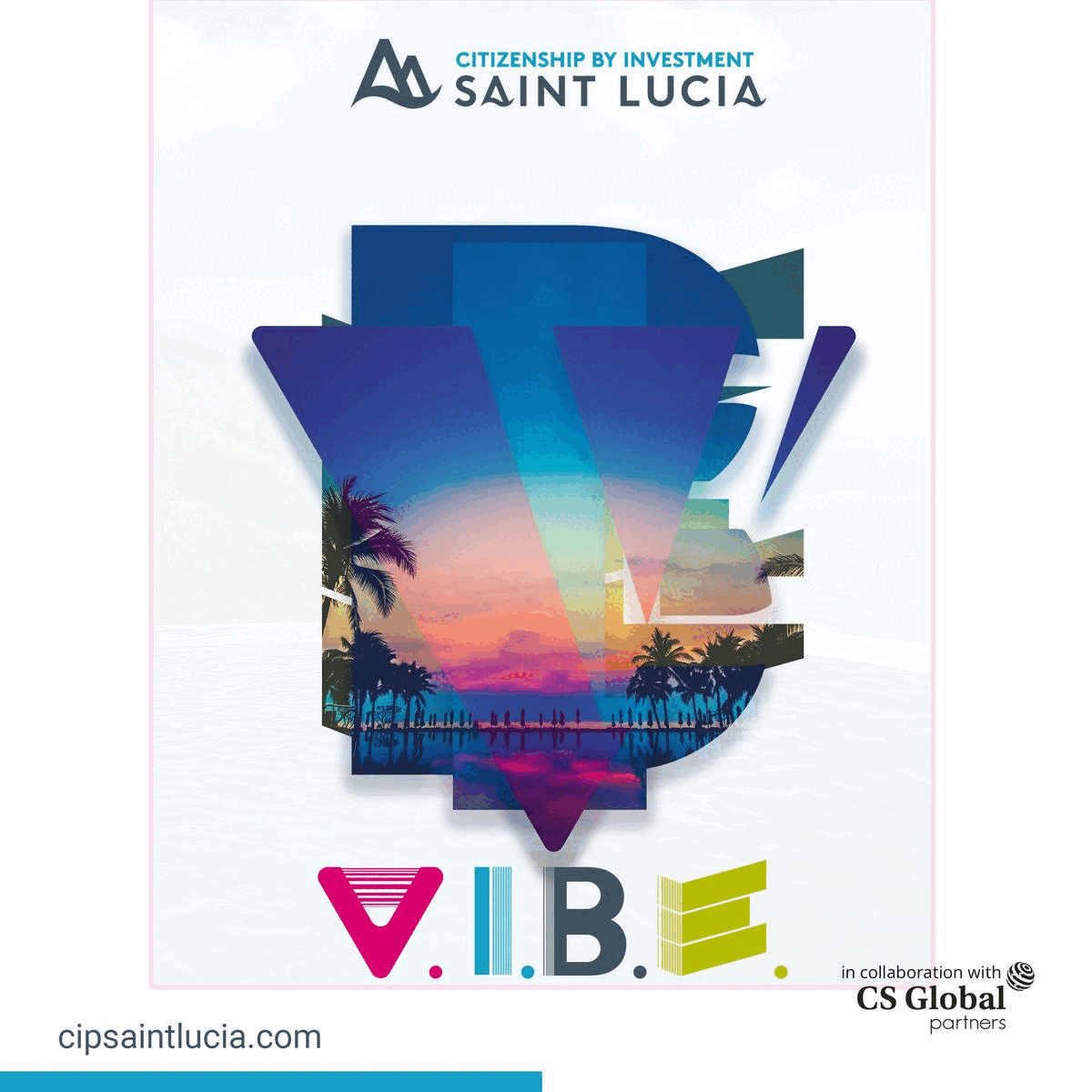 We remind you that for the second year in a row, the "yellow-black" club will hold open days at the Botev Football School, where all children can participate and meet their pets. We start on September 19th at 19:00. at the Nikola Shterev – Starika Sports Complex.
Everyone still has the opportunity to participate – more information can be found on the official website of Botev Plovdiv @ botevplovdiv. Bg/academy. Botev Football Club (Plovdiv) wishes all students and their teachers a successful school year.
The Plovdiv team also held its last training before Ludogorets' visit. The activity was held at the Hristo Botev Stadium.
The team's senior coach, Dushan Kerkez, highlighted that he will be able to rely on all footballers except the injured Mohamed Brahimi, Dylan Mertens, Amadu Dumbuya, Ume Emmanuel and Reda Rabey.
Out of the bills is the title goalkeeper of the "Yellow-Black" Hidayet Hankic, who was hit in the head during one of the team's trainings. Stanislav Rabotov will also not travel to Razgrad. The defender was treating a viral disease during the week.
The leading group of footballers was joined by Jonas Tamm and Faustas Steponavicius, who played their Euro qualifiers with Estonia and Lithuania national teams.
The duel against Ludogorets is on Saturday (16.09) at 20:00 at the Huvepharma Arena stadium. It will also be the official debut of the team's new senior coach – Dushan Kerkez.