Gabrovo, Bulgaria: Gabrovo region ranks fifth in the country in terms of inclusion and prevention of dropout from the educational system for children and students in compulsory preschool and school age.
This was made clear at the meeting of the Regional Coordination Center for the Coverage Mechanism chaired by the Regional Governor Maria Basheva. With a coefficient of 98.18% of covered children and students, the Gabrovo district ranks immediately after Targovishte, Blagoevgrad, Smolyan and Lovech.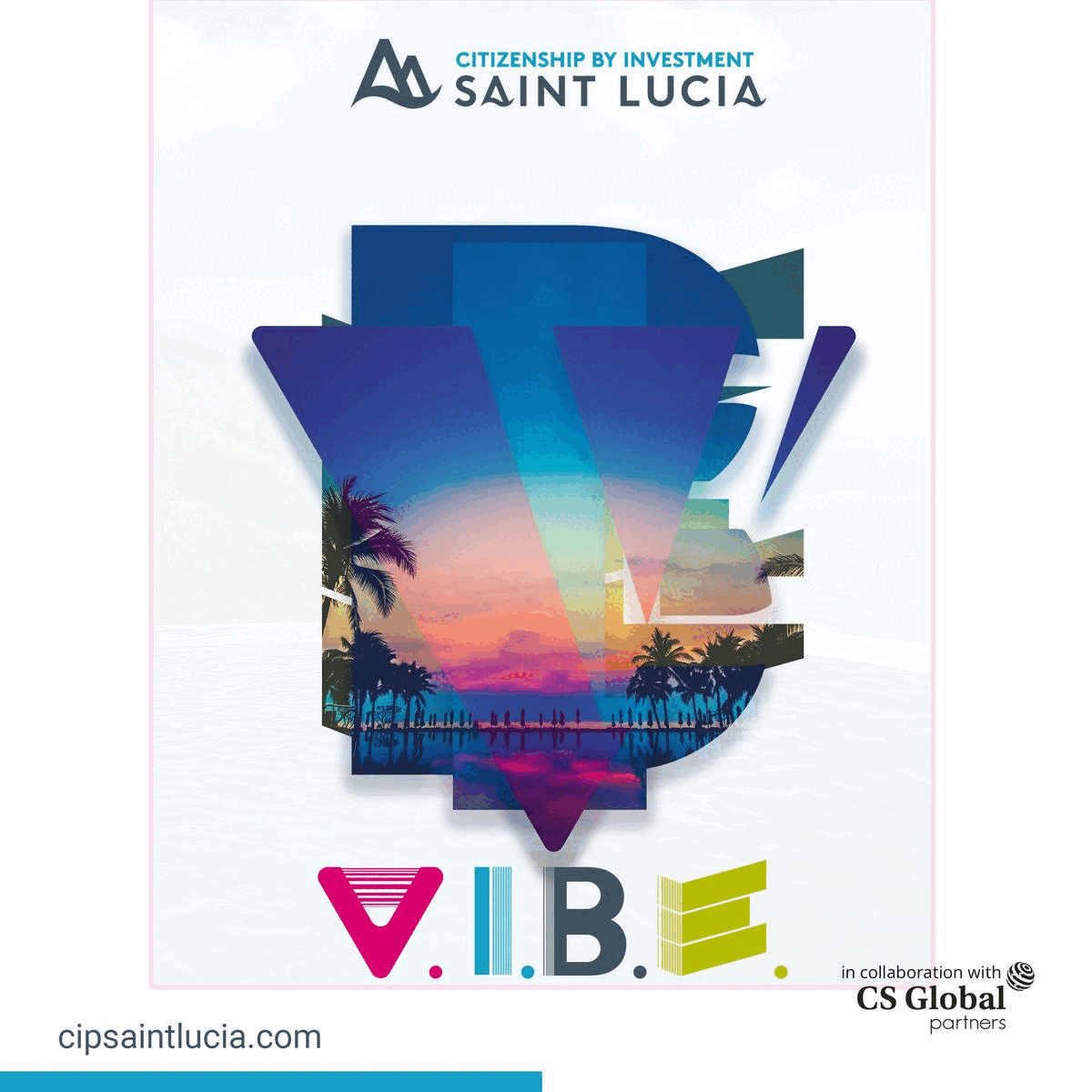 At the end of the ranking are the Sliven and Yambol areas, 90.89% and 90.73%, respectively.
Maria Basheva said that education is one of the most essential policies, and that is why the first joint meeting of all district managers with the Prime Minister. Nikolay Denkov was a part of the Coordination Unit of the Range Mechanism.
It took place in August and made it clear that the work of the scope teams would have to start on September 15, nearly a month earlier than the legislation was set.
This is just one of the upcoming changes to PMS 100, which provides new deadlines for inclusion and dropout prevention activities for children and students.
In the new school year, the focus of the work of the regional Mechanism Implementation Team will be not only inclusion but also ensuring a long-term school presence for students from at-risk groups.
Among the Government's priorities for the 2023/2024 academic year is implementing innovative ways of retention in the education system beyond the already popular interest activities, free meals and full-day organization.
Georgi Marinov, Head of the Regional Administration – Gabrovo, once again stressed that it is essential for the coverage of children to provide sufficient educational mediators and pedagogical advisors, as well as timely interinstitutional communication of all stakeholders.