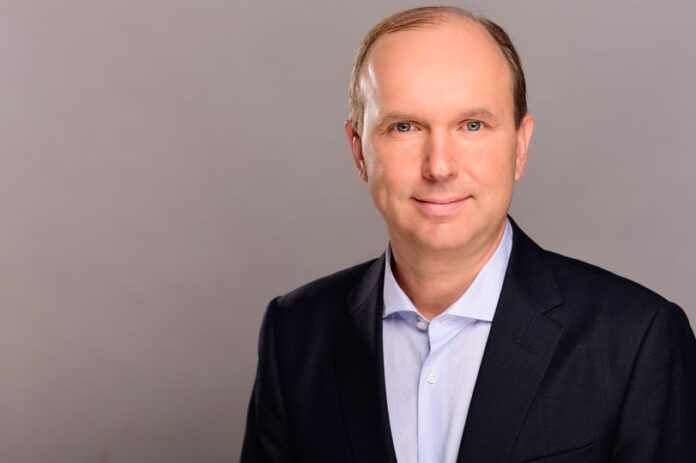 Plovdiv, Bulgaria: Botev Plovdiv, the Plovdiv-based Bulgarian Football, informed through its social media account that Alexei Kiricek is the new CEO of Botev Plovdiv.
A loyal member of the team and an integral part of Botev for more than a year, Alexei Kiricek currently serves as sales and marketing director. His previous experience also includes a long and successful period as part of the management of one of the leading clubs in Russia.
Throughout his career, Kiricek has successfully created individual market entry strategies, managed business relationships, built trust, and established an immediate connection with potential customers.
Alexey's reputation is built on developing and implementing business development strategies to achieve high goals.
Having an in-depth look at the club's internal structure and processes, especially in the retail and marketing sectors, this new role is a natural continuation of his career within Botev Plovdiv.
The Club management wishes Alexey success and looks forward to seeing significant results for our club under his leadership. He stated it is a complex and responsible position, especially in a club with a great history and fan base. The management believes this is the right choice in this challenging period for the club.
After Alexey Kiricek gained the position of CEO of Canaries, Anton Zingarevich, the majority owner, said, "With the appointment of Alexei Kiricek, Botev Plovdiv already has both a new executive director and a sports director to collaborate in order to build Botev's long-term strategic development."
Alexei Kiricek, the newly appointed CEO of Botev Plovdiv, said, "I am happy to enter the role of CEO of Botesv. The incredible new stadium and dedicated fans provide a huge foundation for growth. I am optimistic that with our combined efforts, we can pave the way to the sustainable development of Botev".