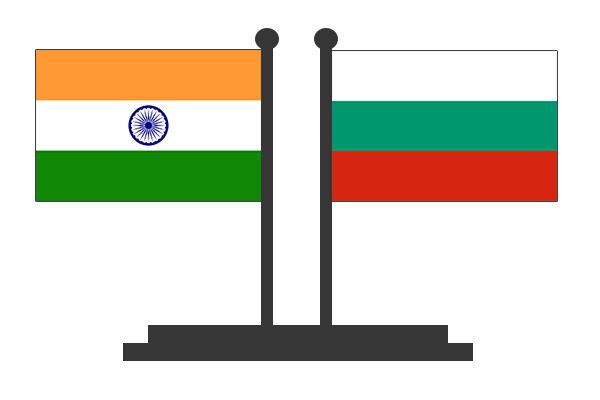 Sofia, Bulgaria: The Ministry of Foreign Affairs of Bulgaria congratulated India on their 77th Independence Day; the biggest democratic country in the world celebrates its Independence Day on August 15 every year after independence from British rule in 1947.
Today, India is celebrating its 77th independence day. The Bulgarian Ministry of foreign affairs wished India and its people on the auspicious occasion of Independence Day. It emphasized that Bulgaria is willing to step up the bilateral partnership in all spheres of mutual interest.
Bulgaria and India share a strong relationship with each other. The officials of both countries last met in Vienna. On January 1, 2023, the Indian Minister of External Affairs met with President Rumen Radev to discuss ways of enhancing cooperation. They talked about strengthening cooperation in Make in India, near-shoring, and building resilient supply chains.
Additionally, India has an embassy in Sofia, which Macedonia also recognizes. Bulgaria and India held preliminary negotiations in Moscow, leading to the establishment of diplomatic relations in December 1954. Bulgaria then opened a diplomatic mission in New Delhi in April 1955.
Todor Zhivkov, the 36th Prime Minister of Bulgaria in office from November 19, 1962, to July 7, 1971, was the first Bulgarian Prime Minister to visit India. He went to New Delhi in January 1969.
Indira Gandhi became the first Indian Prime Minister to visit Bulgaria. She visited the country twice, in 1967 and 1981. As per Wikipedia, on September 16, 1956, in New Delhi, the two nations signed their first bilateral convention for trade. Later, on May 2, 1967, in Sofia, both signed their first economic, scientific, and technical cooperation agreement.
In November 1973, a Joint Commission for Economic, Scientific, and Technical Cooperation was founded, with sub-branches for machine building, electronics, agriculture, chemistry, the defence sector, the food industry, and other regions. The first cultural pact between India and Bulgaria was signed in 1975.