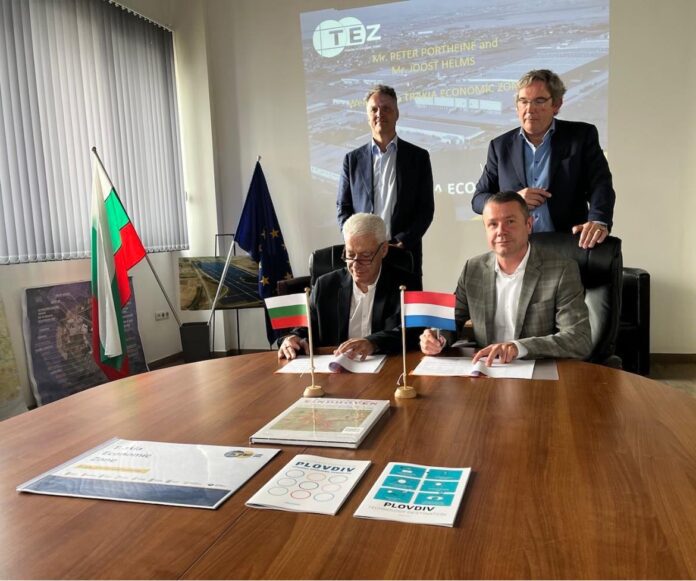 Sofia, Bulgaria: On June 27, 2023, the delegation led by Netherland's ambassador to Bulgaria, Ambassador Simon van der Burg, visited Sofia Tech Park (STP), where the members learned a lot about the achievements and developments of the tech park from the STP CEO, Mr Todor Mladenov.
They have also visited the MicroNanoLab at the Park, which specializes in research, testing, analysis, design and prototyping in the field of printed circuit boards, micro- and nanoelectronics.
At Sofia Invest Agency, the delegation received extensive information about the economic profile and competitive advantages of the capital city as an investment destination.
The Dutch-owned startup SourceLab hosted an event at Campus X where young Dutch and Bulgarian entrepreneurs shared their success stories and insights on the development and challenges of the innovation ecosystem in the country.
The delegation also had the great pleasure of meeting and discussing the future of Bulgarian – Dutch cooperation in innovation with the Minister of Innovation and Growth, Mrs Milena Stoycheva, who assumed office just two weeks ago.
Stepping on the extensive experience and knowledge of the minister about the innovation ecosystem in Bulgaria, both sides were happy to speak the same language and come up with concrete ideas for future activities with a possible focus on the better regional distribution of investments, development of culture and creative industries.