Ruslan Yordanov, a Bulgarian Blogger and traveller, informed through his social media account that he went to another interesting tourist site in Saudi Arabia.
This time, he reveals one of the most magnificent destinations from thousands of years ago. Among the most significant discoveries in all of AlUla is the city of Dadan, the capital of the kingdoms of Dadan and Lihyan. The town, built mainly of stone, dates back to the late 9th and early 8th centuries BC. p. is. (Kingdom of Dadan) and 5-2 century BC p. is. (Kingdom of Lihiyan).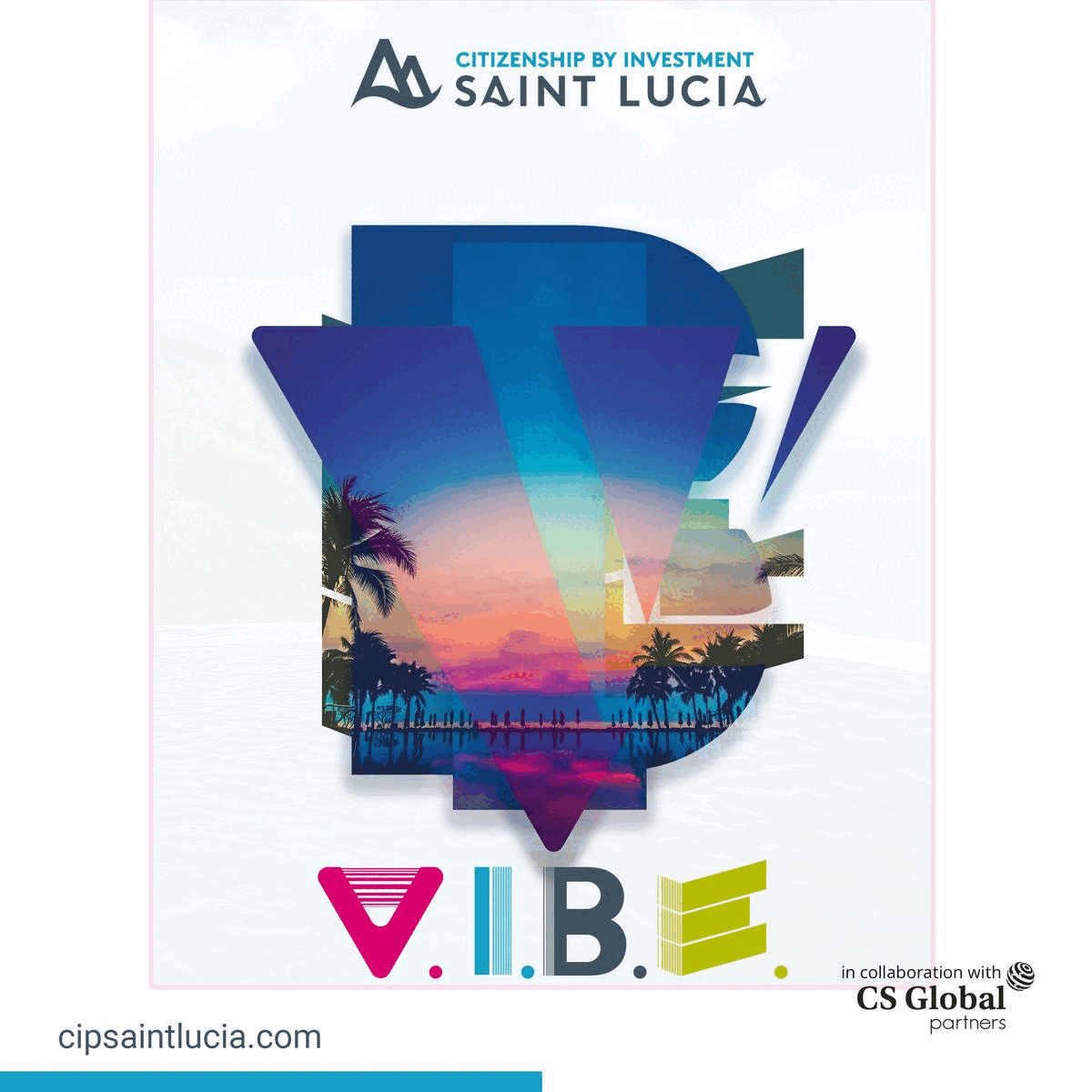 Yordanov explained that one of the most exciting sights in Dadan is the more than a dozen tombs carved into the walls of the red rock east of the city. From a distance, they look like simply dark and small rectangles. A closer look reveals skillfully crafted funeral monuments, including sculptures of sitting lions on graves.
Lions symbolize strength and protection and may have celebrated the funeral of an elite member of society, perhaps even a royal. These tombs are up to 50 meters above ground level, challenging our thoughts and imagination about how they were carved without modern construction equipment thousands of years ago.
The inscriptions also include terms related to agriculture, including seasons, product types, water and parcels of land. Around this ancient valley, an individual can see other descriptions in the Dadanite language. These writings detail the daily lives of these once-great civilizations, from their religious practices and social activities to laws and orders during their rule.
Yordanov mentioned that the riches of Saudi Arabia, a kingdom that has recently opened its doors to tourists from all over the world, can be seen through Wizz Air's convenient flights between Sofia and Riyadh and domestic flights to Jeddah and AlUla allow Bulgarian tourists to reach all tourist attractions.