The regional administrative centre of Gabrovo informed that an open door Tuberculosis-related campaign will be held from June 19 to June 23. The campaign will be organized at "SBALBB – Gabrovo" LTD, st. Dr. "Kiril Vaglenov" 1, every weekday from 8.00-13.00 in a Cabinet on the ground floor in the hospital and the Dispensary Office at the Second Polyclinic / DCC 2 /, North Industrial Zone – Monday, Wednesday, Friday – from 8 am to 12 pm.
Implementation of the National Tuberculosis Prevention and Control Program in Bulgaria for the period 2021-2025 aims to reduce the incidence of tuberculosis in the country.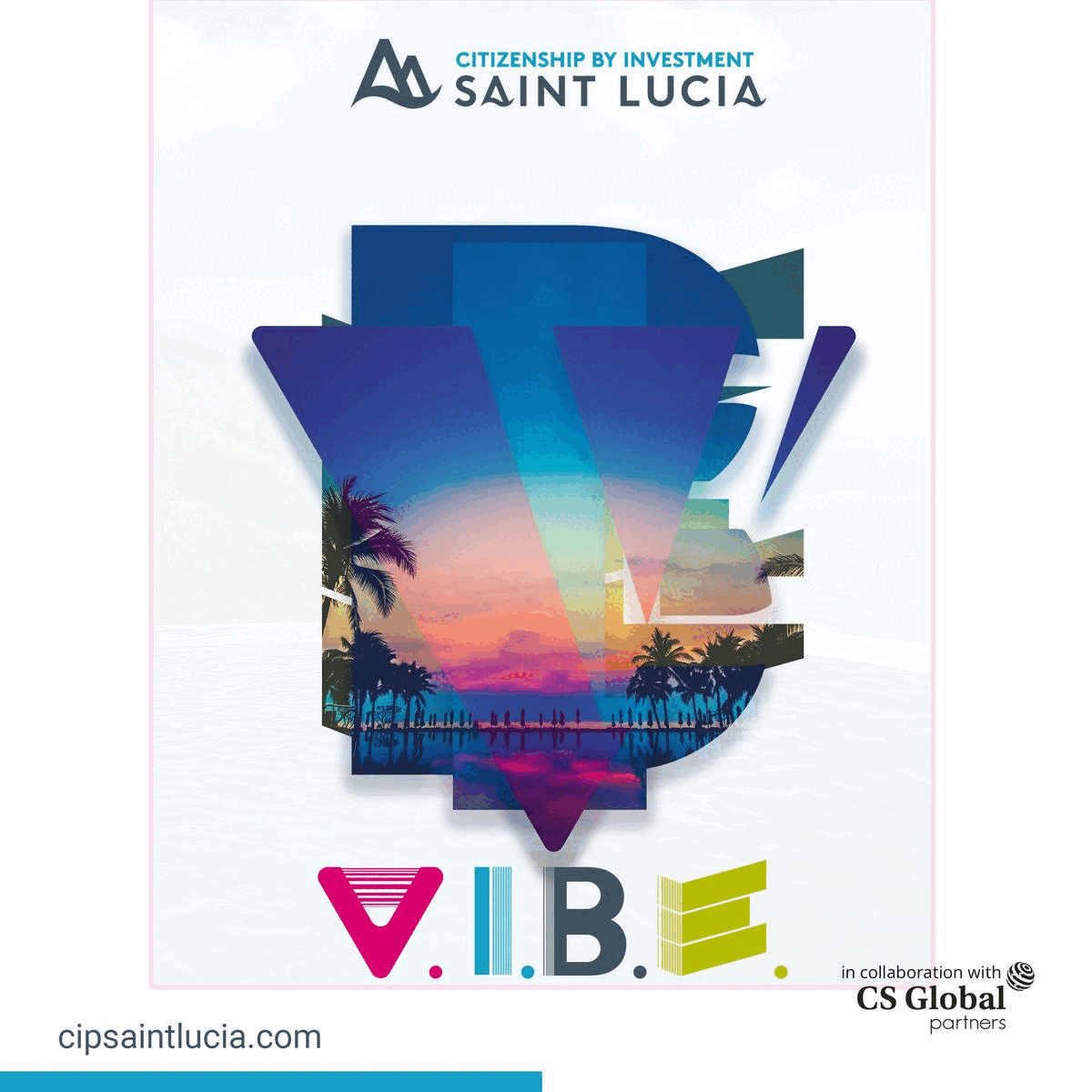 In order to achieve the goals of the RZI Gabrovo program announced "Week of Open Doors", which will be held between June 19-23, 2023. The following activities will take place during the Open Week:
– tuberculosis risk screening through survey
– consultations
– of persons with suspicion of tuberculosis – examinations and further research
It's present in all countries and age groups but is curable and preventable. It is a chronic disease that affects mainly the respiratory organs /90% of cases/. Extlungarian forms also develop by affecting other organs and systems/lymphatic nodes, central nervous system, heart, eyes, skin, abdominal organs, bones and joints, urogenital system, etc.
Tuberculosis can be detected in 3 ways: a phlegm test, a Mantu skin sample, or an X-ray scan. It has been established that an ill person can infect 20 people in a year if not treated.
According to data from the World Health Organization / WHO / in 2021. 1.6 million people have died of tuberculosis (including 187,000 people with HIV/, and approximately 10.6 million have contracted tuberculose – 6 million men, 3.4 million women and 1.2 million children.
Multi-resistant tuberculosis / MDR-TB / remains a threat to public health. In 2021 about 1 in 3 people with drug-resistant tuberculosis have access to treatment. Between 2000 and 2021, an estimated 74 million lives have been saved through the diagnosis and treatment of tuberculosis.