The Road Minister of Culture Associate Professor Plamen Slavov took part in the 120th edition of the Rose Festival. At 10:00 a.m., he participated in the Roseober ritual near Kazanlak.
The festive procession passed on the Blvd. "23rd Shipka Infantry Regiment". Greetings to citizens and guests of the city were sent by President Rumen Radev, an official guest of the town, during the festive procession on the final day of the jubilee celebration".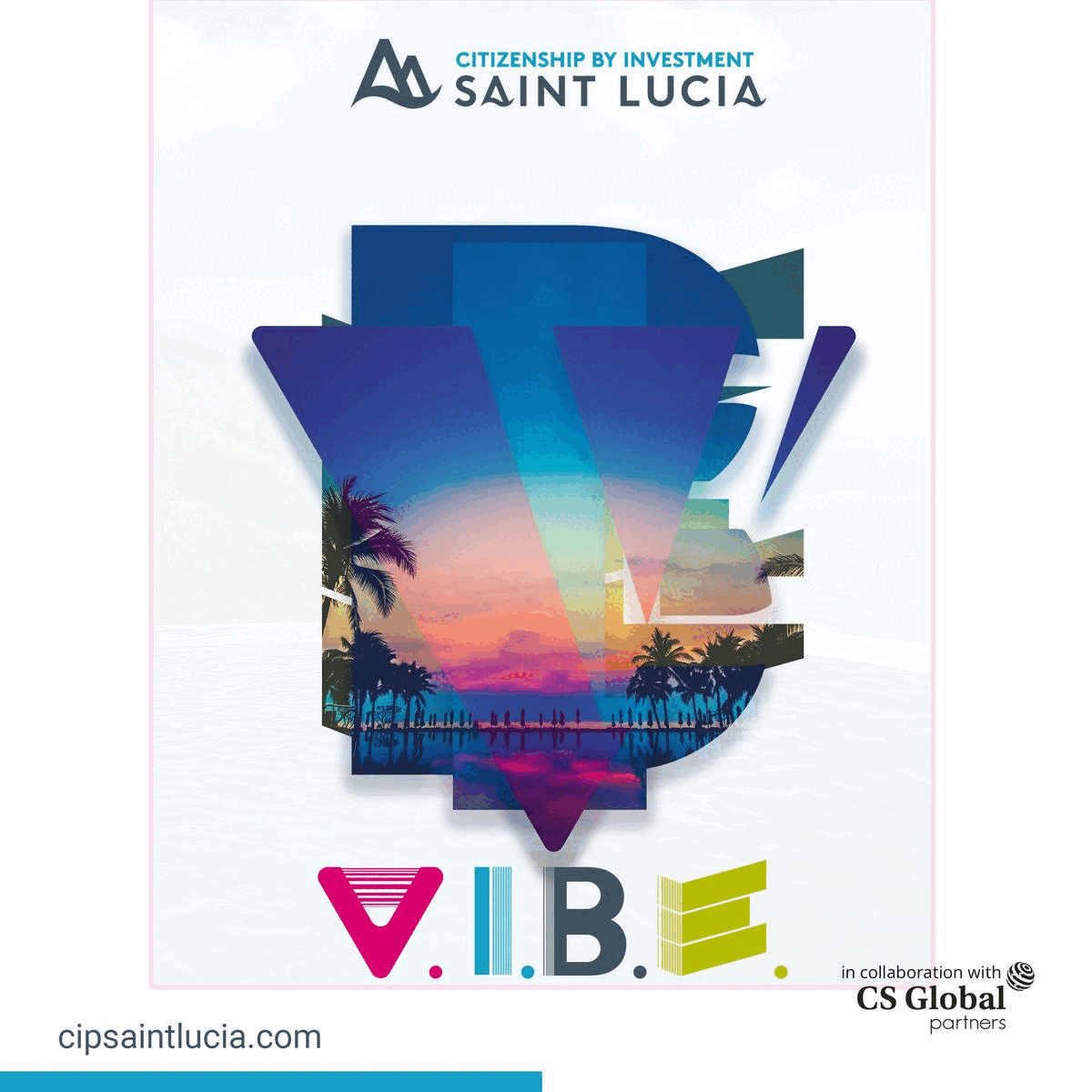 "There are days in the year when the geographical centre of Bulgaria becomes the centre of the world, bringing together people from all over the world to enjoy the beauty together," the president said in his speech. He thanked the Mayor of Kazanlak Municipality, Galina Stoyanova, for the invitation to participate in the celebrations on the occasion of the 120th Rose Holidays.
Mayor Galina Stoyanova also welcomes the guests of the holiday. She stressed that the area is endowed by nature "with fragrance, with beauty, unity and joy", and the Kazanluk community is united and represents "the best thing in Bulgaia country – the rose".
The official guests of the event were also the Minister of Tourism Ilin Dimitrov, Deputy Minister of Agriculture Todor Dzhikov, MEP Andrei Novakov, Metropolitan of Staro Zagorje Kiprian and clergy members, People's Representatives, Chairman of the Municipal Council – Kazanlak Nikolay Zlatanov, Ambassadors, Director General of BTA Kiril Valchev, Regional Governor Ivan Cholakov, delegations of Pobra time of Kazanlak cities, the head of the 61st Stryamska Mechanized Brigade Brigadier General Margaret Mihailov.
The other participators were the Director of the Regional Directorate of the Ministry of Interior Senior Commissioner Lazar Hristov, the Head of the Regional Administration in Kazanlak Petko Stoynov, and the archaeologist Nikolay Ovcharov.
Participants in the 18th World Meeting of Bulgarian Media, organized by BTA, which took place in Kazanlak, were also present. , representatives of local and state institutions, and public officials.
This year, at the climax of the holiday, when traditionally the Carnival Procession passes through the city, local community centre formations participated with author costumes typical of the folklore of Kazanlak's twin cities from abroad.
At 20:00 on Sevtopolis Square is the official closing of the Rose Festival with a concert by Nikolina Chakardakova and the Neurocopian Dance Ensemble.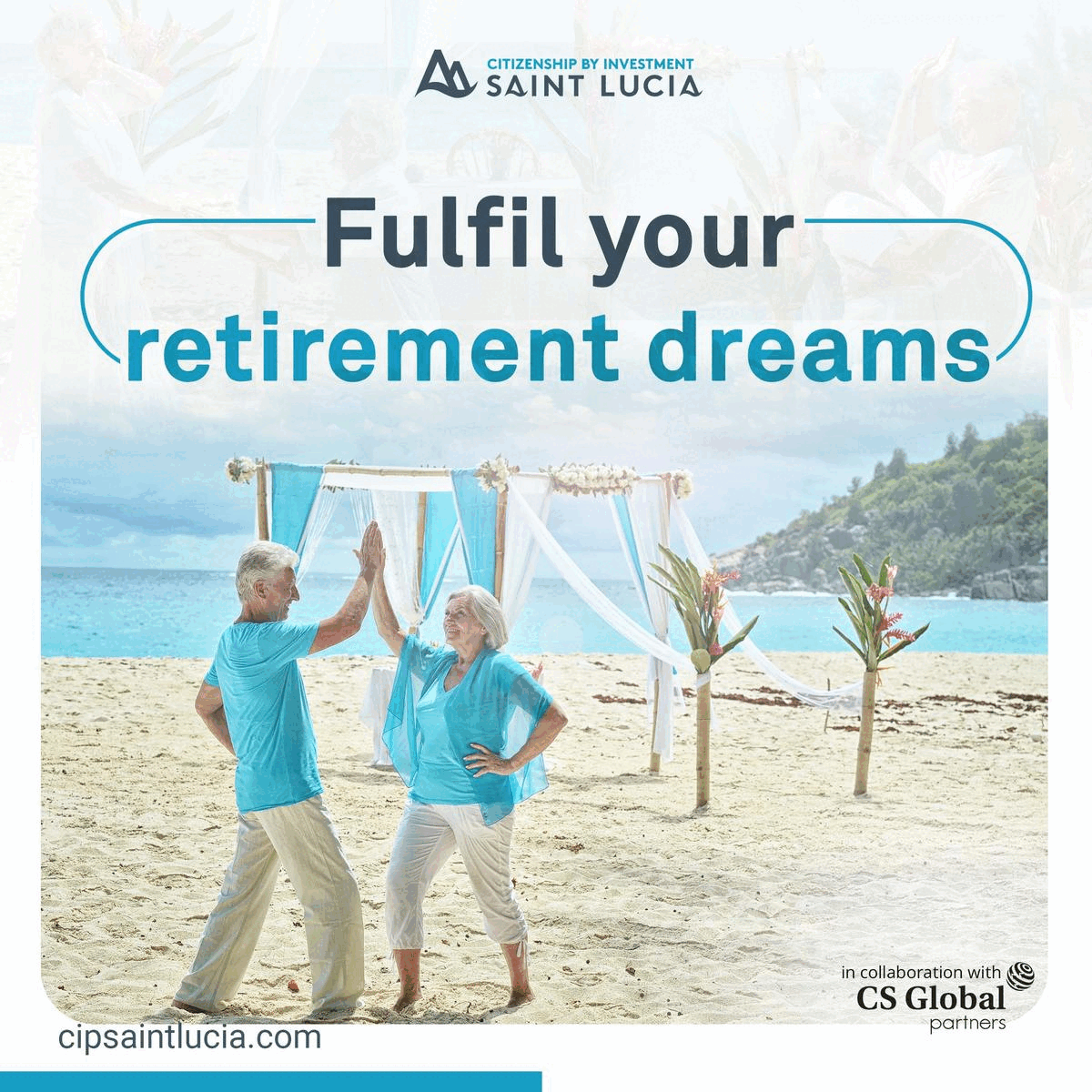 On Friday, June 2, the solemn crowning ceremony of the 55th Queen Rose – Christina Popova took place. The program featured the song "One Bulgarian Rose" in a symphonic version performed by Igor Markovski's "Singing Artists". The author of the lyrics of the song, Nayden Valchev, was also invited to the celebration. He recalled how, 60 years ago, Rose Valley captivated him enough to write a few words, which composers and singers then turned into a beloved and popular song.
In 2012, according to the idea of the then and current Mayor Galina Stoyanova, the Rose Festival grew into a two-month festival, and in 2021. has been patented.