Kumanovo, Northern Macedonia: The Bulgarian Ministry of Culture reported that today, on June 2, 2023, the theatres of Kumanovo, Northern Macedonia, and Pleven signed a Memorandum of cooperation.
Director of DCT Ivan Radoev Dimitar Kabakov and Director of the Traiko Prokopiev National Cultural Center – Kumanovo Sasho Todorovski signed a Memorandum of Cooperation in the field of Culture.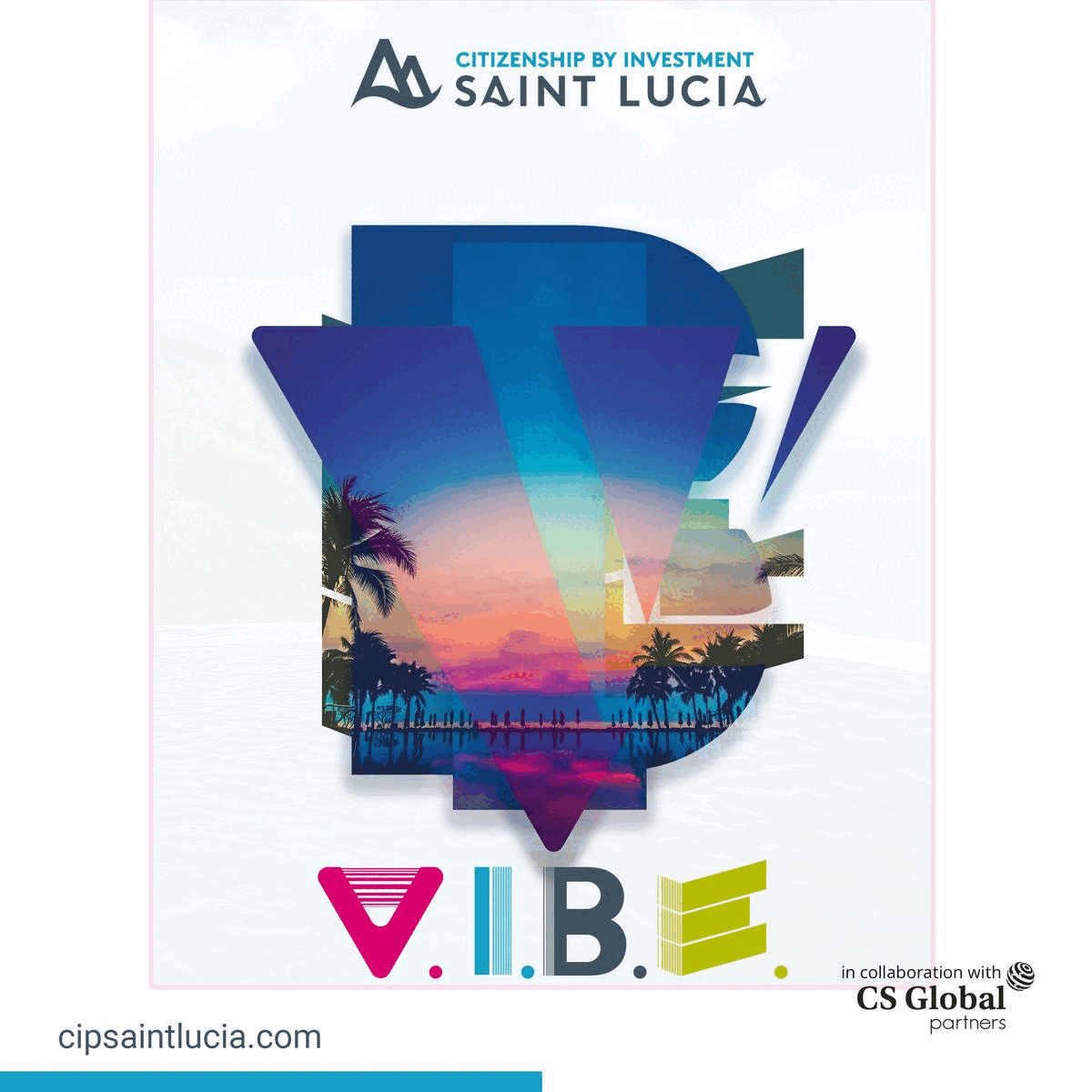 The event was in Kumanovo, Northern Macedonia. The two theatres will exchange guests for productions but are already planning joint theatre projects. The leaders of the two corpses expressed satisfaction and hope for good cooperation after signing the document.
The first manifestation in this direction was visiting the Pleven Theater with the play "One Man and One Woman" by Valentin Krasnogorov, placed in the DKT "Ivan Radoev" by director Anastas Popdimitrov.
Actors Marieta Kalpova and Georgi Angelov were warmly welcomed by the audience, who rewarded them with continuous applause.
Director of DCT Ivan Radoev Dimitar Kabakov met at the Bulgarian Cultural and Information Center in Skopje with Antonia Veleva, director of the centre. In the conversation, they discussed future visits to the Pleven Theater and the presentation of Bulgarian Culture.
Dimitar Kabakov also visited the Cultural and Information Center of the Republic of Bulgaria building, which has a library and reading room, a salon for cultural events, film projections and exhibitions.