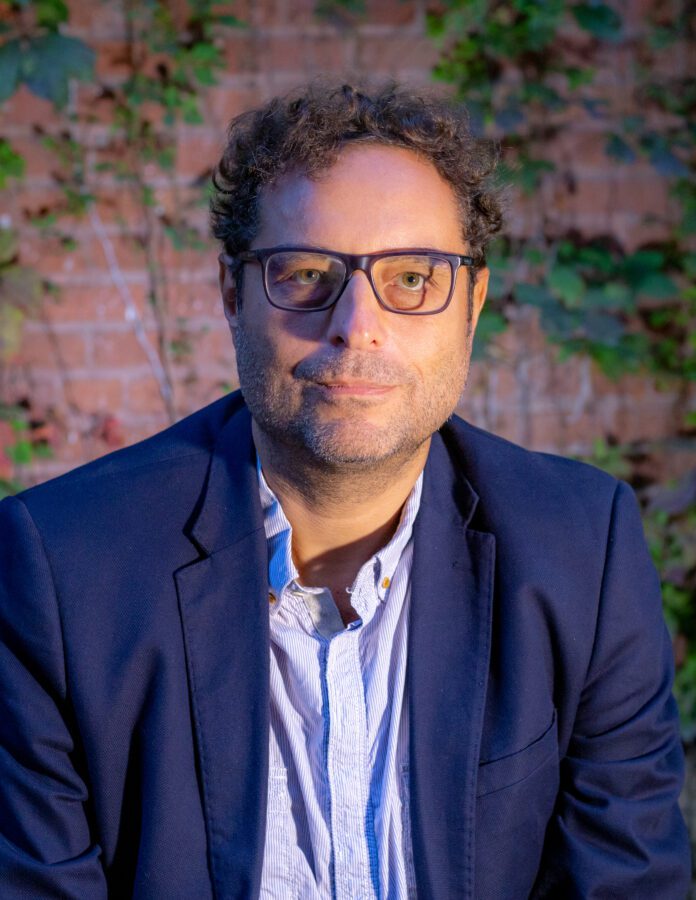 The Bulgarian Cultural Institute in Paris informs about its successful cooperation with the Museums in Ancy, which are organizing a large exhibition presenting the work of the Bulgarian artist Teodor Ushev from June 2 to October 2 this year.
The exhibition at Ancy Castle Museum brings together around 250 exhibits, drafts, script sketches (storyboard), notebooks, animated stages, as well as works and items from the artist's personal archive.
The performance comes with screenings of several of Theodor Ushev's films and excerpts from the tapes, allowing visitors to witness the transition from still image to moving and immerse themselves in the artist's world that unites animated cinema and contemporary art.
A large plastic installation presents Ushev's "Trilogy XX Century" in a unique way, and the large-scale mural commissioned especially for the exhibition helps to infiltrate the artistic approach and theme. Additionally, Illustrated books, posters, installations and manifestos are part of this multi-layered exhibition.
After he immigrated to Canada in 1999, director Theodor Ushev established himself on the global cultural scene through his solid animated films with a unique personal style, bearing the mark of various influences from visual arts, literature and music. At the crossroads of several directions and sorts, painting, collage, photography, cinema, and animation – Ushev creates his own unique style and creativity.
The artist enjoys international recognition, and his films are often selected and awarded at the most important festivals and awards (Oscars, Canadian Screen Award, Iris Award, Prix Iris, Hiroshima, Ottawa, Zagreb, Montreal, etc.)
He was awarded four times at the Annecy International Animation Film Festival / Festival International du Film d'animation d'Annecy.
Theo Ushev is carrying out this exhibition in co-production with the Cinematheque quebécoise in cooperation with the Ancy International Animation Film Festival, the National Film Board of Canada and the Bulgarian Cultural Institute in France.