The largest outdoor book event this year will be held from May 29 (Monday) to June 4 (Sunday) in the space in front of the National Palace of Culture. This year, there's a record number of entries, titles and premieres – over 14,000 books from 144 publishers will be looking for their readers during 80 literary events during fair week. The events are part of the cause of literacy of the Bulgarian Book Association.
The Spring Fair and Sofia International Literary Festival for Children and Young People are part of the Cause Of LITERACY of the Bulgarian Book Association (ABK), with emphasis on the youngest readers, who will be able to find the latest children's books in an extraordinary corner this year. And for Children's Day – June 1, the organizers have also prepared a great holiday program.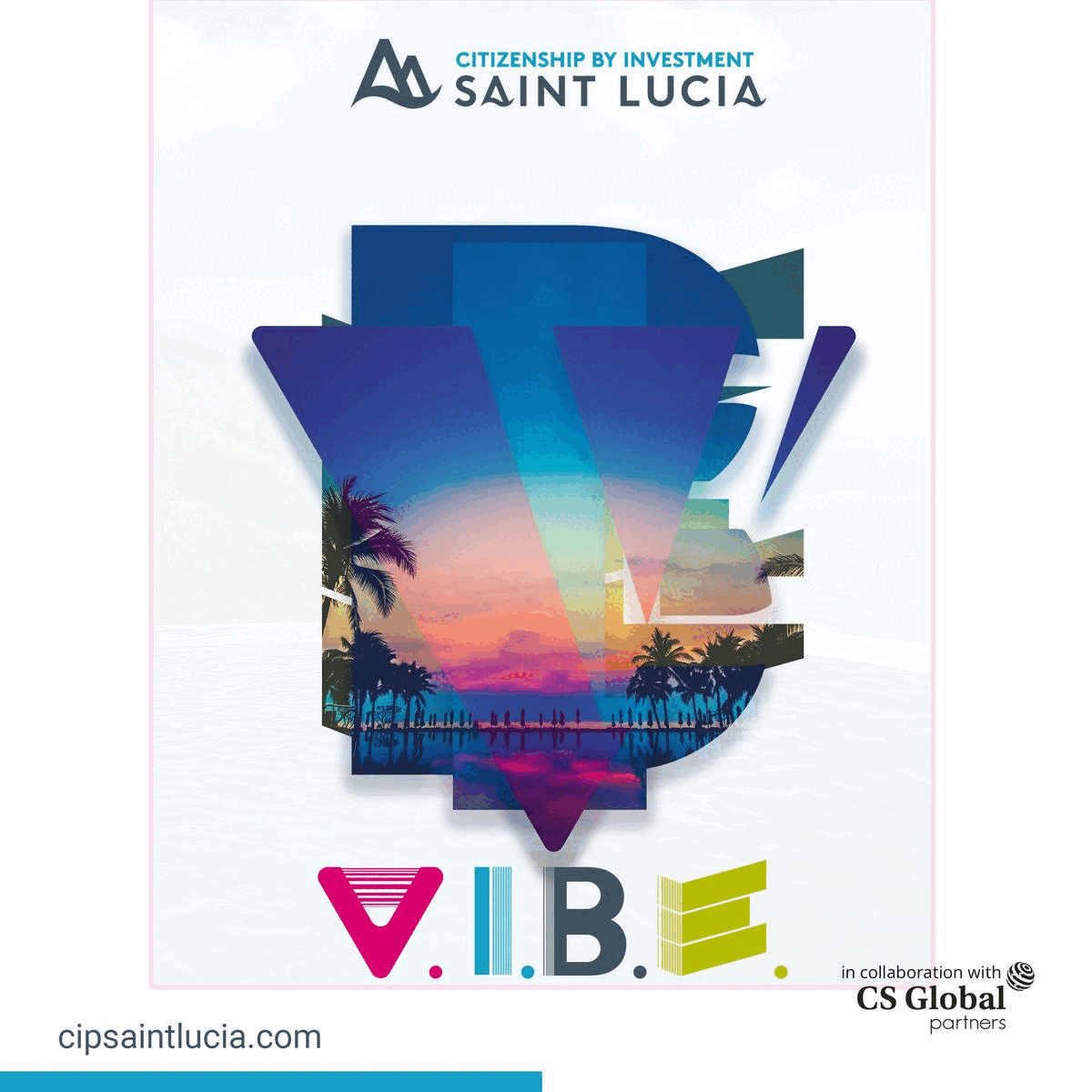 The official opening of the Spring Book Fair and the Sofia International Children and Youth Literary Festival will be at 11:00 am on May 29 on the stage of the cultural program, and in the following days, there will be numerous premieres and meetings with authors, translators and illustrators of over 40 new works.
So many more new titles will be unveiled at the publishers' stands located in more than 60 tents across 1,500 square meters. m. exhibition area. A parallel program will run in bookstores, literary clubs and many other locations in the capital.
The event is part of the Cultural Calendar of Metropolitan Municipality for 2023. and it is implemented with the support of the National Culture Fund.
Exhibition opening hours: 10:00 – 20:00 on weekdays (and until 19:00 on Sundays).