Sofia, Bulgaria: Ilin Dimitrov, the Tourism Minister of Bulgaria, informed through his social media account that the Ministry of Tourism will sign a framework agreement with the Association of Restaurants and Hotels Schools in Bulgaria.
It will affect the financing and organization of school tourism competitions in all 28 district cities. Yesterday, he organized a meeting with US members of the Association of Restaurants and Hospitality Schools in Bulgaria (AURHB).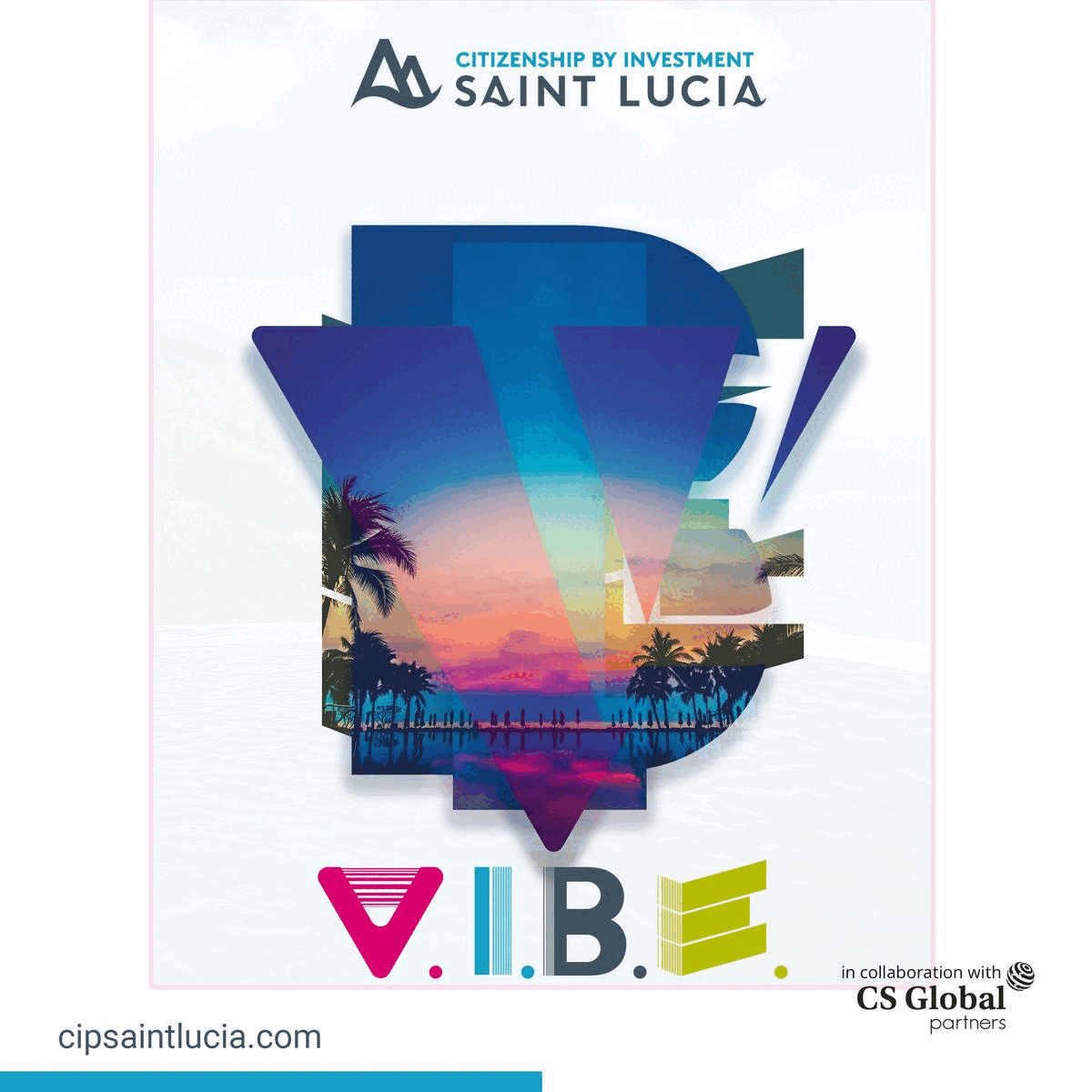 The conversations were attended by the Association Chairman Malinka Marinova, also the director of the Aleko Konstantinov Vocational High School of Tourism – Pleven; Nelly Apostolova – Director of the Tourism PG "P. To. Yavorov – Dobrich; Lyubka Bailova – Director of the PG for Economics and Tourism "Aleko Konstantinov" – Velingrad and Radoslav Stoyanov – Director of Tourism PG Pencho Semov – Gabrovo.
At the meeting, Minister Dimitrov agreed that the Ministry of Tourism financially supports the implementation of 28 tourism competitions in all district cities to give a field of expression to young people from professional tourism high schools who have chosen this field, as well as to encourage their contacts with employers.
In addition to the business of meetings, it is envisaged to invite popular individuals to become distinctive ambassadors and to inspire young future professionals that the sector needs to remain working in Bulgaria after completing their education.
The competition jury will also include representatives of industry organizations, thus improving the relationship between secondary education and the sector. The Ministry of Tourism will be actively involved in the popularization of this campaign.
Stimulating the conduct of such initiatives, Minister Dimitrov assured that the ministry not only supports young people but also popularizes and raises the prestige of the profession and destination Bulgaria.
The meeting discussed the List of Vocational Education and Training Professions and its cooked changes in relation to the Vocational Education Act and the Recovery and Sustainability Plan.
With the changes prepared, all the documentation of specialized schools, the state standard, the National Exam Standard, the curriculum and plans will be changed.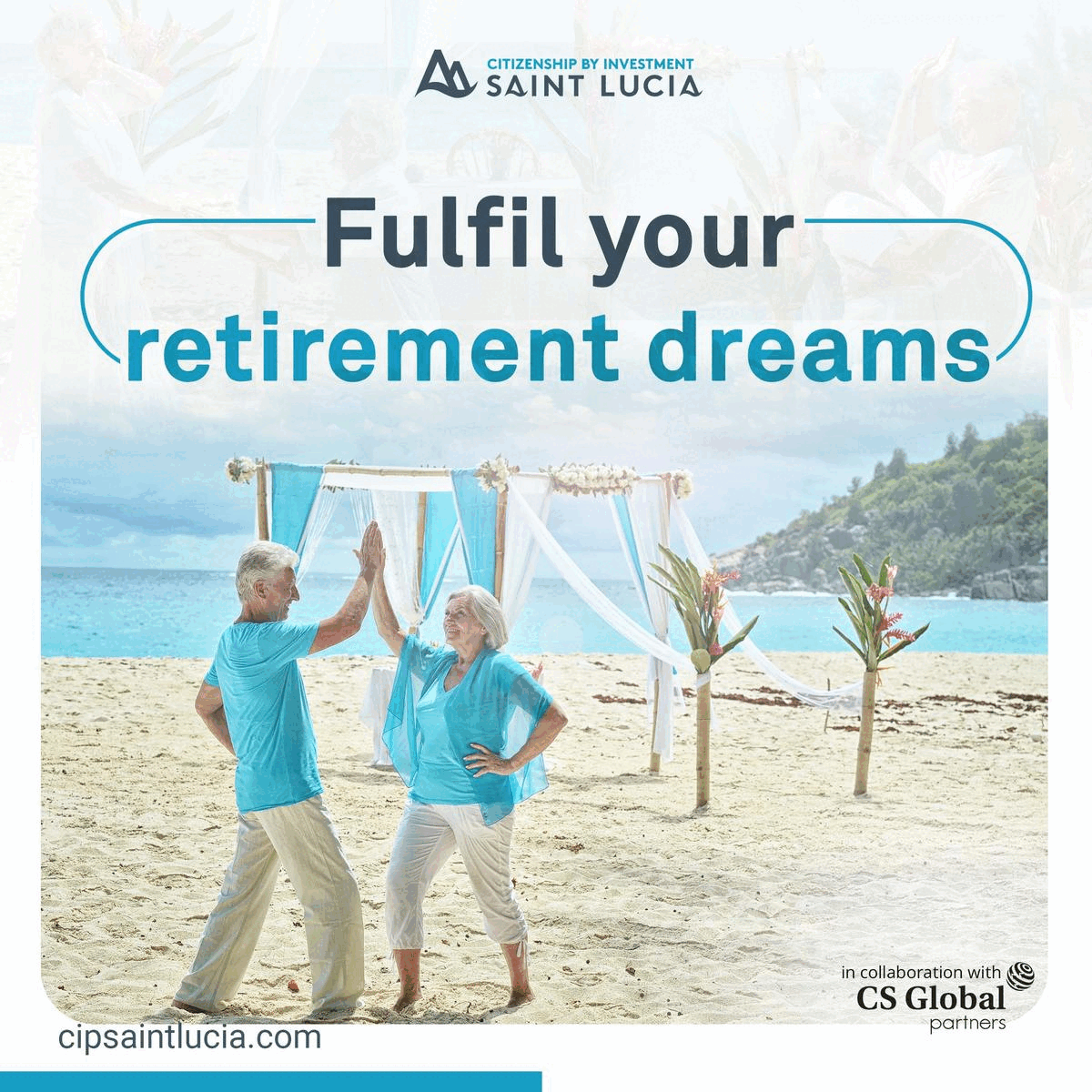 Ideas are being considered to make concrete proposals for differentiated funding for vocational high schools in the field, as well as internship flexibility and the possibility for students to work in the summer, which will facilitate their initial career development and support serious businesses.
The possibility of the Ministry of Tourism becoming a mediator in talks between business and vocational schools to discuss the real needs of employers and the possibilities of specialized educational institutions to provide well-trained personnel in the sector is also being considered.