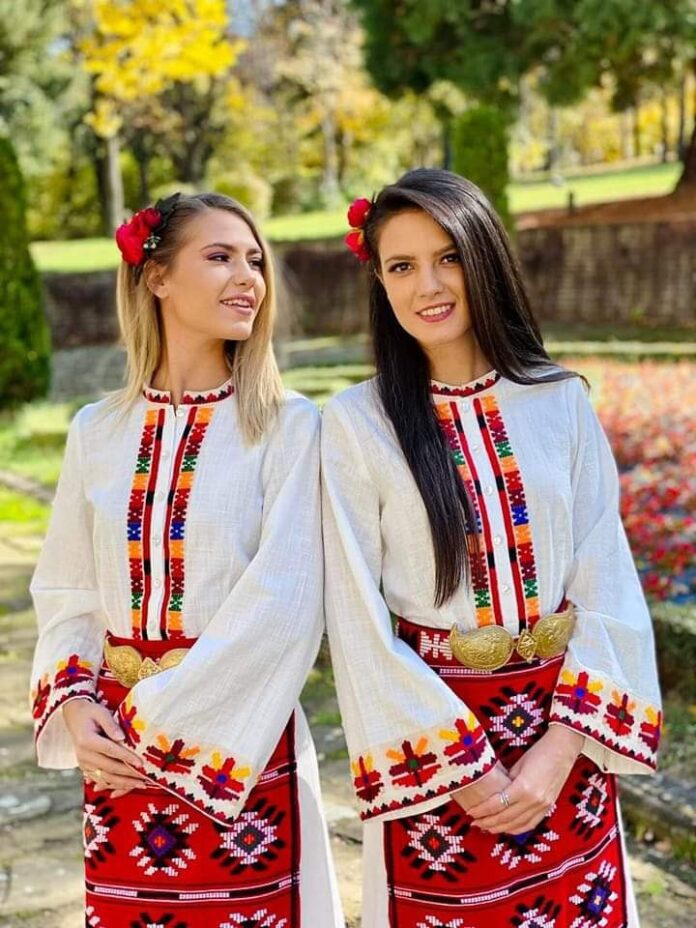 Dryanovo, Bulgaria: The Springfield Festival is being held for the first time in Dryanovo, celebrating its first day with joy and happiness. Despite the rainy weather forecast, hundreds of people arrived at Largo Square to enjoy the program.
The ladies from the Tsarevolivadski Napevi Singing Group to the Varban Genchev-1924 Community Center and their leader Mitko Marinov was the first to climb the stage.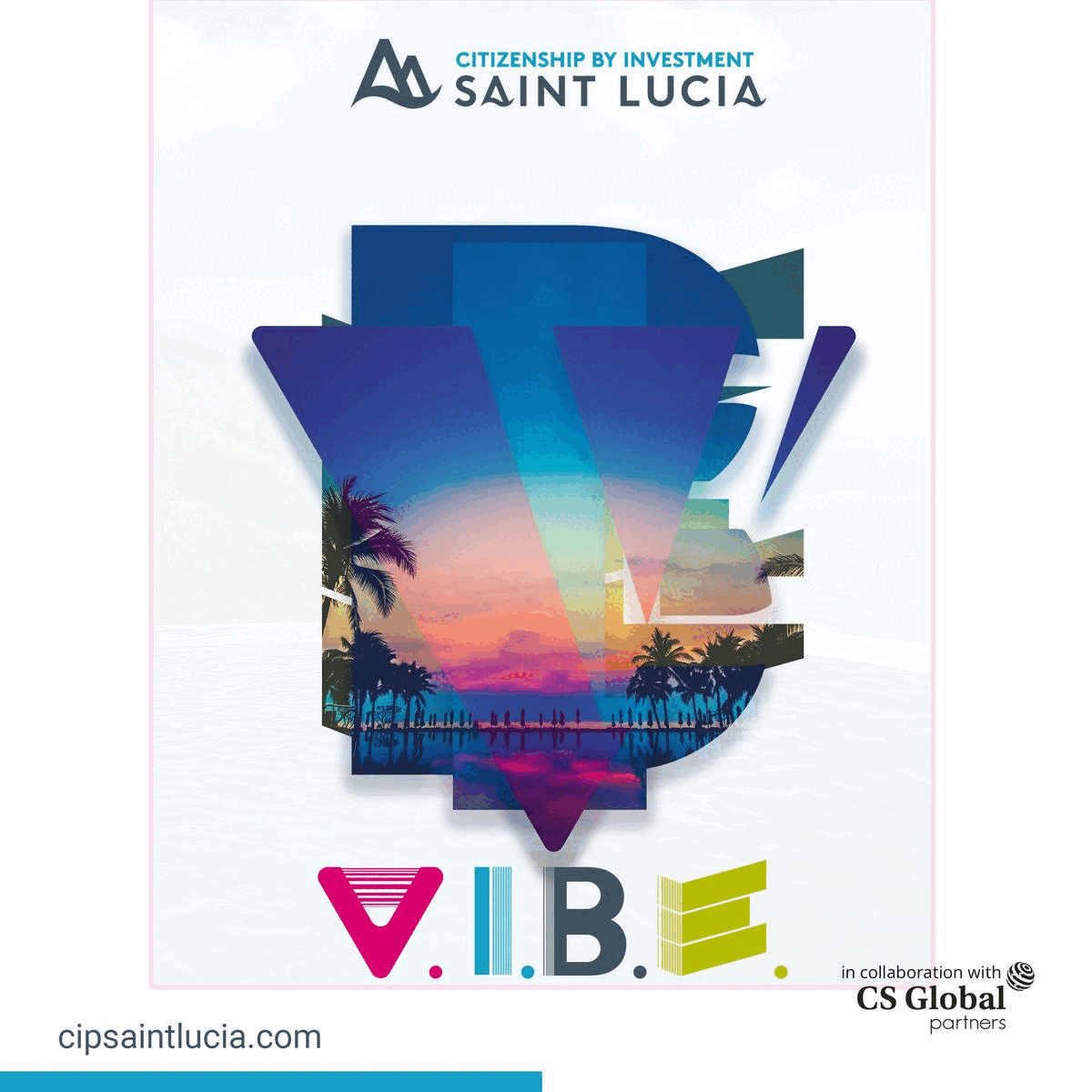 Then, performances of the Dance Ensemble "Oroigralets" and the Vocal Group "Ganchovski Daughter-in-law" at the Dencho Slavov-1900 National Theatre began. The last local ensembles for yesterday were the Dryanovtsi FC and the Children's Vocal Group Dryanovski Bells at the Development-1869 Community Center.
An excellent mood was brought by the radiant Petya Paneva, who made the whole central part of Dryanovo famous with her incredible voice. Her attendees responded with a beautiful chorus that did not stop for over an hour.
The cathedral continues on May 27 with a concert by Iva and Velislava Kostadinovi and on May 28 with Maria and Magdalena Filatovi. The event is organized and financed by M-Art, with the assistance of Dryanovo Municipality.
Today, on the second day of the Spring Festival, Spring Fair – Dryanovo continues with a concert by two highly talented singers, Iva & Velislava. They will be on stage in the square of The Largo at around 7 pm.
Before that, the residents of Dryanovo can see the Representative Children's and Youth Dance Ensemble "Balkandjiche" at the National Development-1869 National Center with choreographer Tsvetozar Korovski. From 5:30 pm, there will be a children's party, with fun games and the opportunity to display the little talents.
Iva and Velislava Kostadinovi sisters are granddaughters of the famous folk singer Guna Ivanova. From her, both inherit their talent and intense love for folklore.
Since early childhood, they spend time in the rehearsal rooms where Guna Ivanova leads her groups. Over time, the two sisters joined the Sofia "Sofia Nightingales" group at the St. Community Center. Sofia "with head Guna Ivanova. The group appear on various stages in Bulgaria and abroad. Over time, the groups fall apart but continue appearing on the music scene in duets.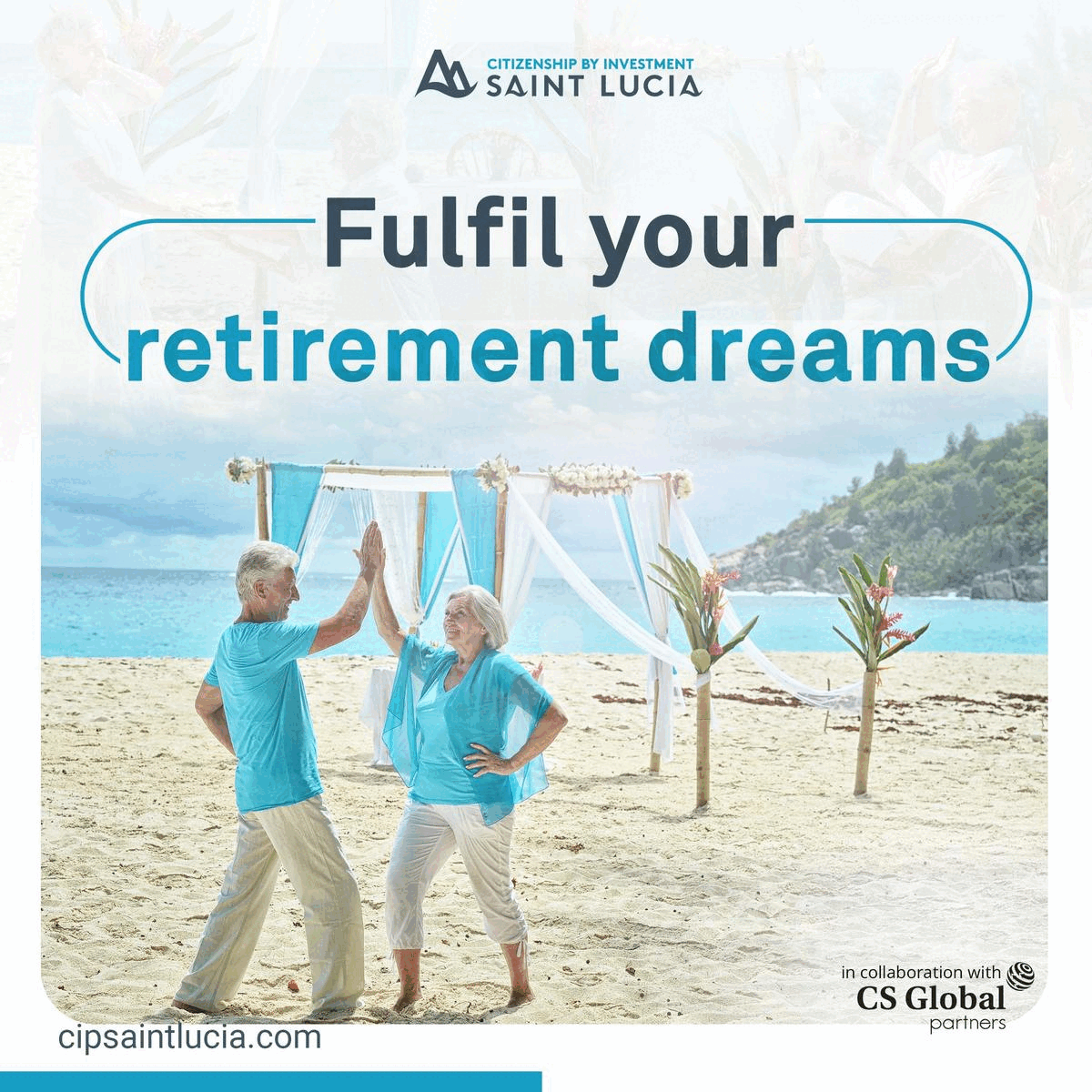 Songs in their repertoire are: "Catherine Girl", "Marry Pretty", "Sea Falcon Drinks", "Song for Samuel", "Nedo Le, Arna Girl", "Sea Chicken, Praise Chicken", "Jay Bird", "Oh, You Girl, Angelino", "Come On Girl, Barefoot On Dew", "Don't Give Me, Dear Mom" and others.