Bulgaria will participate in the largest scenographic forum in the world, which will be held from June 7 to June 18, 2023. Thirty Bulgarian scenographers working actively in the state and independent theatre and cinema provided decor, props and costumes for our country's participation in the Prague Quadriennial.
Scenario sets will be featured with a performance installation, Late Findings from the Anthropocene, that tells their actual and possible fate once their theatrical lives are over. The Bulgarian pavilion will be transformed into a warehouse for decor, props, masks and costumes.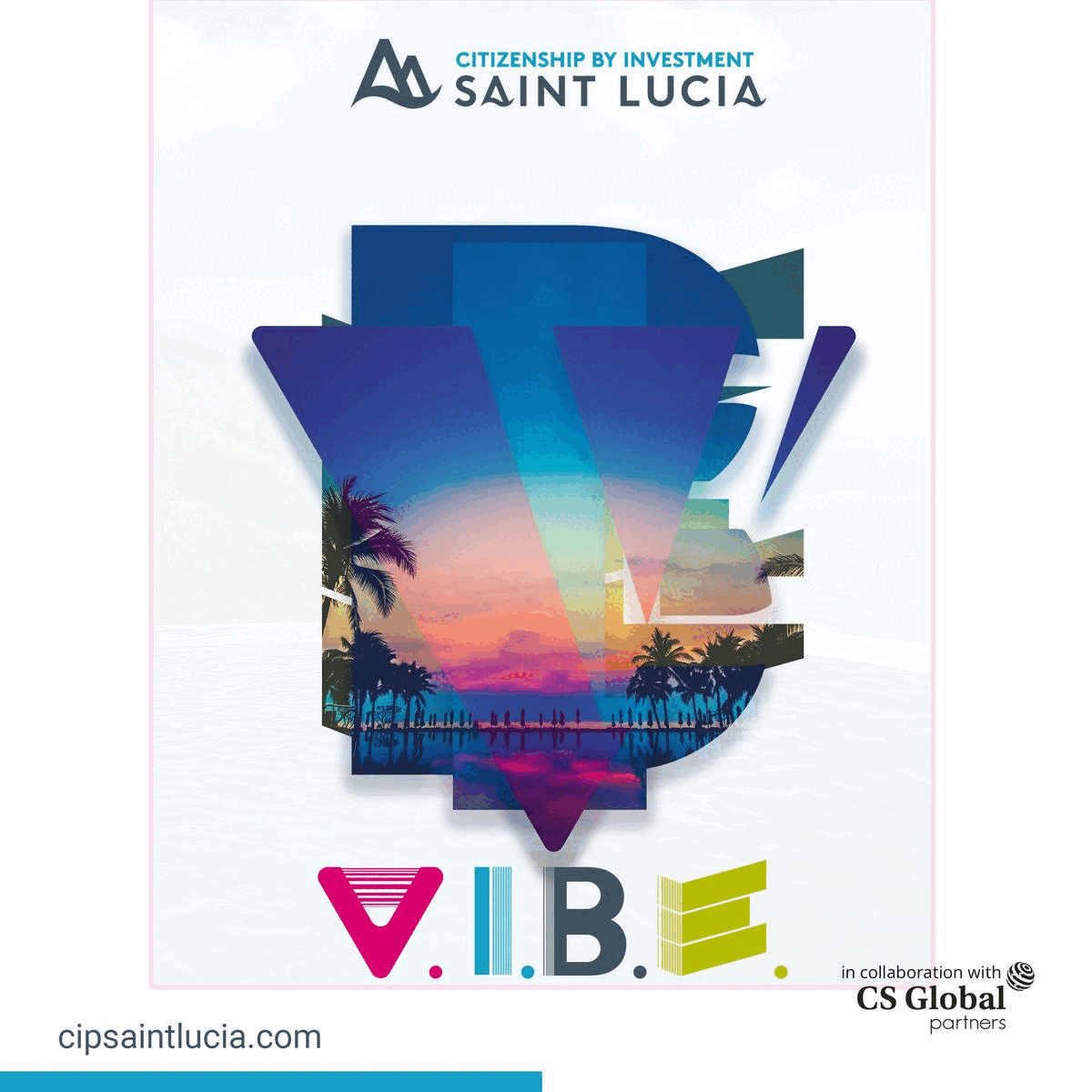 Three times a day – from 11:30, 3 pm and 4:30 pm – actor Alexander Mitrev will tell and play the objective and not-so-real, but entirely possible, stories of the set objects, trying to tempt the audience into taking some of them with him and eventually auction them off.
During the rest of the time, the exhibition, including video interviews with the scenographers, will be available for viewing. The address where you can see her is Holešovice Market, Building 17, Floor. 1.
The theme of the Prague Quadrennial this year is Rare. Seeking the rare, unique as an idea, performance, materials, and experience. Performance installation Late Finds from the Anthropocene responds to this demand by exploring the value of staging and everyday life.
As commissioner for the Bulgarian participation of PQ23, the SBH chose Petya Boyukova – a scenographer, costume designer and costume history teacher in the Scenography Department at the National University of Arts.
The team she formed behind the idea and realization of the performance installation includes Marie Rosen – director, Nevena Georgieva – scenographer; Ivanka Mogilska – writer; Albena Baeva – digital artist and Alexander Mitrev – actor.
With their works participate Anna Yanakieva, Anna Shopova, Antonia Popova, Albena Baeva, Vanina Geleva, Vesela Statkova and Ivan Karev, Daniela Nikolchova, Denis Ivanov, Ivaylo Nikolov and Iva Gikova, Iliana Kancheva, Marieta Golomehova, Marina Raichinova, Mihaela Mihailova, Momchil Alexiev, Martina Mahmudieva, Mira Kalanova, Nikolina Kostova, Nevena Georgieva, Petya Boyukova, Peter Rozina Makaveeva, Sopromat, Tita Dimova, Hannah Schwartz, Tsveta Dimova, Tsveta Bogdanova, Tsetska Ivailova, Julian Tabakov.
The project is being implemented with the financial support of the Ministry of Culture and the Metropolitan Program "Culture" 2023.