Gabrovo, Bulgaria: Today, on May 17, 2023, Gabrovo celebrates its 163rd anniversary since it was declared a city. District Governor Kristina Sidorova and Deputy District Governor Andrei Nikolov respected the celebrations.
The ceremonial program began with a prayer for welfare held by Deputy Archbishop Father Ruslan in conjunction with local priests. Father Ruslan recalled that Gabrovo had a millennial history leading up to its declaration of a city in 1860 and sent well wishes to Gabrovo residents on behalf of His Viscope Veliko Turnovo Metropolitan Gregory.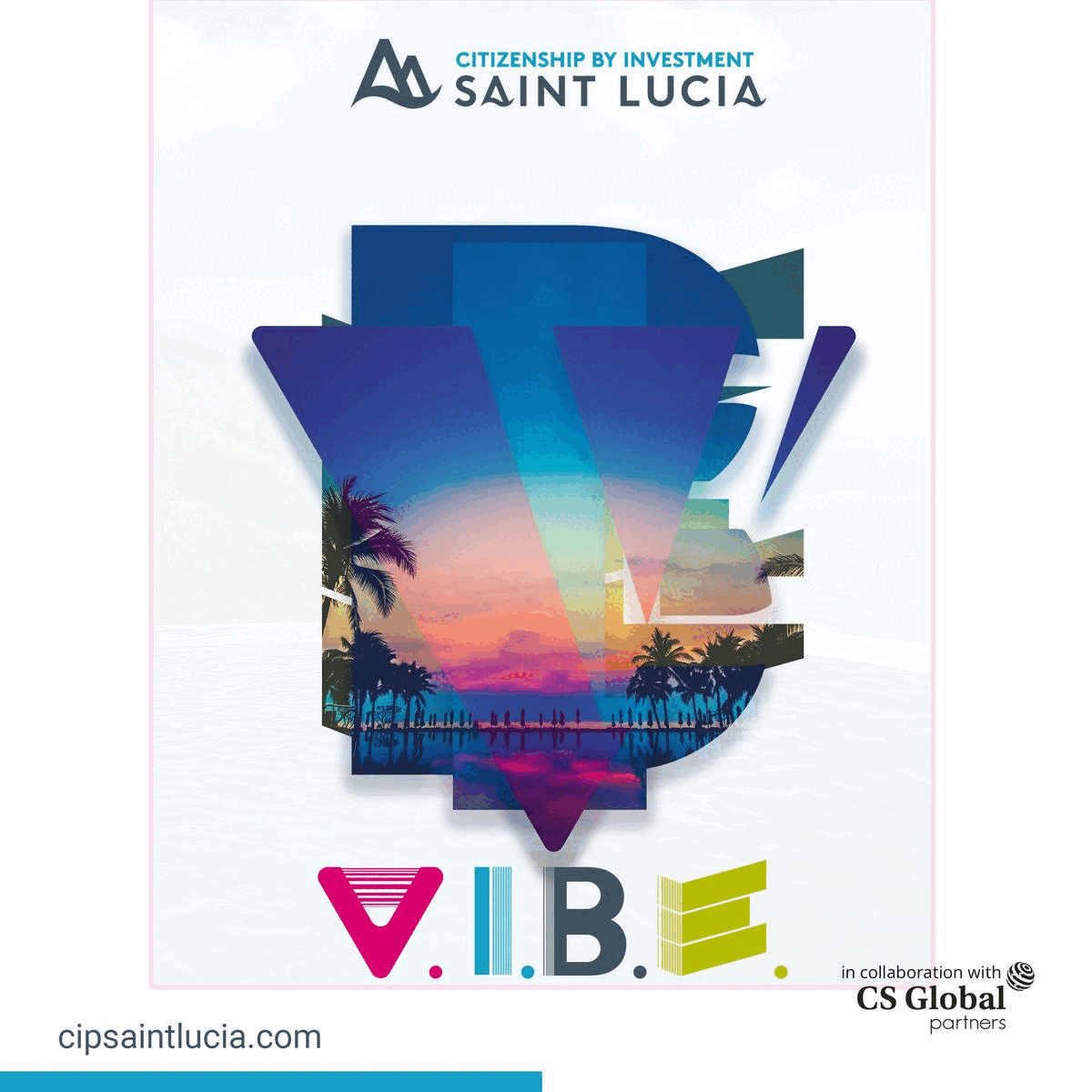 At Renaissance Square, the mayor of Gabrovo Municipality, Tanya Hristova, raised the city's flag. The XIV Youth Guard Squad joined the celebrations with a guard of honour. For the youngest Gabrovo residents, the holiday continues with "Draw Gabrovo", – an initiative with students from the city who recreate their hometown in a picture.
The program continues with the solemn announcement and presentation of Honorary Awards of the Municipality of Gabrovo and a concert of the ensembles of the National Community Center "Gabrovo 2002".
Christina Sidorova, Regional Governor of Gabrovo District, gave a message to the residents of Gabrovo on the occasion of a regional holiday.
She said, "It is an honour for me to congratulate you on the occasion of the Gabrovo holiday. It celebrates the resilience and strength of our city, which made its name in history as a pioneer in more than one direction".
The regional governor highlighted that for 163 years, Gabrovo has been "walking on the groove of time" and "sowing seeds" of enlightenment, culture, crafts, and industrial development, "spreading" smiles, and "awakening" memory.
She mentioned how happy she feels to observe that Gabrovo City is still growing in various fields today – economy, education, infrastructure, and tourism. Sidorova also emphasises that this development has been made possible by its residents who work and contribute to its establishment as a hub of education, culture and industry.
She appreciated every citizen for contributing to the city's development and for their resilience, creativity and creation. Christina wrote on his official Facebook account, "We have come a long way, and I believe that thanks to all of you, Gabrovo will preserve his glorious past and have a bright future, Happy Holiday".