The regional and deputy district governor participated in the traditional procession of wood carvers in Tryavna. On St. George's Day, the traditional parade of the woodcarving masters passed through the streets of Tryavna, part of the program of the Days of Carving. The artisans were led by the icon of their patron saint St. Georgi the Victorious.
(Image Courtesy-Facebook)
The procession started from the building of "Trevna School" NGPI and passed through the city to the "Daskalovata House" Museum under the sounds of the kaba bagpipes. It included the district and deputy district governor Kristina Sidorova and Andrei Nikolov, the mayor of Tryavna Sylvia Krasteva, the director of the Orphei Mindov Art High School, students, former students of art schools, people of art and craftsmen.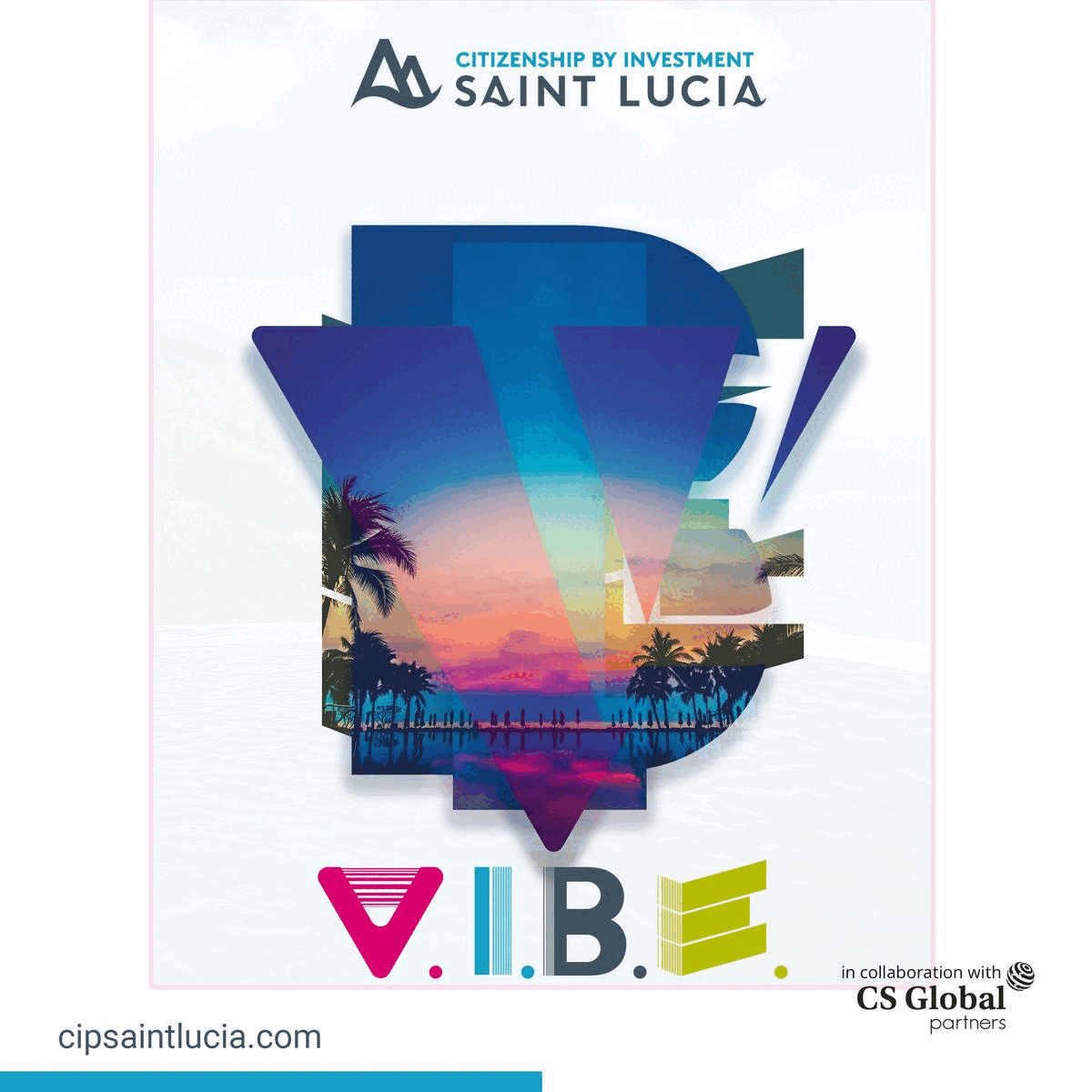 They paid their respect by laying wreaths and flowers in front of the icon of St. Peter's Church. Georgi the Victorious was placed at the end of the procession at the "Teacher's House". The museum is chosen as the final stop for the masters, as it is considered the cradle of the craft practised by modern wood carvings.
From the "Teacher House" also begins the traditional bet, held during the Days of Wood Carving, whose first image is the one between the master Dimitar Oshanetsa and his partner Ivan Bochukovetsa.
A brief message was shared about St. George's Day, which is celebrated annually on May 6 as the Day of Courage and the Bulgarian Army. This day also serves as a name day for over 200,000 Bulgarians who bear the name of Saint George the Victorious.
This is a date to honour and bow to the heroism of the thousands of warriors who gave their lives for Bulgaria's freedom, independence and protection.
Christina Sidorova, the regional governor, said, "Let us remember with pride the glorious victories of the Bulgarian warriors, their sacrifice and the strength of spirit with which they went into battle for the homeland".