The best Bulgarian skier Albert Popov received a special award from Fibank (First Investment Bank) for his excellence in Bulgarian sports. The prize was presented by the CEO and Chairman of the Board of Directors of Fibank, Nikola Bakalov, at a ceremony organized on the closing of the winter ski season.
The event, organized by the Bulgarian Ski Federation (BFSki), was held yesterday in Sofia and distinguished the best competitors in Bulgaria during the 2022/2023 ski season.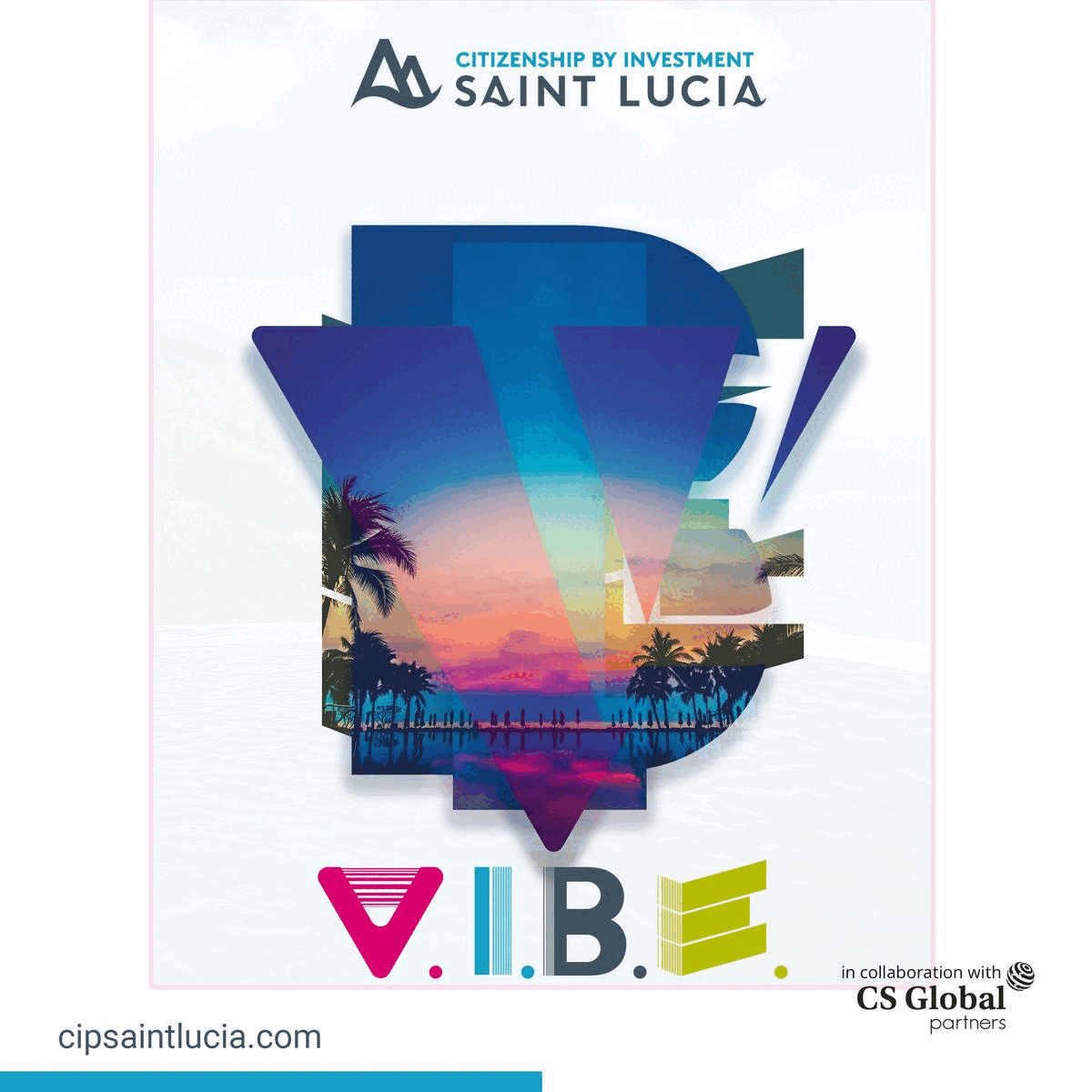 "I am proud to have the privilege of awarding our most successful ski and snowboard competitors for another year." The past ski season was a peculiar peak in the years of work and dedication of our athletes, their coaches, and of course the entire team of the Bulgarian Ski Federation," Nikola Bakalov said after the ceremony. He presented a check with a cash bonus of 10,000 BGN. to Albert Popov.
The PIB also awarded Albert Popov's coach Ivaylo Borisov and the World Youth Snowboard Championship winners Tervel Zamfirov, Peter Gergievski, Alexander Krishnyak and Christian Georgiev.
"Everything these guys do for Bulgarian sport makes us happy because, with their help, Bulgaria is returning to the map of world skiing and snowboarding disciplines. It is a clear request for what else we can achieve," Bakalov added.
The past winter season was highly successful for the Bulgarian Ski Federation (BFSki) with chairman Mr Tseko Minev.
Albert Popov recorded the highest ranking of his career – a podium at the World Cup in Palisades Tahoe (USA), where our alpine competes under challenging conditions under continuous snowfall. The achievement comes 39 years after another tremendous Bulgarian achievement in the face of Peter Popangelov, who finished third at the World Cup slalom in Madonna di Campillo (Italy) in 1984.
Bulgaria won 4 medals at the Youth Snowboarding World Championship in Bansko. Tervel Zamfirov and Petar Gergovski took gold medals in the parallel giant and slalom, respectively. Alexander Krushnyak took silver honours in both disciplines, while Christian Georgiev and Petar Georgievski finished fourth in parallel and giant slalom.
Support for Bulgarian sports is part of the long-standing corporate social responsibility of the First Investment Bank. Through targeted donations, social initiatives and sponsorship partnerships, Fibank continues to support Bulgarian sport.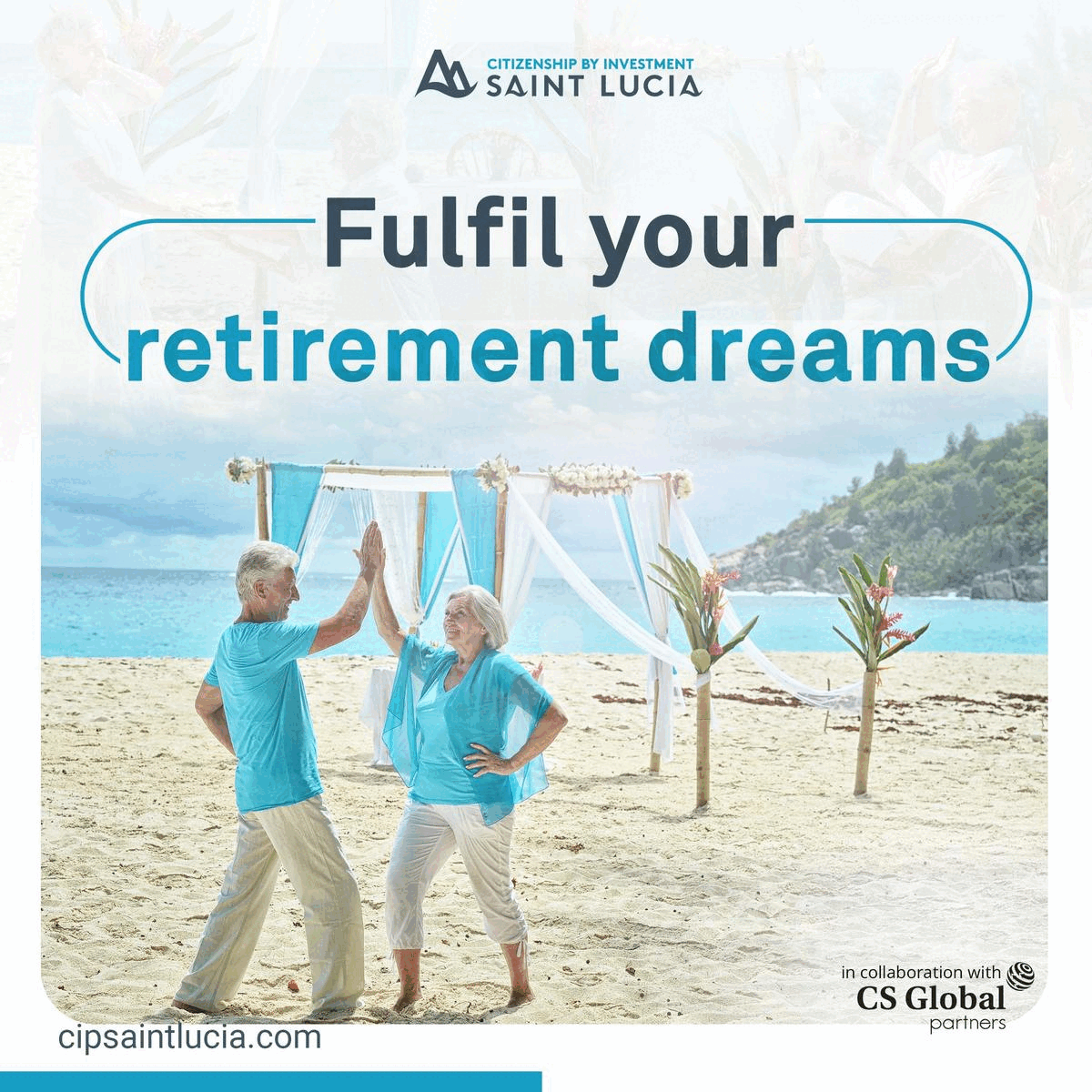 albert popov