The Foreign Ministry of Bulgaria congratulated Finland on becoming the 31st part of NATO. Yesterday, on April 4, 2023, the Ministry congratulated Finland through its social media account by saying, "Congratulations to Finland, which today became the 31st full-fledged member of NATO. Joining the Alliance is a significant step towards establishing enduring security and capital in the Euro-Atlantic area".
The National flag of Finland was raised at Brussels headquarters along with the other 30 members of the Alliance. Antony Blinken and Finnish President Sauli Niinistö shook hands during the ceremony and said, "Russia tried to create a sphere around them, and We are not spheres. We live in a more stable world now, and I'm sure that makes Finns feel safer.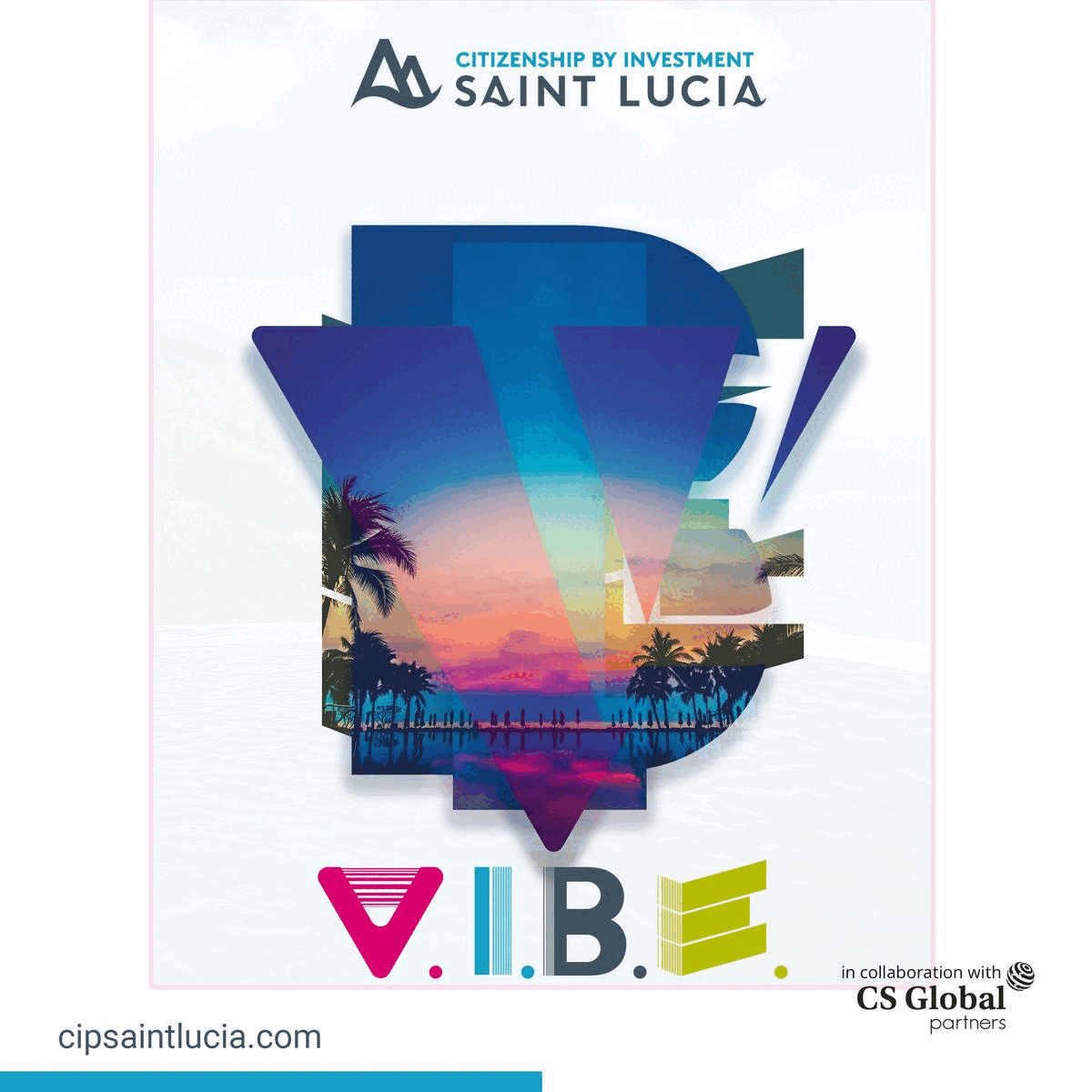 According to the Bulgarian Foreign Ministry, the foreign ministers of NATO members welcomed the Republic of Finland as the Alliance's new number-31 full member.
The Ministry emphasised that Finland's membership will substantially impact the security of the Euro-Atlantic region. By joining NATO, the nation will send a strong political message about the importance and might of the Alliance as well as the legitimacy of the open-door policy it has continuously supported. Also, it will create new chances for improved bilateral defence collaboration.
The Bulgarian Foreign Ministry expects the Kingdom of Sweden to join the Alliance as a full member shortly. It will be a big step towards establishing long-term stability and prosperity in Europe if the two nations join NATO.
But, Finland's accession to NATO does not sit well with Russia. By joining NATO, Finland has given up on its unique character and lost its independence, which gave it a special place in international affairs for decades, said the Russian Foreign Ministry in London.
Helsinki's military non-alignment policy has long suited its national interests and played a significant role in fostering trust in the Baltic region and throughout the rest of Europe. Yet, all of this is now history.
The size of Finland, which is 338,455 square kilometres (130,678 square miles), nearly doubles the NATO boundary with Russia.
The Russian Foreign Ministry emphasised that this represents a significant change for Northern Europe, which was hitherto one of the world's most stable regions. The North Atlantic Treaty Organization just took another step towards Russian territory.