The Regional Governor opened the International Theater Festival of Comedy and Satirical Performance. Until April 9, comedy and satire conquered the Gabrovo theatre scene.
8 productions of corpses from different parts of the country will be presented at the International Theater Festival of Comedy and Satirical Performance. They will be judged by the jury and the audience who will broadcast the winners. The forum was opened today in the crowded hall of the Racho Stoyanov Drama Theater by Kristina Sidorova.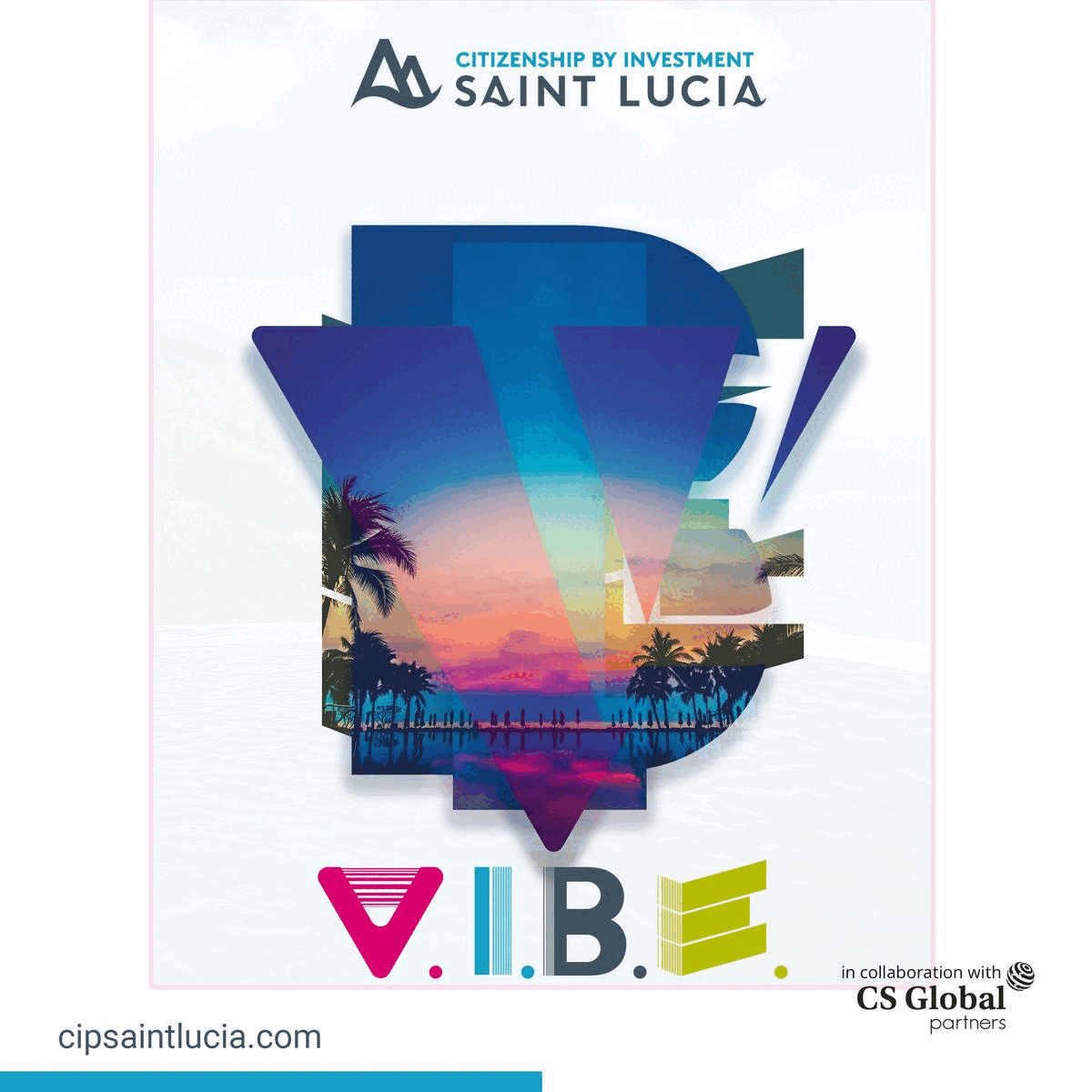 "It is no coincidence that this festival is held in Gabrovo – the centre of the country and humour. Gabrovo residents are frugal, but not when it comes to fun and laughter. I wish the jury success as they will be choosing from 8 masterpieces of comedy and satirical theatre art," the district manager said in his welcome.
The forum is competitive, and 12 prizes will be awarded. The professional, alternative jury and the audience will determine them. The professional jury is with President Elitsa Mateeva – a theatre expert, and members: prof. Svetoslav Kokalov – scenographer and teacher, Nina Dimitrova – director and actor; Stiliyan Nikolov – actor and director of the theatre in Haskovo and Nevena Mineva – Deputy Mayor of Gabrovo Municipality.
The alternative jury is made up of people with different professions: Elvira Hristova, director of the National April High School; Nevena Ekimova, artist and representative of the Museum of Humor and Satire and Radoslav Parvanov, photographer, journalist and BTA correspondent.