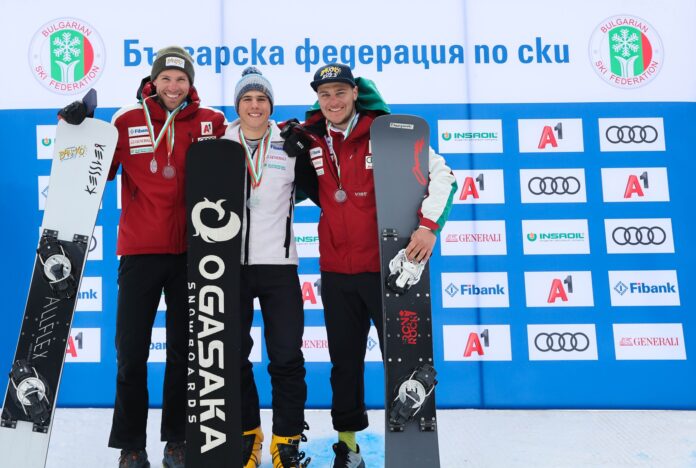 Bansko 2023 World Youth Champion Tervel Zamfirov (SK Julen) won the first title in the men's State Championship today. On track No. 8 in Bansko, he beat the flu and temperature competitor Radoslav Yankov (Amer Sports), who yesterday, on the same course, won his 15th state title.
In yesterday's small final, the world champion in the Bansko 2023 parallel slalom Petar Gergievski (Amer Sports) was imposed over the two-time world silver medalist Alexander Krashnyak (SK Julen).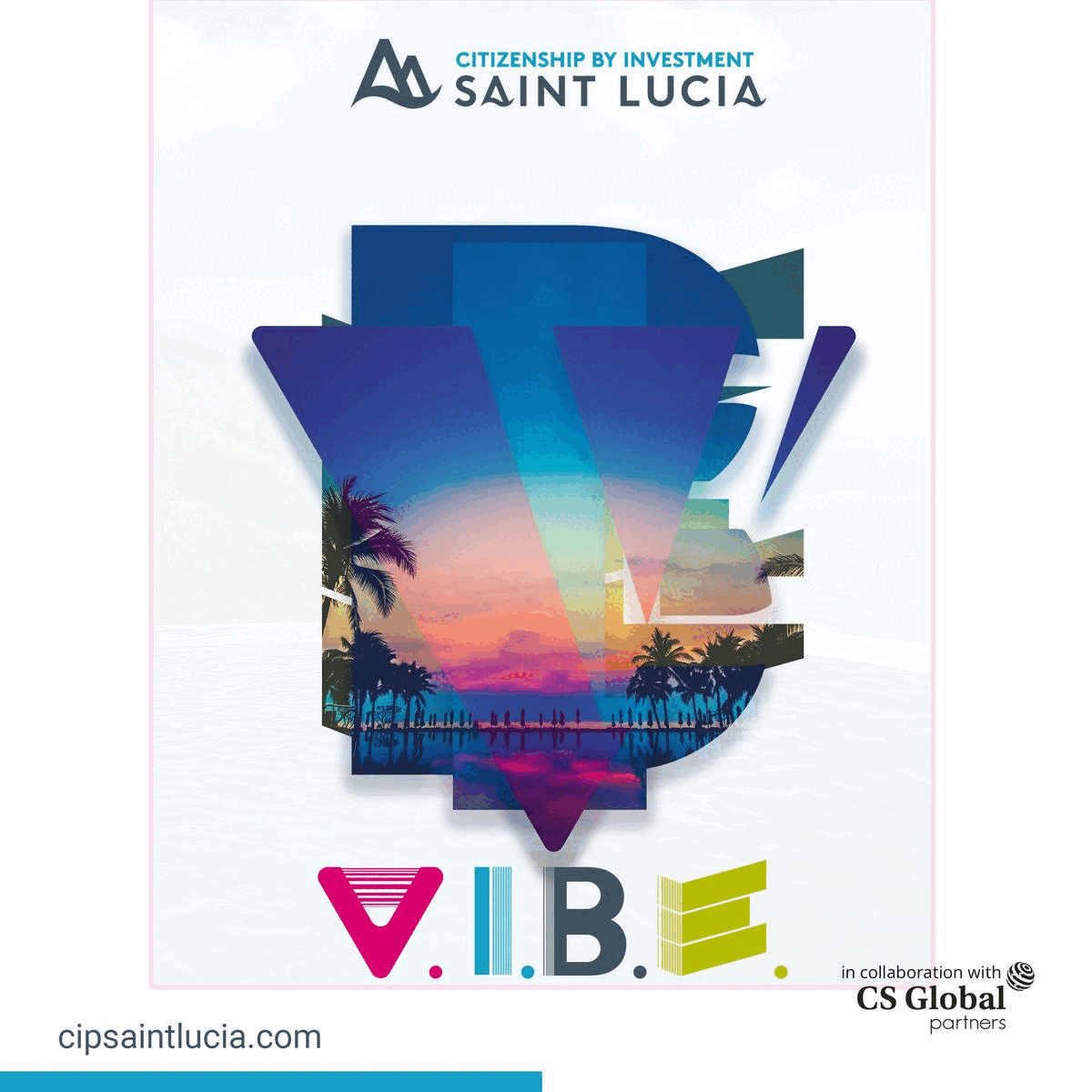 Zhivka Uzunova (Amer Sports) ranked fifth in the general ranking and took the gold. National champion in yesterday's parallel giant slalom Yordanka Andonova (Amer Sports) finished second among the Bulgarians and sixth in the general ranking. Savina Dimitrova (SK Julen) took bronze in the Bulgarian championship after finishing eighth in the final order.
Among the prize-winners were Georgi Bobev, Vice President of BFSki, Georgi Atanasov, national team coach Radoslav Yankov, Anatoly Zamfirov, coach Victor Gichev, flight director of the competition and all coaches from the clubs who participated in the championship.
Competitors from 7 countries participated from abroad and competed in the youth world championship. The organizers of the tournament were July AD and the Bulgarian Ski Federation. All results can be seen at www.bfski.com.
On the other hand, the Bulgarian Olympic Committee (BOK) chairman Stefka Kostadinova sent a congratulatory address to the Bulgarian Ski Federation (BFSki) yesterday.
At the World Youth Snowboarding Championship, which ended days ago in Bansko, Tervel Zamfirov and Petar Gergyovski won the titles, and Alexander Krishnyak took two silver medals. Petar Gergievski and Christian Georgiev finished fourth on PGS and PSL. In the medal ranking, the Bulgarians came first.
"On behalf of the Bulgarian Olympic Committee and personally on my behalf, please accept the enormous gratitude for the moments of pride and national self-confidence you have given to millions of our compatriots," the letter said.
The Bulgarian Ski Federation currently have an extremely strong and talented generation. Snowboarders won all three medals at Italy's Olympic Youth European Winter Festival two months ago.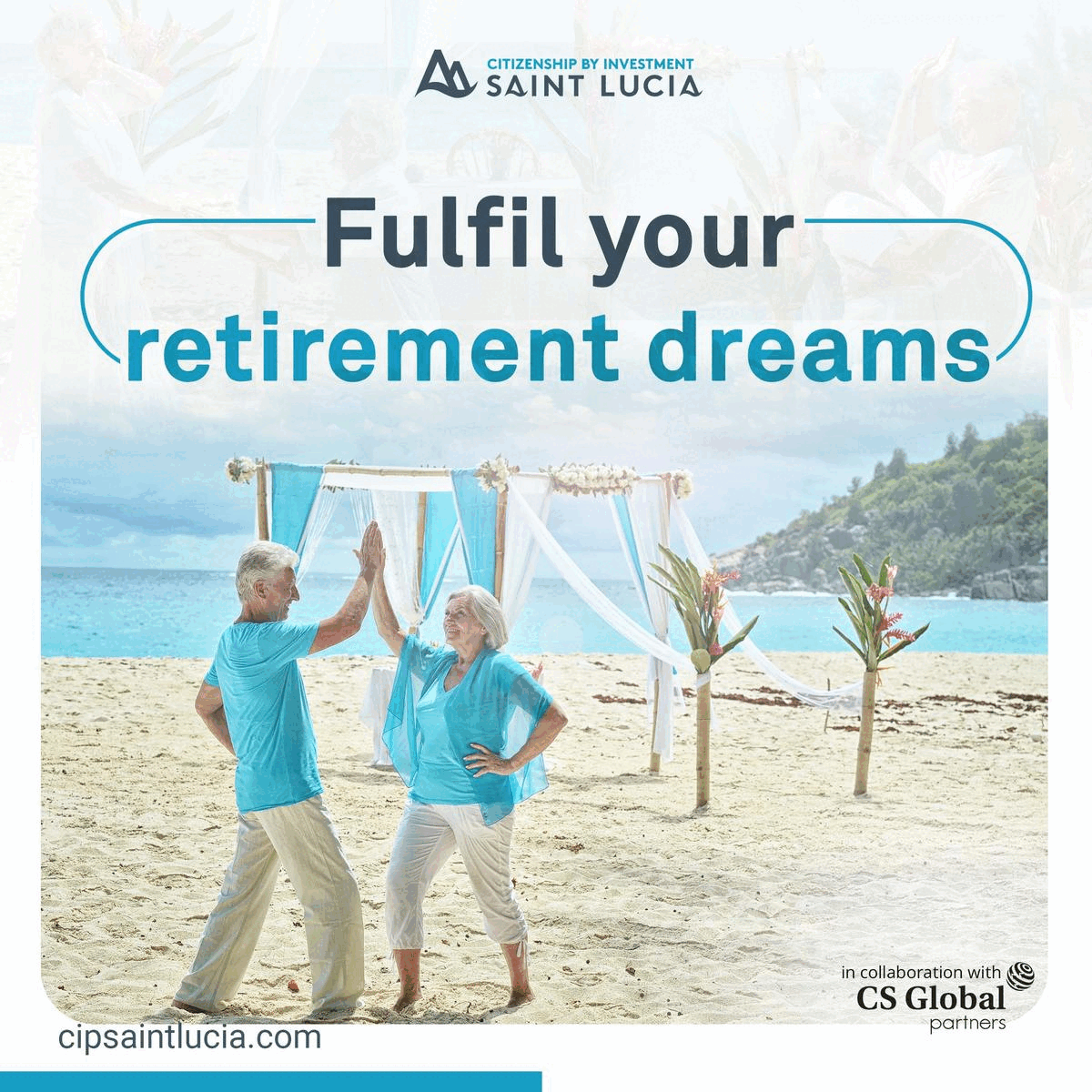 These significant achievements are a powerful incentive for thousands of Bulgarian children and future sports stars who see their idols and role models as our champions and medalists.