Botev continues a series of open educational seminars with the participation of top football club managers in Europe. The second guest speaker of the series, which took place on 24.03, was the sales director of the Greek AEK, Nikos Karauzas.
Nikos Karauzas is the head of the sales department of the twelve-time champion of Greece – AEK (Athens). He has extensive professional experience in management positions in leading Greek clubs such as Olympiacos (2010-2014) and Panathinaikos (2004-2010).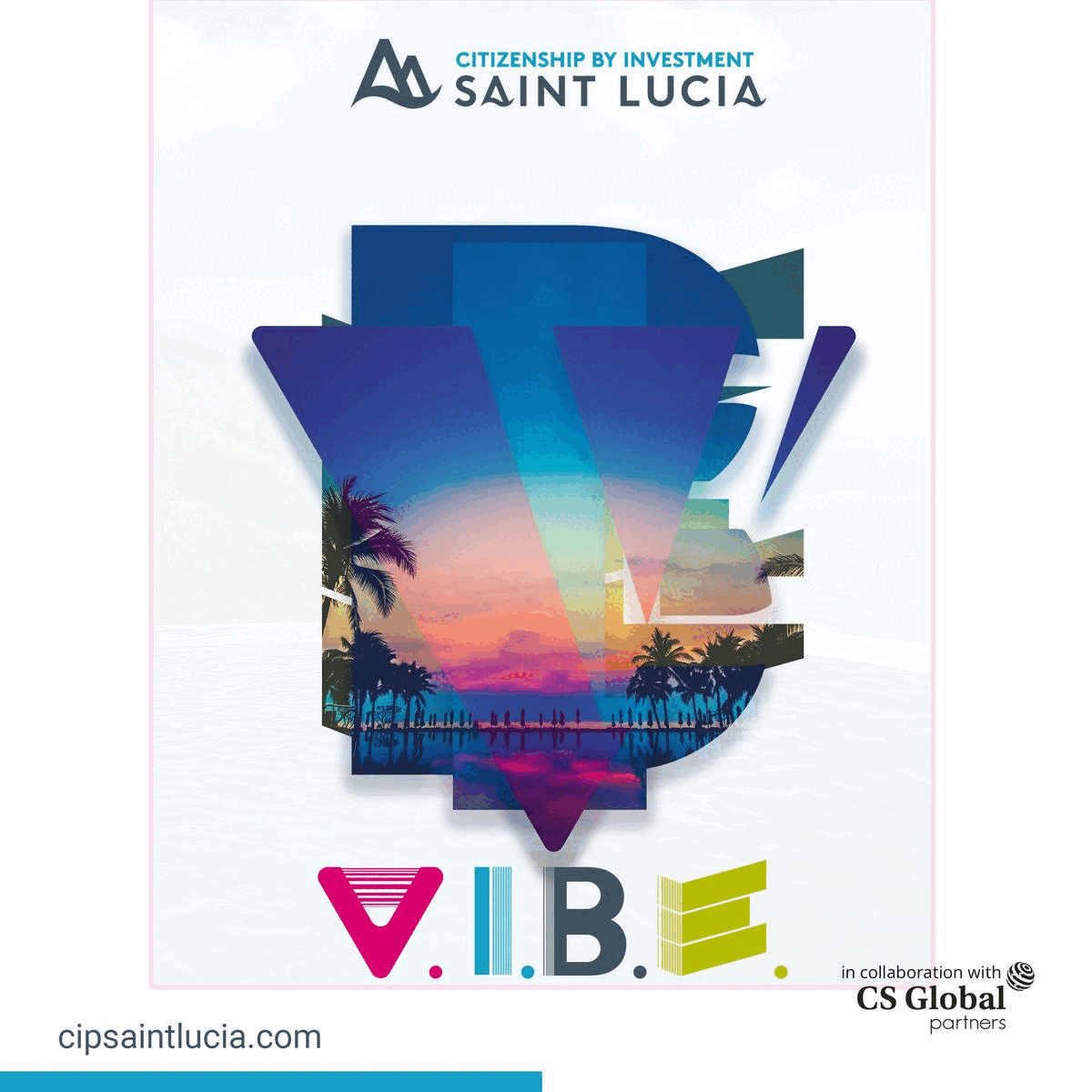 Nikos has been a part of the "yellow-blacks" of Athens for more than nine years; during this period, the club became the Greek League Champion (2018), winner of the Greek Cup (2016) and returned to its new stadium – OPAP Arena.
On March 22, representatives of Botev (Plovdiv) took part in the La Liga Football Seminar held in Sofia.
The seminar included discussion panels and presentations on club-relevant topics, including football product development and sustainability, building a digital strategy for fan engagement and sponsorship growth.
Some of the most prominent professionals in Spain participated in the La Liga Football Seminar, including Diego Sanchez, Director of Business Development at Atletico Madrid, and Pablo Arquero, Director of Sponsorships at Real Betis.
The two focused on growing the club brand, attracting business partners and optimizing available resources. The seminar ended with an open table discussion where everyone presented could ask their questions to the guest speakers.
PFC Botev (Plovdiv) expresses its gratitude to the organizers of the LaLiga Football Seminar for the opportunity to participate in this event useful for the development of the club.
During the online seminar, participants discussed with Nikos topics such as optimizing trading opportunities after AEK's return to OPAP Arena and creating additional advantages for partners (activations, BTL, and communication with the public during big events).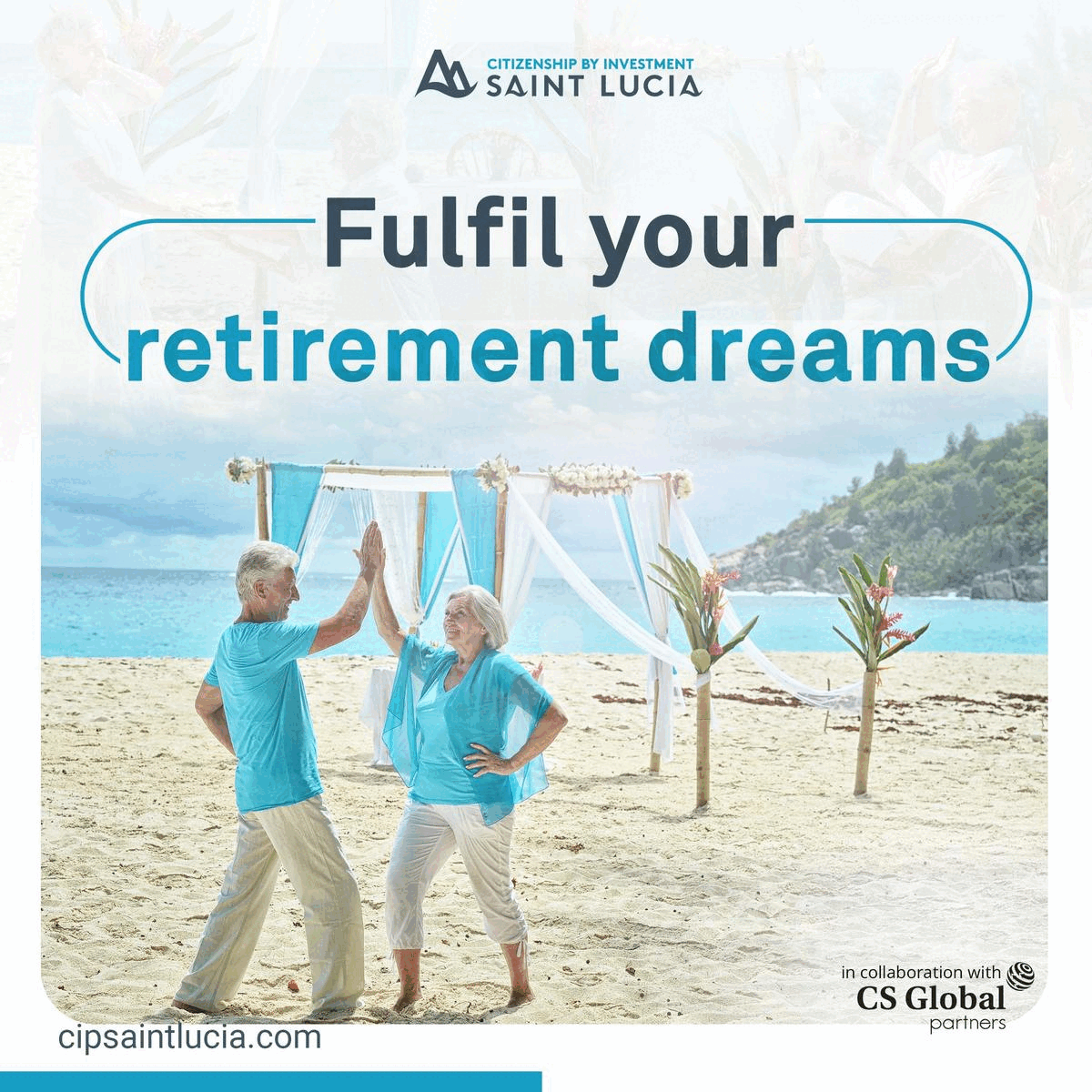 The focus of the conversation did not pass the media campaign during and after the opening ceremonies, as well as the finalization of Greece's first-of-its-kind sponsorship deal involving the renaming of the OPAP Arena.
Football Club Botev (Plovdiv) expresses its gratitude to Nikos Karauzas for his willingness to join this initiative and for the attention with which he approached every question raised during the meeting.
Botev's management will continue to hold similar open seminars, which can include all Efbet League clubs. The next session will be next Monday, 27.03, at 3 pm, featuring Christophe Winterling, Commercial Director of FC Bologna.