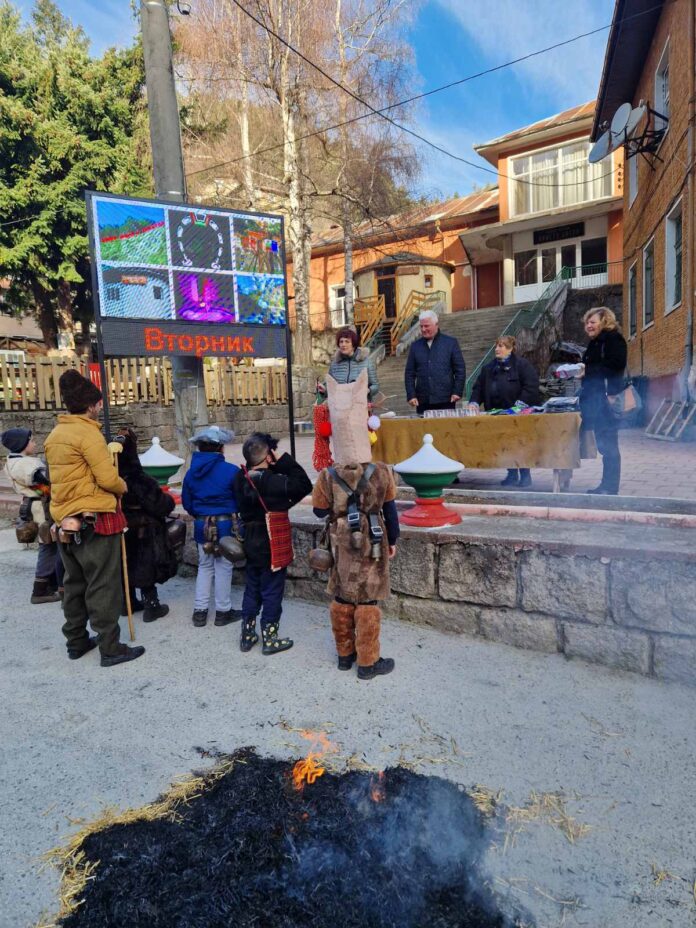 On March 14, many places in the Rhodopes celebrated Stara Marta – a holiday to welcome spring dating back to old times. The rituals performed in the different settlements in the Rhodopes are different. In the village of Zabardo, they celebrate the holiday by circling kookers around the houses that chase away evil forces and call for health.
Rumyana Kehayova, Chairman of the Christo Botev Community Center in Zabardo, told: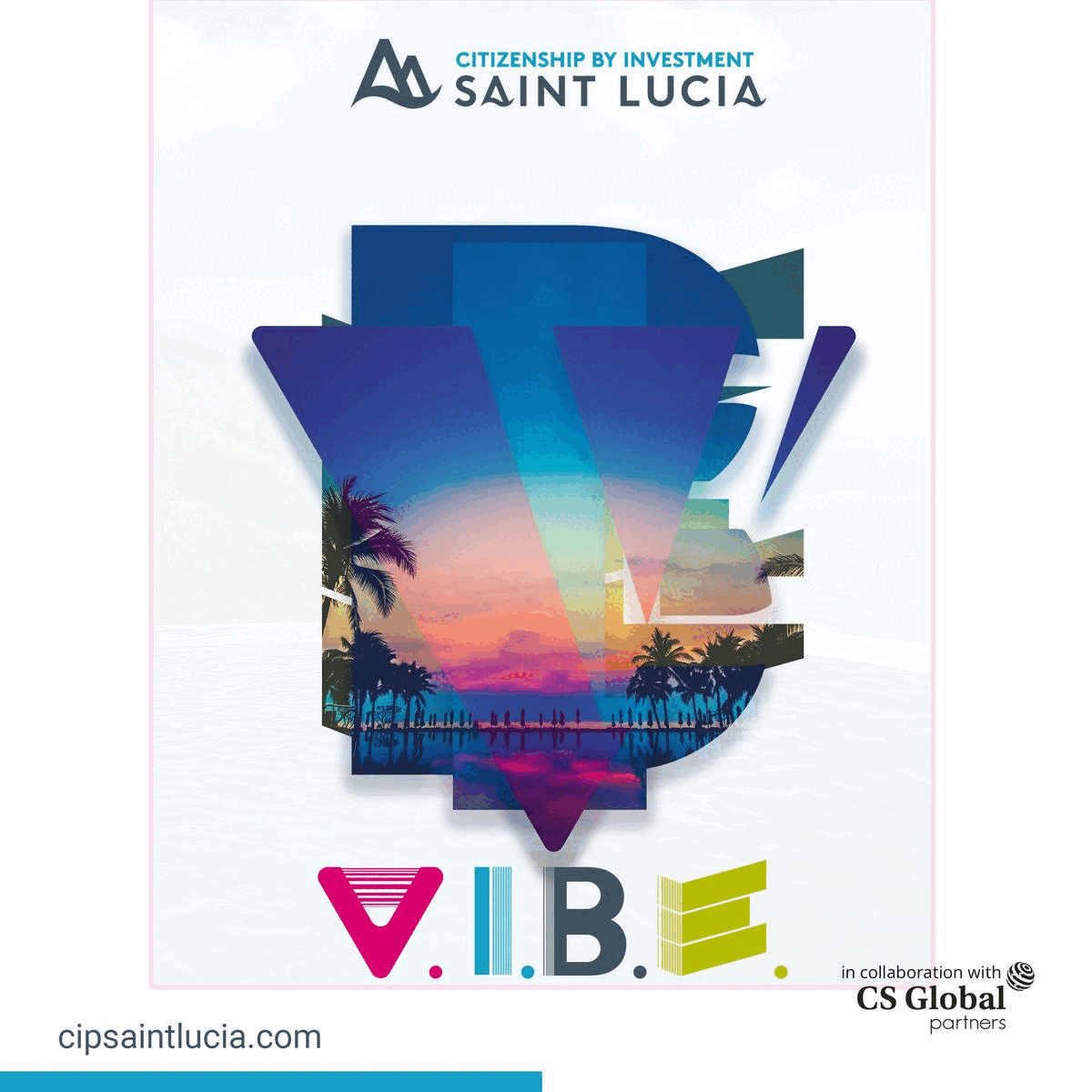 "Every year, the residents of the village of Zabardo perform this ancient Bulgarian ritual called Stara Martha. On March 13 and 14, the cockers dress in skins, put on scary masks, fit cotton and cross chants and begin to go house to house, saying, "Today we chase away evil forces, welcome spring and new beginnings – the hope of grace and abundance."
Great is the joy of Zaberdov residents when even before sunrise, they hear the chants and tumblers of the kookers that have gone to their houses to chase away evil forces and call for health, prosperity and fertility.
The lower the church bells are heard, the farther the evil forces will flee—the kookers to the river, believe the villagers.
After going through the whole village, everyone gathered in the centre of the town and light a love – that's what we call the fire; the villagers burn and jump over for the health of everyone, both small and old.
Yesterday's Stara Martha ritual in the village of Zabardo passed with a lot of fun, music and people, and there were prizes for the cookers.
"The simpler and closer to nature and traditions we live, the happier and satisfied we will be," – Mrs Kehayova added for the finale.