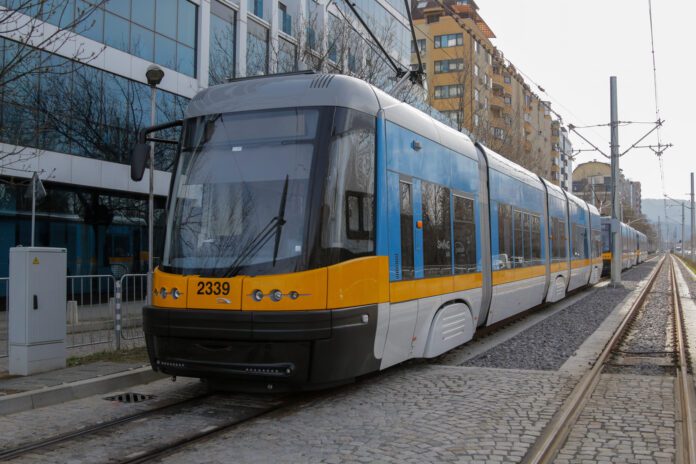 Georgi Valentinov Georgiev, chairman of the Metropolitan Municipal Council Sofia, recently reported that from today, the map for one line of the metropolitan public transport is on sale again.
This comes after, in February, colleagues at the municipal council supported his proposal to return one of the citizens' most preferred travel documents.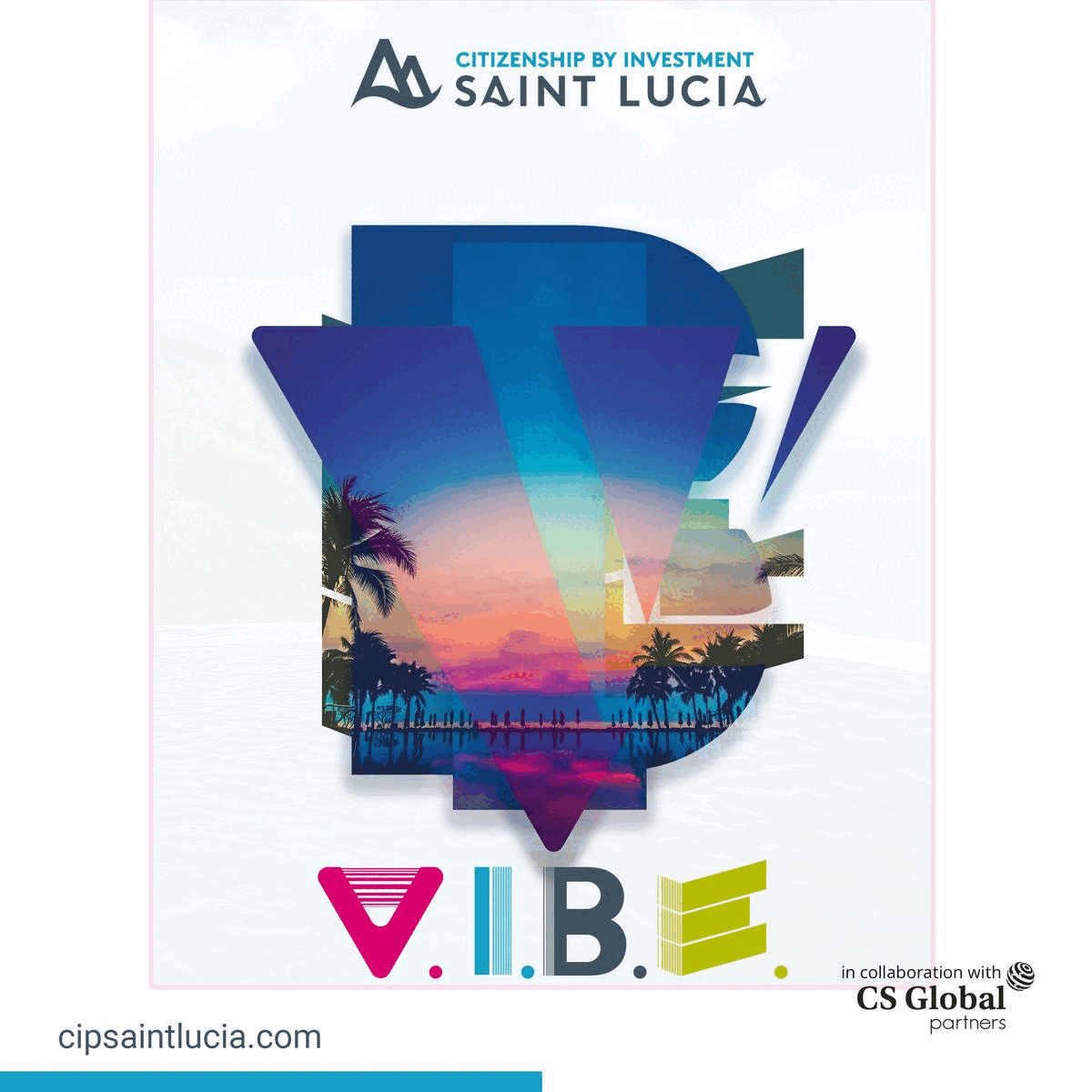 Georgiev ensures that there is no change in prices. The nominal monthly card for ground transport is again BGN 23, and the non-personalized BGN 28.
Starting today, the Municipal Council's chairman emphasized that monthly student and doctoral land transport cards will be at the price of BGN 6.90 by the end of the year.
Georgiev also reminded the people of Sofia that with a decision made by Metropolitan Municipal Council, from September 2022. , an annual card for the entire city network for all young people up to 26 years worth 250 BGN is available.
He emphasized that more than 7 million electronic travel tickets have been sold on public transport since the beginning of the year. The 30+ ticket is most preferred. Up to 10% of people who use this ticket switch to another vehicle within 30 minutes. "Undoubtedly, it is a digital revolution", said Georgiev.
Georgiev proudly informed that 29 new trams would run in Sofia, and 14 will leave today along lines 5 and 18. More convenient trams on line 4 will also be launched within a month.
The new trains are low-floor, air-conditioned, with a platform for strollers and immovable people, a stop button for getting down, and a sound alarm for blind people. The delivery of 29 new machines has been financed entirely with money from the Environment Operational Program worth 97 million.
He asserted that new vehicles will certainly improve the quality of the atmospheric air and passenger comfort. It will help people with motor difficulties for their easy movement; it is also thought for people with visual and hearing impairments.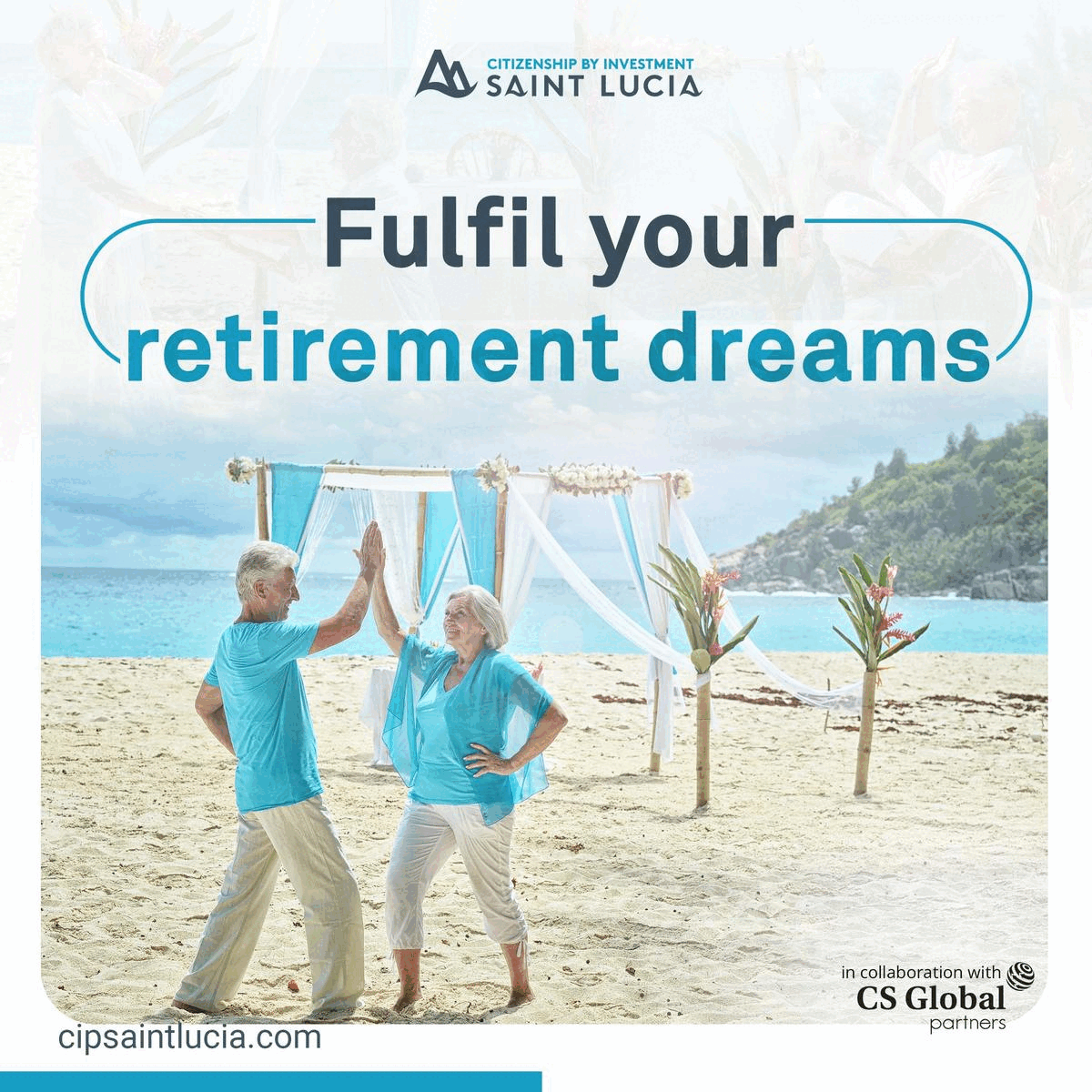 Modern trams will make public transport even more attractive to Sofia's citizens and guests and improve the capital's quality of life.
He Congratulated all individuals living in Sofia and thanked the team of Mayor Yordanka Fandakova for another well-prepared and completed task.