A member of the Bulgarian National Assembly named Ivalyo Mirchev emphasised the crucial role played by Christo Grozev, a journalist from Plovdiv, Bulgaria, who was charged by the Russian Federation (Kremlin regiment) for carrying illegal investigation in the case of Alexey Navalny, a Russian opposition figure who was poisoned in 2020.
He accused Vladimir Putin, the president of Russia, of poisoning him with the nerve toxin Novichok. The Kremlin later refuted Navalny's assertions.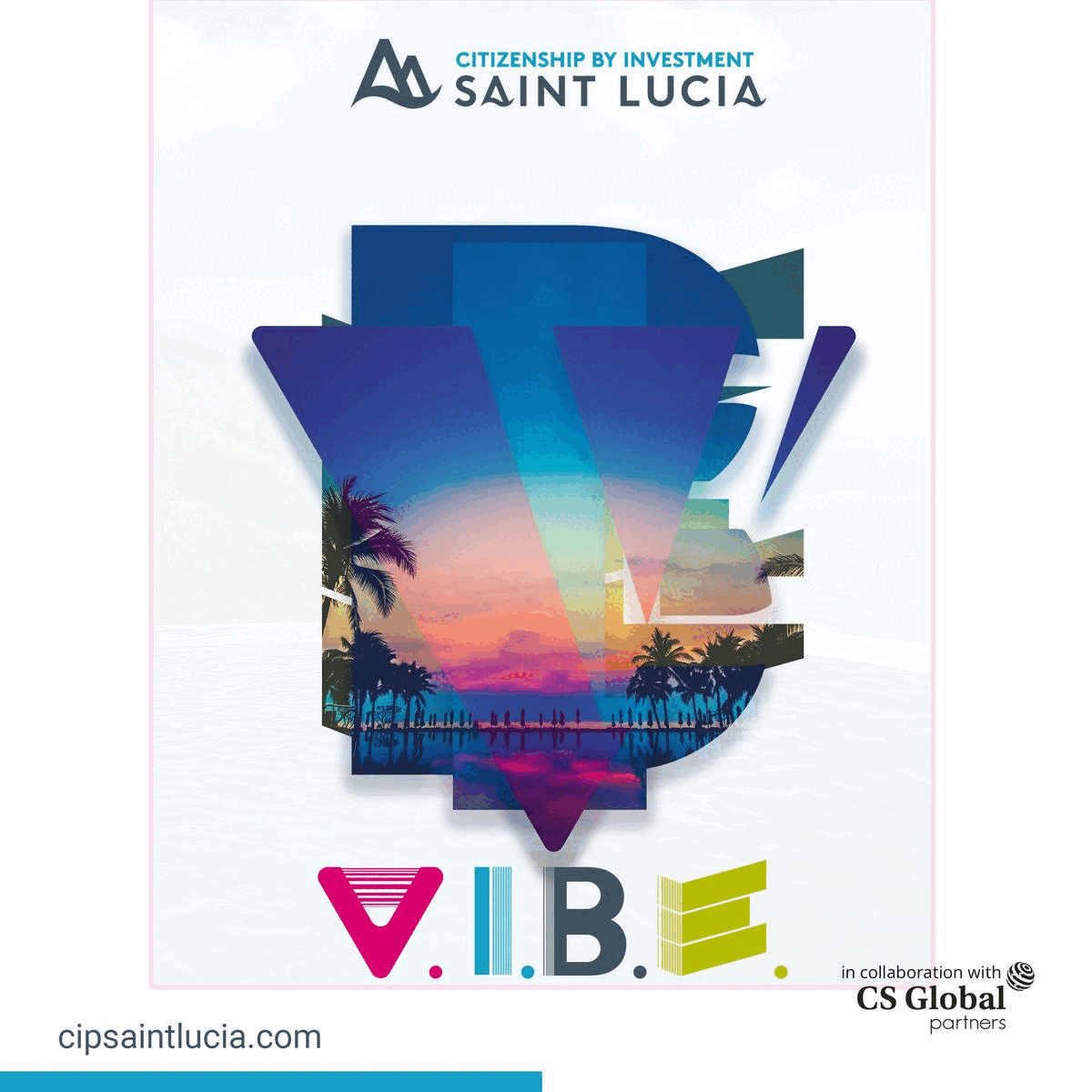 The Russian federation added his name to the wanted list, requesting that Bulgaria extradite him for an investigation. The information given by Plovdiv journalist Grozev later contributed to a documentary film directed by Daniel Roher, 's huge success.
On his Facebook page, praising Grozev's courage, Mirchev remarked, "There's a world where courage is rewarded. This shows the Oscar-winning film "Navalny", created thanks to the courage of investigative journalist Christo Grozev, who risked a lot to tell Alexey Navalny's story.
He Congratulated Christo Grozev for the success of the documentary Nevelny which received the best documentary award at the Oscars on March 12. "May the award and its contribution to the film become a reason for more Bulgarians to watch it and look at what is happening in Russia", says Mirchev.
Daniel Roher's documentary Navalny released in 2022, was based on Alexei Navalny, the leader of the Russian opposition, and the events surrounding his assassination are the focus of the movie.
The movie had its world premiere on January 25, 2022, at the Sundance Film Festival, where it won both the Festival Favorite Award and the US Documentary Competition Audience Award.
The movie demonstrates how journalist Christo Grozev from Bellingcat and Maria Pevchikh, chief investigator for Navalny's Anti-Corruption Foundation, expose the involvement of Russian leader Vladimir Putin.
According to Canadian Director Daniel Roher, the movie displays how one guy and his struggle against an authoritarian state".