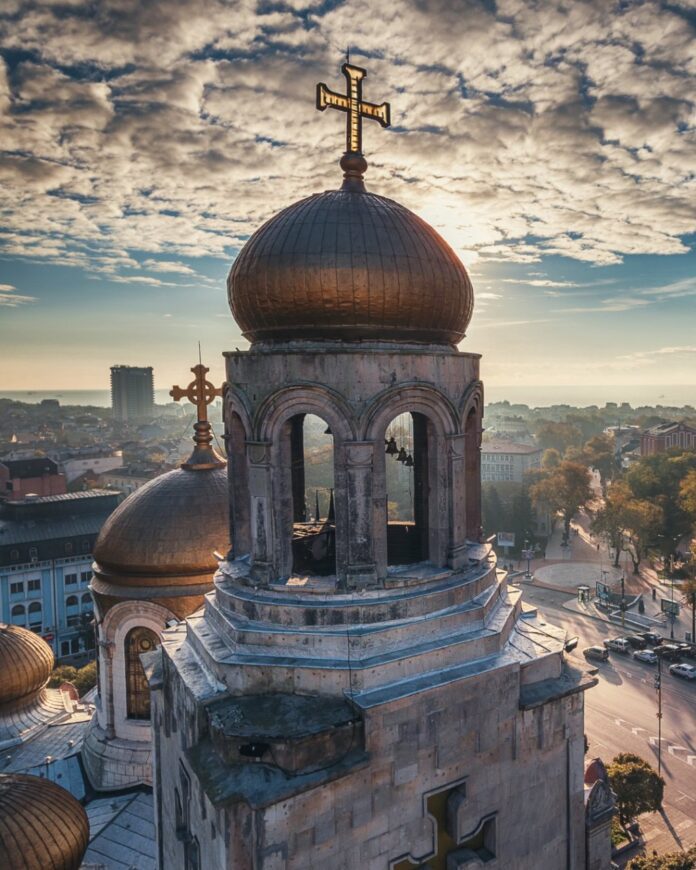 Regional governor Blagomir Kotsev stated that his friends and associates asked him about their projects for Varna. He said that together with his colleagues and fellow citizens, they have discussed how to help restore the glory of Varna as the best city to live in Bulgaria. 
Through his social media account, Kotsev informed that he attracted architects, urbanists, and experts in every direction on how to develop the city – in what order to expand, what new streets, boulevards and squares to be built or expanded, what opportunities are there for new bridges, light rail, economic zones, and so on.
Kotsev said, "However, these ideas are meaningless if they remain only wishes, or worse, bare political election promises. To implement, Varna must have a municipal administration, which first is the ability to manage and solve smaller daily problems of citizens".
Following are the plans Kotsev developed to make Varna as number 1 city of Bulgaria to live in-
Among the most prominent aspects of local government are the cleanliness, condition and maintenance of streets, water supply network, sidewalks, lighting, landscaping and parking. 
Grand projects such as two bridges over Lake Varna, several industrial zones, multimodal transport hubs, road overpasses, clovers, underpasses and so on sound quite cynical. 
Competent landscaping and gardeners specialists. Their appointment to maintain landscaping in the city and regular and timely mowing of green areas, gardens, and interblock spaces creates a beautiful atmosphere and improves the city's ecosystem.
Parking lots- Construction of parking spaces in key places where parking spaces are insufficient – in the city's centre, on the outskirts of the wide centre, neighbourhoods, and around the Sea Garden. 
Washing the streets is practised in most cities in developed countries. Street washing motivates people to keep clean, reducing dust particles and fine waste, thereby improving health. 
Improved public transport. There is a need for both new vehicles and new lines, and the available ones could become more regular as the number of buses increases. 
Important decisions in the municipality should be made so that people are part of the city government, not to be put before ready and forcibly imposed decisions they do not like.