During the conference's opening, titled "Bulgaria on the path to the Euro," Prime Minister Galab Donev of Bulgaria remarked, "Joining the Eurozone is a factor that will contribute to our country being wealthy." Donev claims that, unlike unfair trade practices, changing the currency does not increase inflation.
He said, "In their euphoria, our Croatian partners seemed to underestimate the significance and significant impact of the increase in the price of specific daily-need goods in specific commercial establishments, but they managed to quickly implement measures so that such unfair practises are controlled and sanctioned."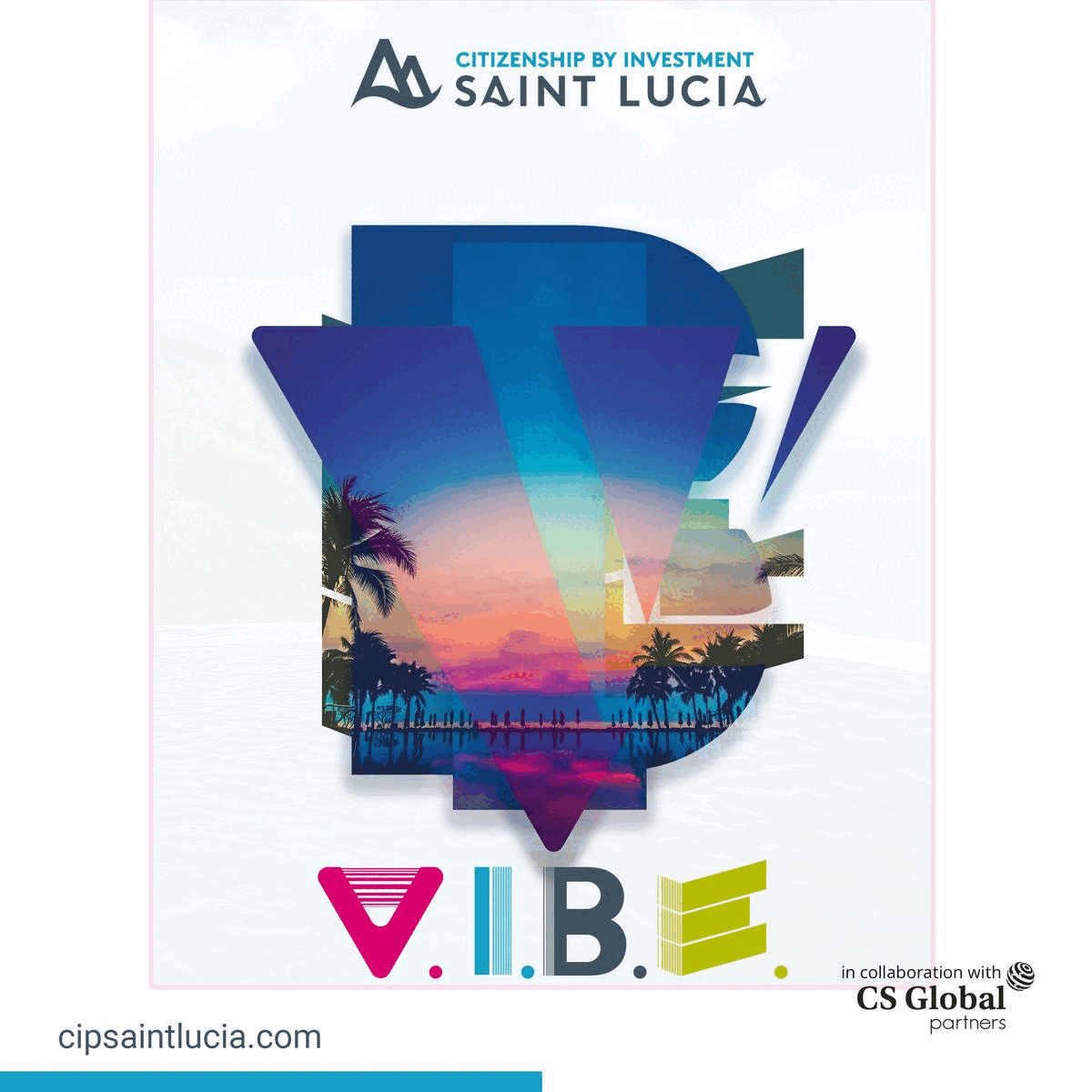 Minister Donev noted that he would insist that the euro be discussed transparently and understandably for as long as he remains the prime minister of Bulgaria.
His remarks were directed specifically at those who opposed Bulgaria's membership in the Eurozone when the Bulgarian National Bank declared that the New Bulgarian Euro currency minting procedure would start. The protesters claim Bulgaria's entry into the Eurozone will cause the nation's economy to collapse completely.
On January 21, Dimitar Radev, governor of the Bulgarian National Bank (BNB), emphasised that bank accounts would immediately change from BGN to EUR.
According to the statement, leva-based funds held in current, deposit, savings and other accounts with banks and other payment service providers would be converted into euros at no cost.
According to Valdis Dombrovskis, vice president of the European Commission, Bulgaria could join the Eurozone as early as July 1, 2025, if the criteria are complete.
"Furthermore, when all requirements have been met, including the obligations for the time after the European Monetary Mechanism. I wouldn't give a certain timeframe, saidDombrovskis. He said Bulgaria might join the Eurozone as early as January 1, 2025.
He said adopting the euro will have many advantages, including financial stability, cheaper interest rates, and increased business transparency. All of these advantages help the nation's economy grow, according to the vice president of the EC.