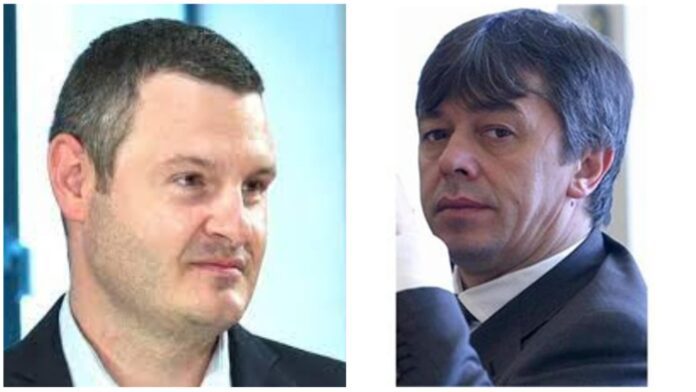 Simeon Stavrev, Municipal Councilor in the Metropolitan Municipal Council (2019-2023) and member of the National Council of bulgariada, stressed that The Maria Louise bathroom should again become a municipal property.
He said, "Only in this way can a person like Rumen Gaitanski, nicknamed The Wolf, who peacefully cuts trees without permission in the Boris Garden, be stopped. In 1988 Rumen Gaitanski was the driver of the Osmo District Police Department Angel Stoychev".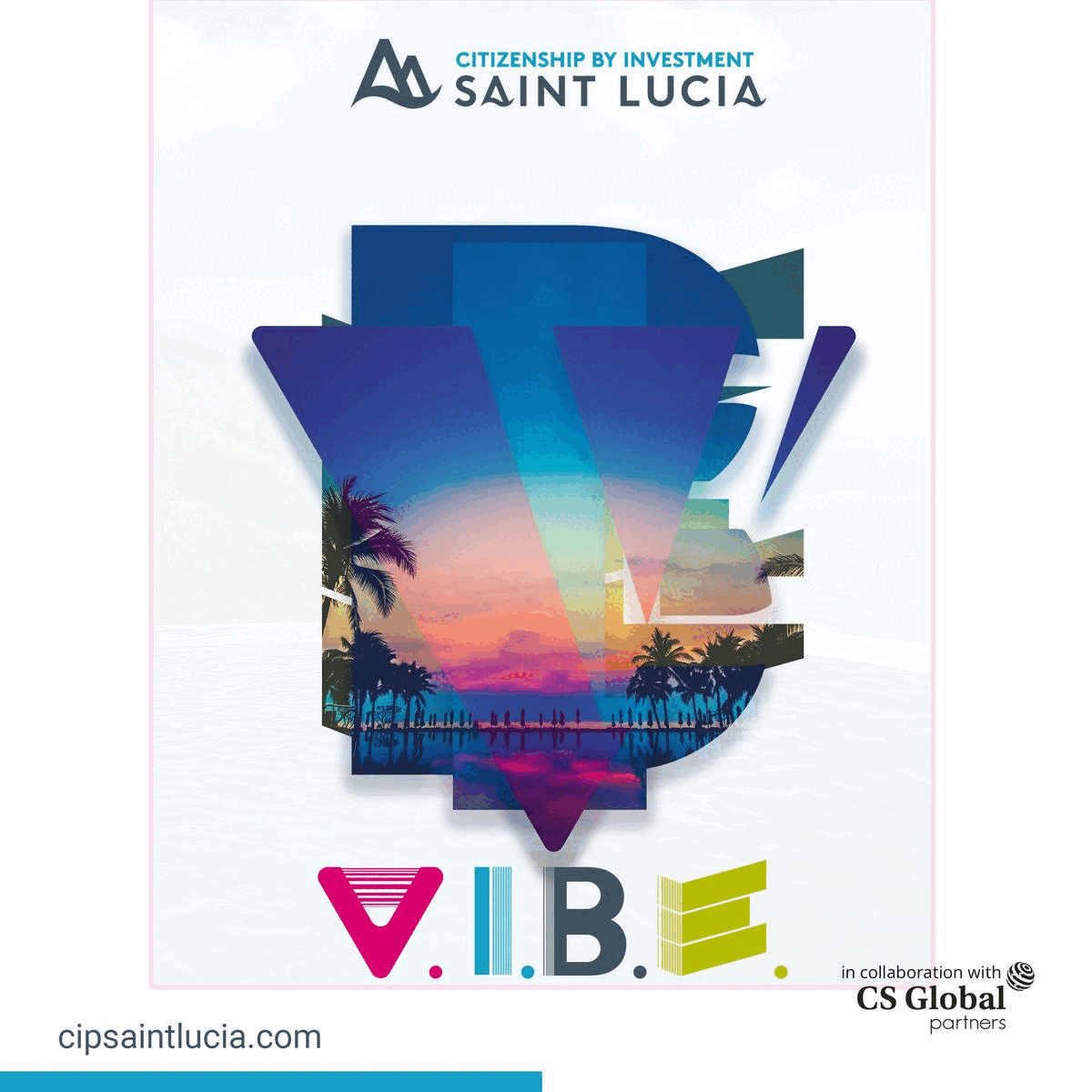 While living in Germany, the Wolf met a wealthy cleaning business owner's widow and bought his first garbage truck from her. Rumen Gaitanski sold his businesses, DITC and Wolf, for 45 million euros following several scandals involving the capital municipality.
Despite the political GERB circles ending the Concession for the Cleanliness of Sofia in 2009, the Wolf firms still earn over BGN 9 million.
Speaking about Gaitanski, Simeon stated that in 2003, through Sofia Real Estate, SOS transferred to Gaitanski, through fraudulent persons, the majority stake in "Park Maria Louise" AD at a ridiculous price, reserving for the municipality only 41.9% of the bathroom ownership.
Yesterday, 20 years later, a representative of Park Maria Louise AD said at an emergency meeting that the owner most abruptly takes over the activity of "clearing" another company from the hoops of Gaitanski – Green Partners" AD.
A reference in the commercial register indicates that the actual owner of the Green Partners Money Laundering Act is Rumen Gaitanski. Green Partners AD participated in cleaning the city as Iskar Municipal Cleanliness transferred part of its 2018 and 2019 activities to tens of millions.
Starting in 2019, Green Partners AD officially undertakes the cleaning of the neighbourhoods "Izgrev", "Slatina", "Poduyane" and "Ilinden", "Nadezhda", and "Serdika". Another company supposedly linked to Gaitanski, Zauba EAD, takes over Lyulin, Krasno Selo. The contracts are for over 100 million leva.
Gaitanski used to clean Sofia through his other companies – VOLF and DITZ- but he was also in this business in other cities. The Wolf now wants to burn Bulgaria's garbage at a new plant near Pavlikeni, against which there are protests over fears of an environmental disaster.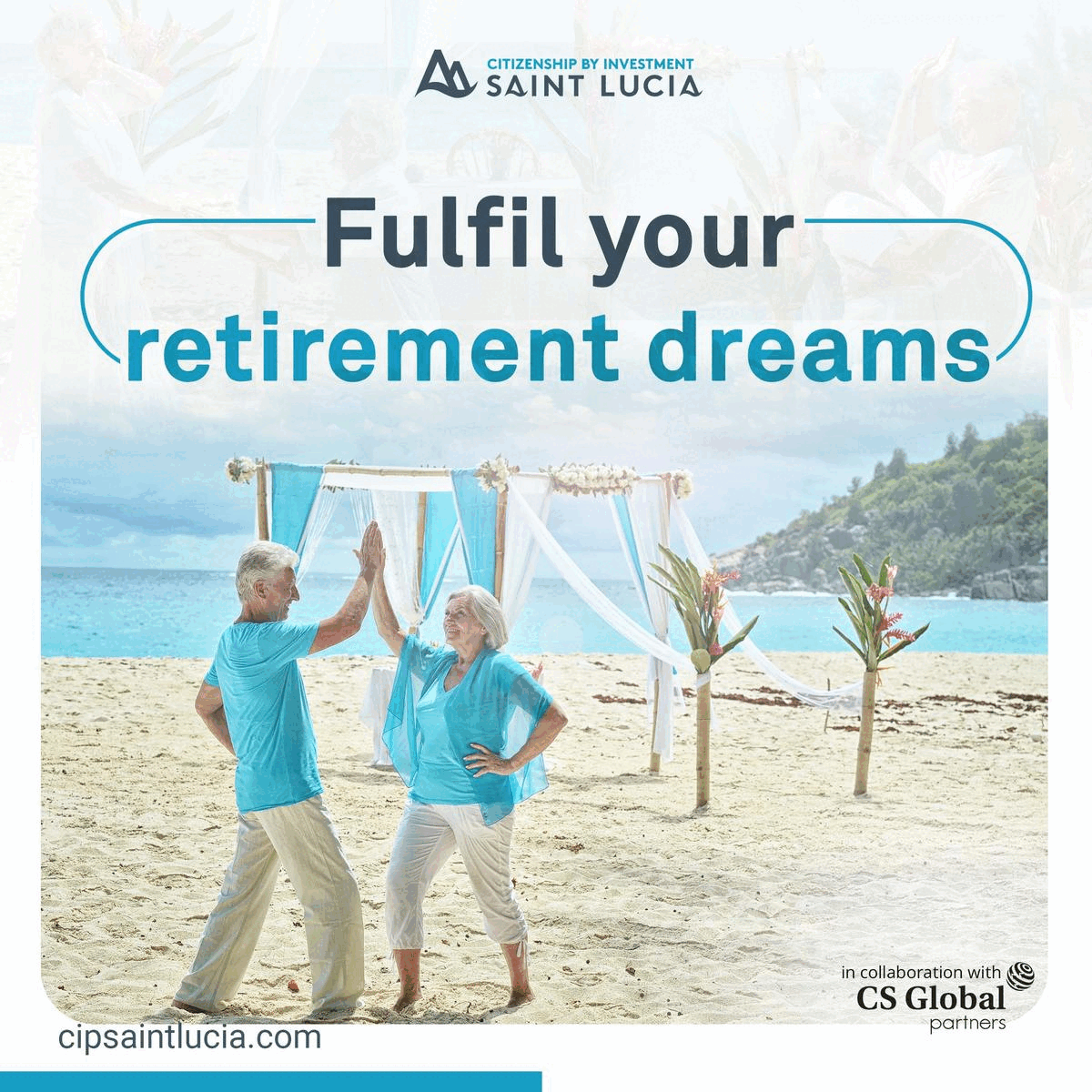 Simeon also mentions that Rumen Gaitanski began illegally building a hotel near the Iskar Dam. He suggested that Municipality and SOS limit the possibility of the Wolf in the Maria Louise bathroom to such an extent that he will be forced to return the property to the Metropolitan Municipality.
He also stressed a similar case with Petyo Bluskov with property near G. metro station. M. Dimitrov, but there, Gaitanski managed to build a block instead of using the property for an extension of a kindergarten that is attached to it.