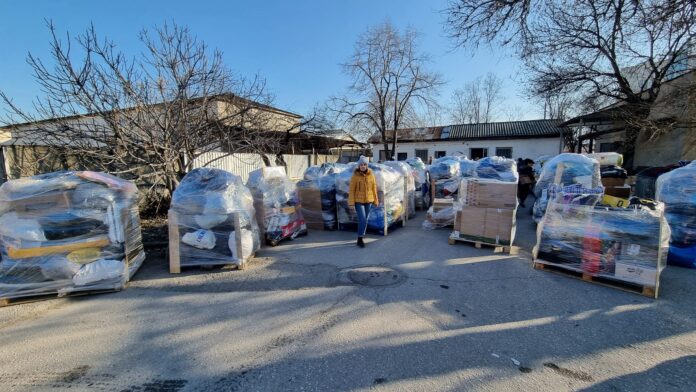 Manol Peykov, a Former Member of the Bulgarian National Assembly, reported that this morning, he received a personal call from Turkey's Ambassador Eileen Sekizkök.
He stated that She was extremely moved and almost through tears. Sekizkök expressed her deep gratitude and appreciation.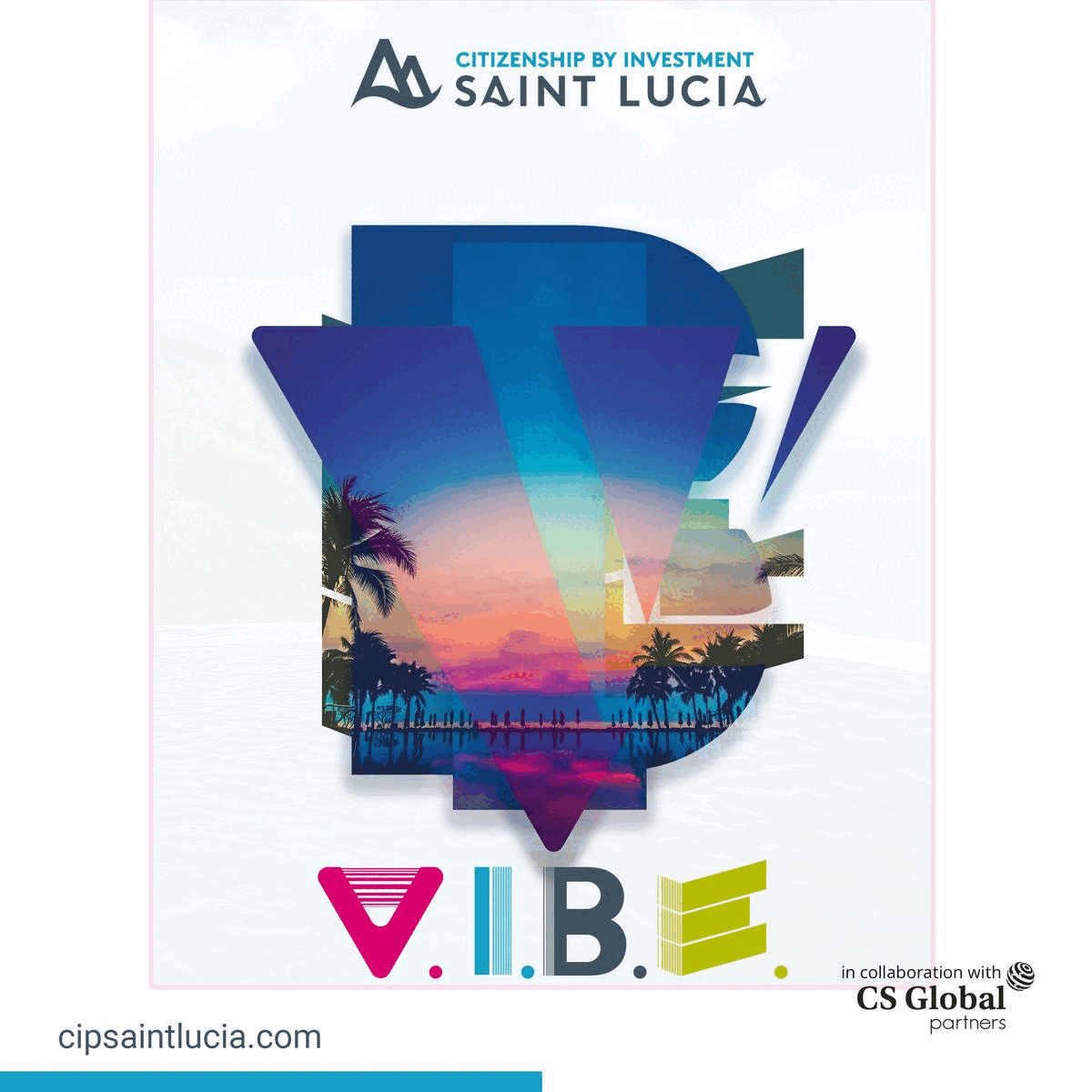 She said, "Thanks to what you are doing for us at this unheard difficult moment, I realized Bulgaria is a true friend of Turkey." Turkish ambassador also promised to assist with whatever is needed to facilitate the work done by Bulgaria.
Peykov revealed that Sekizkök requested to share the three most needed things in the affected areas. Tents, Blankets, Generators and heating systems ( gas-powered, not gasoline or diesel).
He further revealed that Lufthansa Technik called him and offered to load some of the goods donated by Bulgaria and bought, with donations, onto a Pegasus plane, which was repaired in Bulgaria and is now returning to Turkey. Peykov was also provided a free warehouse (unlimited by area) at Sofia Airport for a temporary stay of air transport consignments.
A few minutes later, Turkish Airlines also communicated with Peykov and was willing to provide their planes to carry donations – not on one but on all its flights from Sofia, which makes the available space almost limitless.
Former Parliament member remarked that he received a phone call from the Union of Grain Producers in Bulgaria and donated 75 tons of grain. Peykov revealed through his social media that he accepted the donation with gratitude and found a mill to take the order in time. (75 tons of grain will, in all probability, turn into about 50 tons of flour – two whole tiers, worth approximately 45,000 BGN.)
Tomorrow, he will leave for Keshan (a town in Turkey, 80 km from the Bulgarian border) to the plant for cold-resistant three-layer "family" tents, which can withstand minus temperatures and accommodate up to 6-7 people.
To fulfil that demand the Turkish ambassador requested this morning, Peykov will buy 100 coldproof tents. These are currently the most wanted and needed things in the affected regions.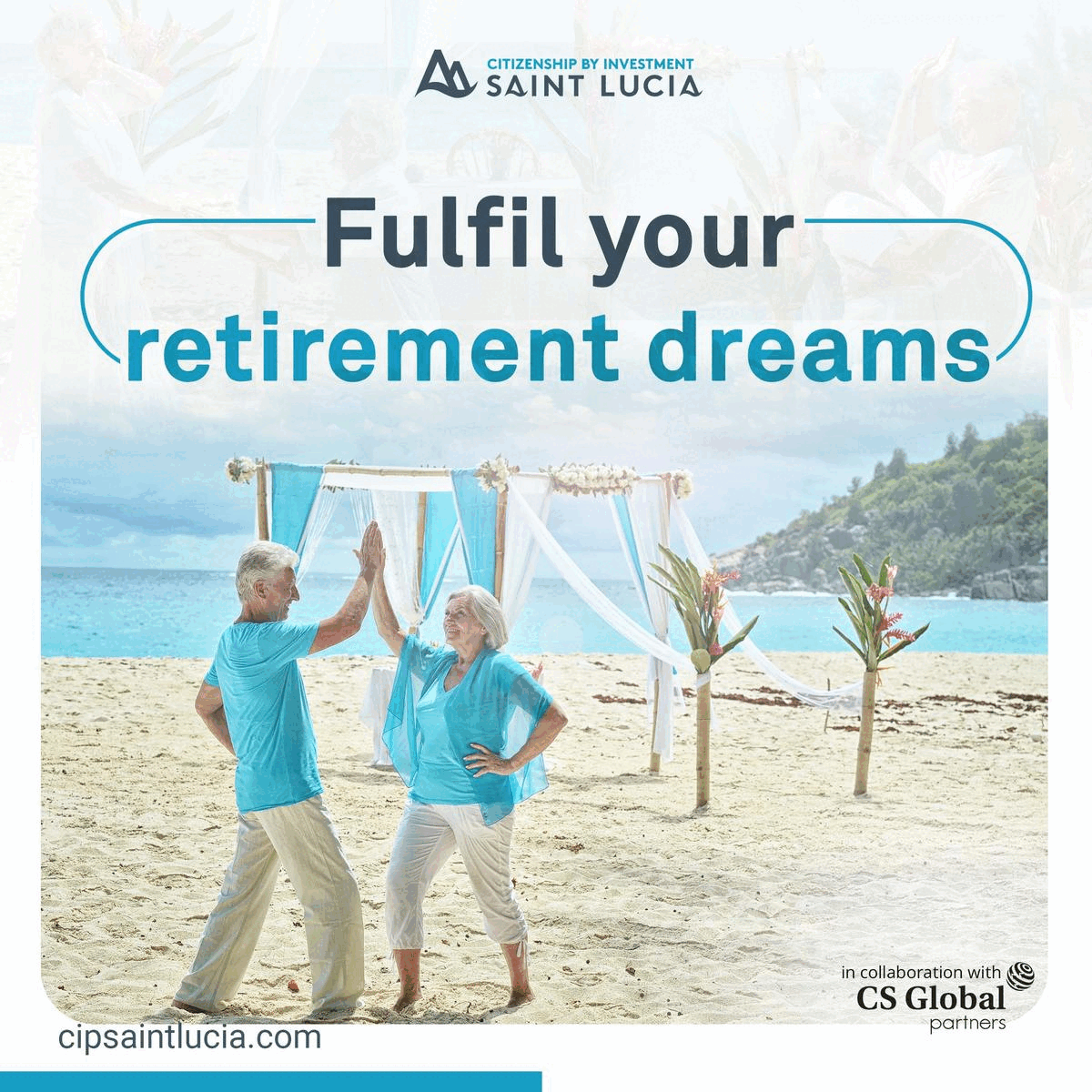 He also urged other Bulgarian citizens to donate and assist the Turkish and Syrian citizens who lost their homes and loved ones in one of the most devastating disasters the world has ever witnessed.