Sports journalists chose Georgi Atanasov-Djoko as Bulgaria's #1 coach for January 2023. The Bulgarian coach ace in snowboarding surpasses Radoslav Yankov, Camilo Plachi (volleyball, Heber men) and Alain Schmidt (judo – national team) for first place.
The "Bulgaria" press club traditionally organizes the survey. In January, under the leadership of Atanasov, the Bulgarian best snowboarder reached the small final in the Bansko's parallel slalom of the World Cup.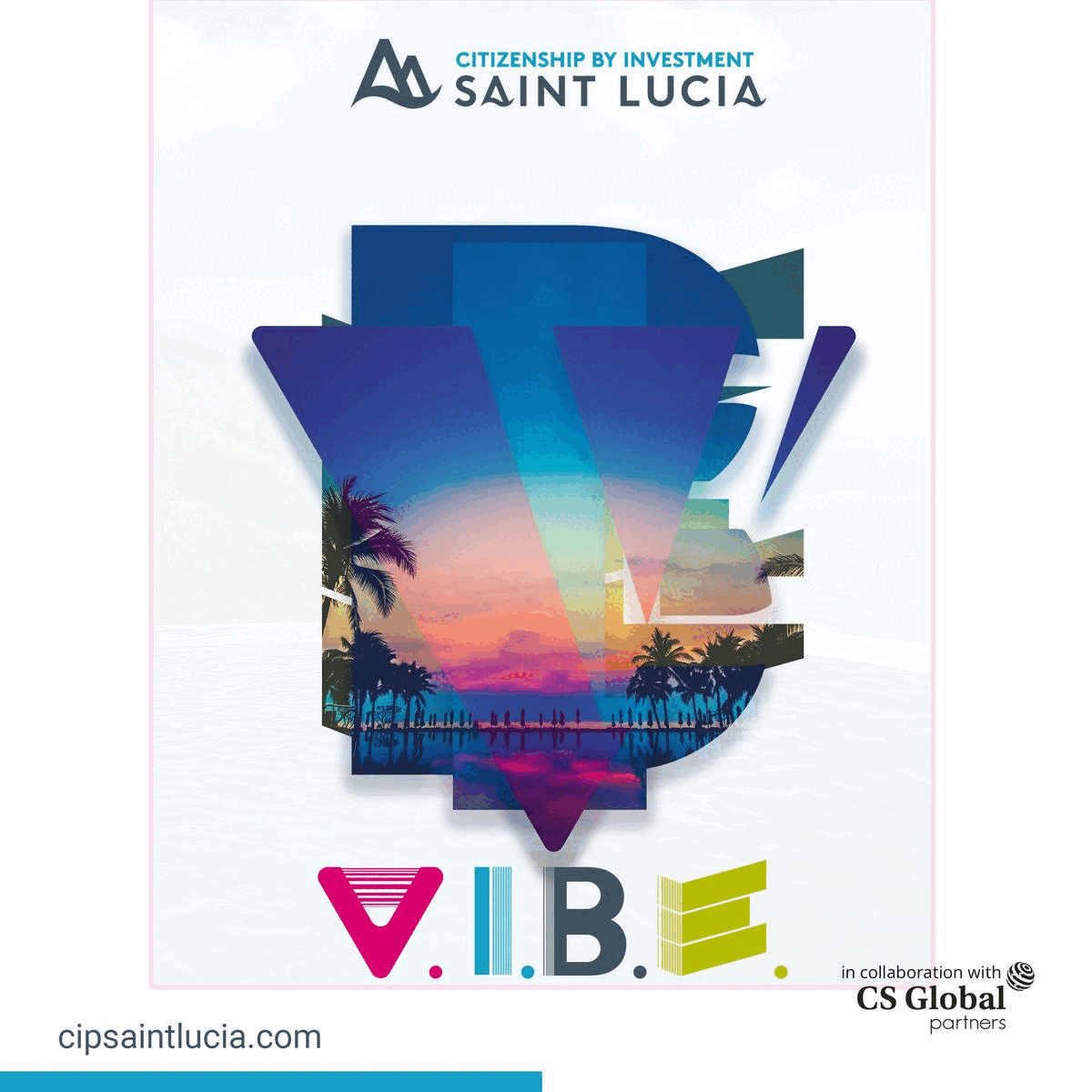 During the award ceremony, Georgi Atanasov was thanked for the traditional "Golden Tricolor", with which he was awarded for the third time.
The other two jewels were presented to him in January and March 2016, when Rado Yankov had a victory, a second place in the World Cup starts and became the winner of the trophy in the general classification of the parallel disciplines.
In 2017, the snowboarder fought for the FIS Small World Globe and finished second overall for the season.
"The goal for Radoslav Yankov is to enter the top eight of the World Snowboard Championship in Georgia between February 19 and March 5," the coach of the Bulgarian athlete Georgi Atanasov told the journalists.
He further informed that Rado is healthy and he feels good. "We are going in the right direction. The birth of his daughter gave him an even greater incentive. I hope he has better results and enters the top 8," Atanasov said at a press conference".
Radoslav Yankov and Teodora Pencheva will participate in the upcoming world championship in Georgia.
Atanasov added that he will leave more time for the younger ones to prepare for the upcoming Junior World Championships in Bansko in March. He emphasized that they still need to be ready for such a big forum for men and women. They need to gain more experience and start at a lower level to gain self-confidence.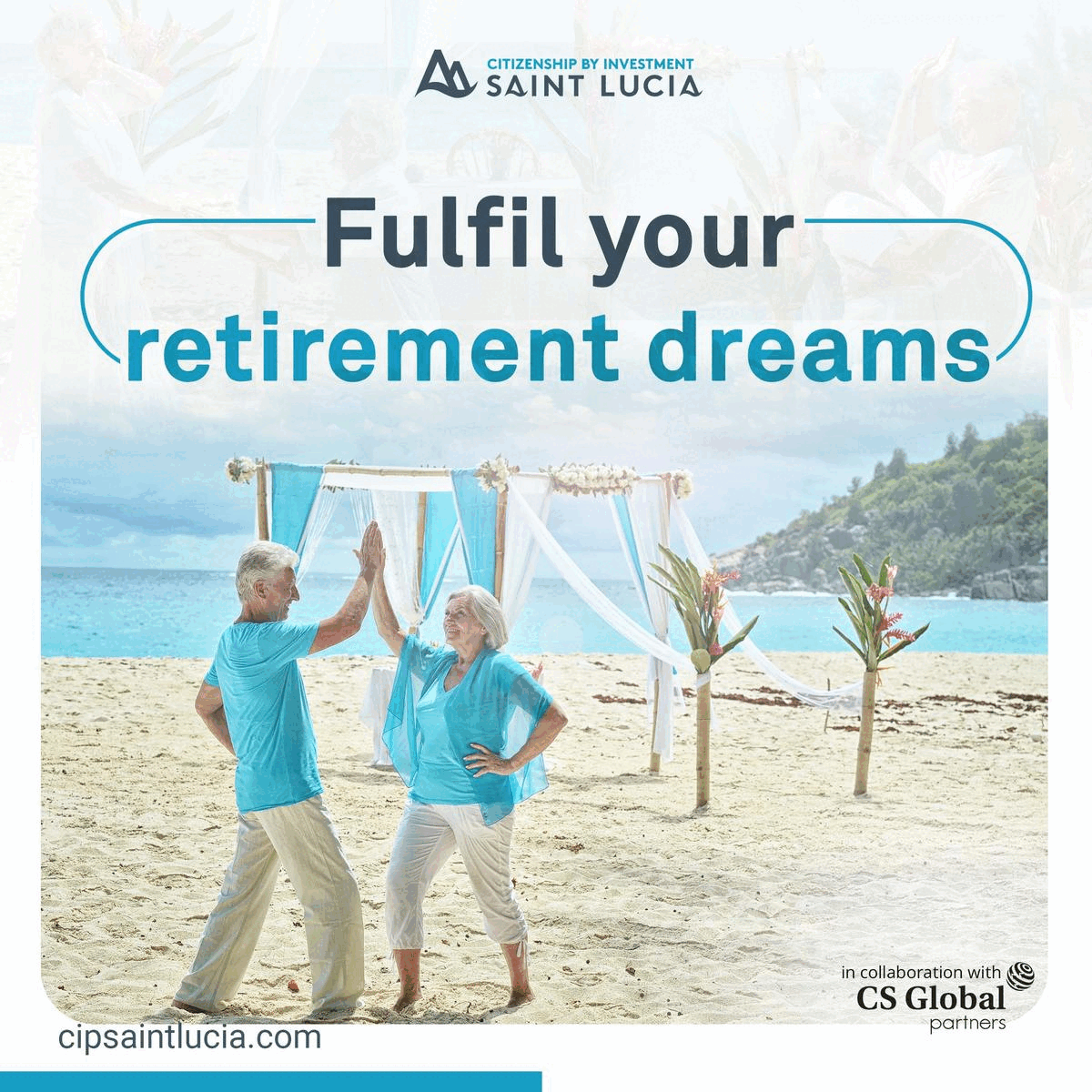 Radoslav Yankov will participate in the starts in the parallel disciplines on February 19 and 21 during the World Championship in Bakuriani.
On Wednesday and Thursday, the best Bulgarian snowboarder won the FIS men's parallel slalom for the Pamporovo Cup in the mountain resort of the same name.