The Winter Elementary Education Center in the Dortevto-Chepelare area has been restored. Visitors will use the facilities for free
The renovated small track in the "Dortevo" locality is located in the heart of Chepelare, immediately next to the city park. Its length is approximately 200 meters.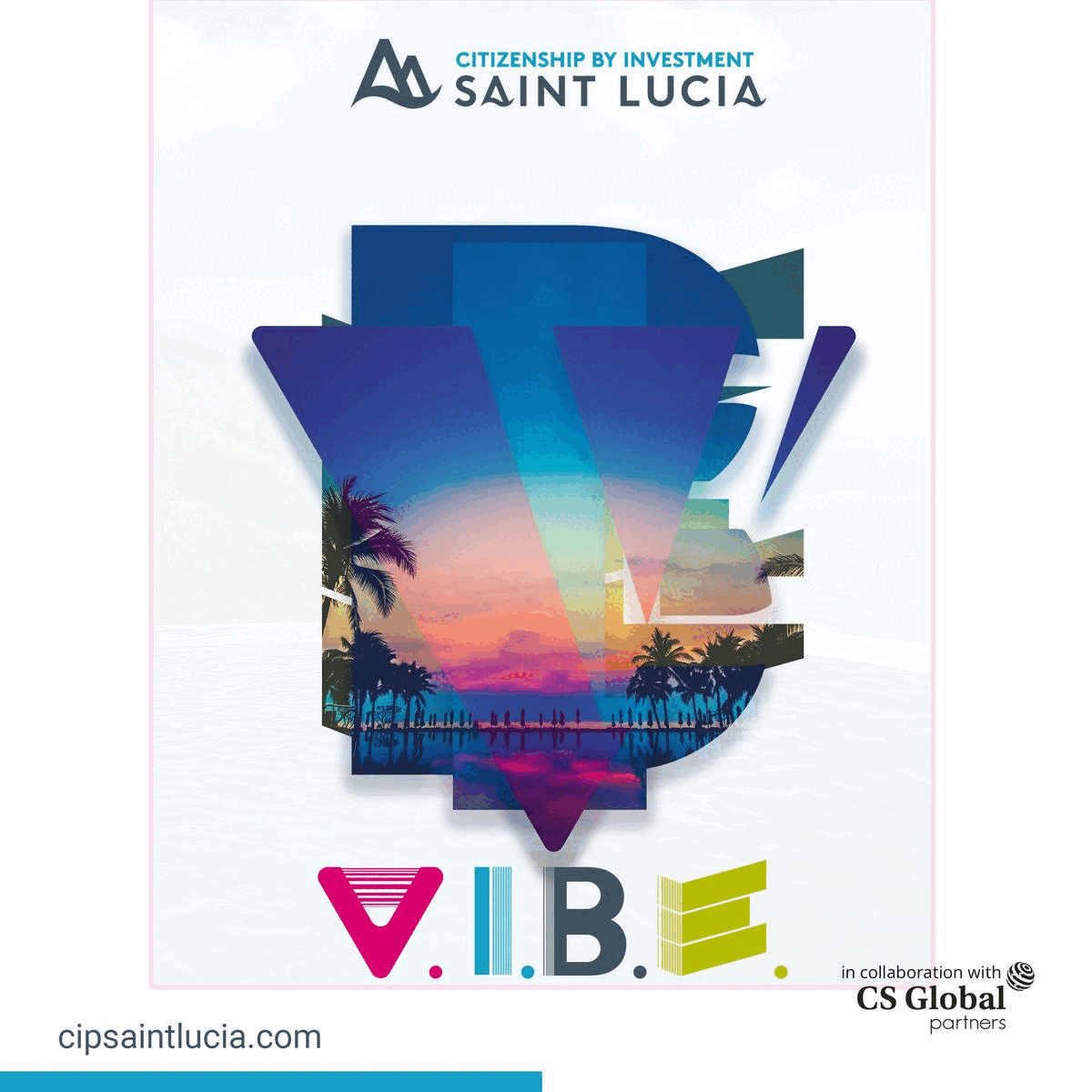 The track is equipped with a newly supplied transport ski path and will also work the existing ski tow for the older children. 1 snow cannon was installed, working at full force for the second day as minus temperatures allow it.
A snow drilling machine provided by Pamporovo AD is also offered.
This appealing place for young and old children features a heated change-up van and storage for skis and snowboards, a toilet, inflatable tires, sledges, and other entertaining games.
The track is illuminated so the winter games can continue in the dark. Today, the Republic of Bulgaria and Chepelare Municipality flags were placed on the towers next to the entrance.
The Municipality Chepelare hope that during the upcoming interim break from February 1st, by Saturday at the latest, the track can be used by those who wish. They also urge parents to monitor the traffic lane and assist their children in ensuring a fun and safe time.
The renovation of this, albeit a small ski resort, is essential to developing sports and tourism in Chepelare. The leadership of Chepelare Municipality is delighted to have restored it and made it available for ideal use.
The Municipality also extends its deepest gratitude to the landowners who have made these available for free in the name of the common good.