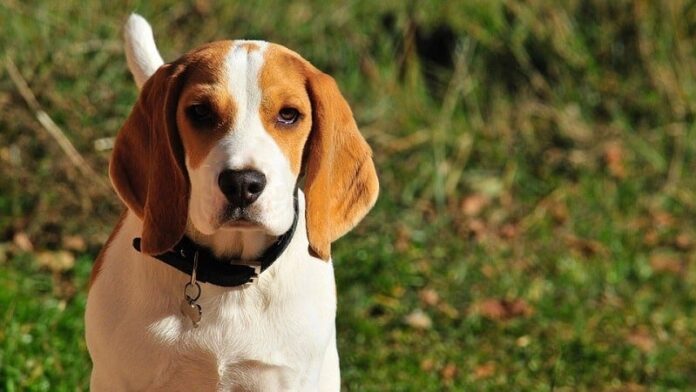 Dryanovo Municipality strongly declares against any manifestation of deliberate cruelty and aggression towards animals.
On January 27, a dog was discovered brutally killed in the city. The District Administration – Dryanovo was immediately alerted, and full assistance will be provided during the investigation to identify the perpetrator.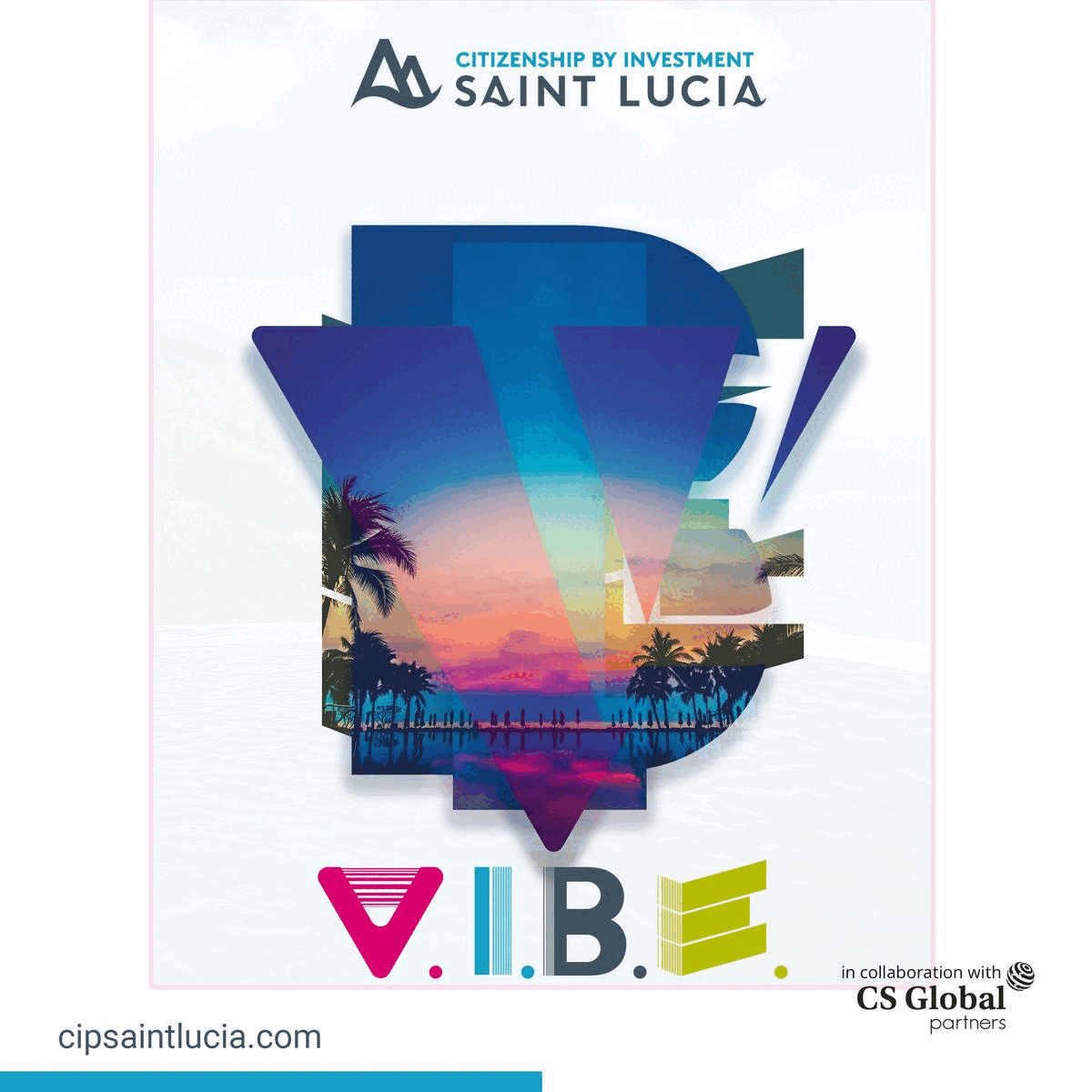 The Municipality of Dryanovo also reminded the city's residents that according to the Penal Code, up to 3 years in prison and a fine of 1000 to 5000 BGN. for killing and maiming an animal.
The continuous efforts of the Municipality and the "Street Hearts BG" shelter Street Hearts BG to limit the population of stray dogs yield results, and their number decreases every year.
However, new ones often emerge in one way or another, which creates tension in some cases. To prevent such actions, the Municipality of Dryanovo and the Foundation "Street Hearts BG" will continue the educational campaign for children. Students visit the shelter and are taught how to communicate with animals.
Also, the campaign for free spay and pet dogs continues. The dog has to make an appointment with the vet. This is how an individual can improve his pet's health and prevent unwanted pregnancy.