On his birthday, the Bulgarian snowboarding star Radoslav Yankov once again entered the Top 6 of the World Cup. At Blue Mountain (Cannes), the Bulgarian ace started with a strong fifth place in the Parallel Giant Slalom qualifiers.
In the finals, Radoslav sidelined to enter the top 8, the leader for SK and winner of the second start for SK in Bansko on January 22, Mauricio Bormolini (IT).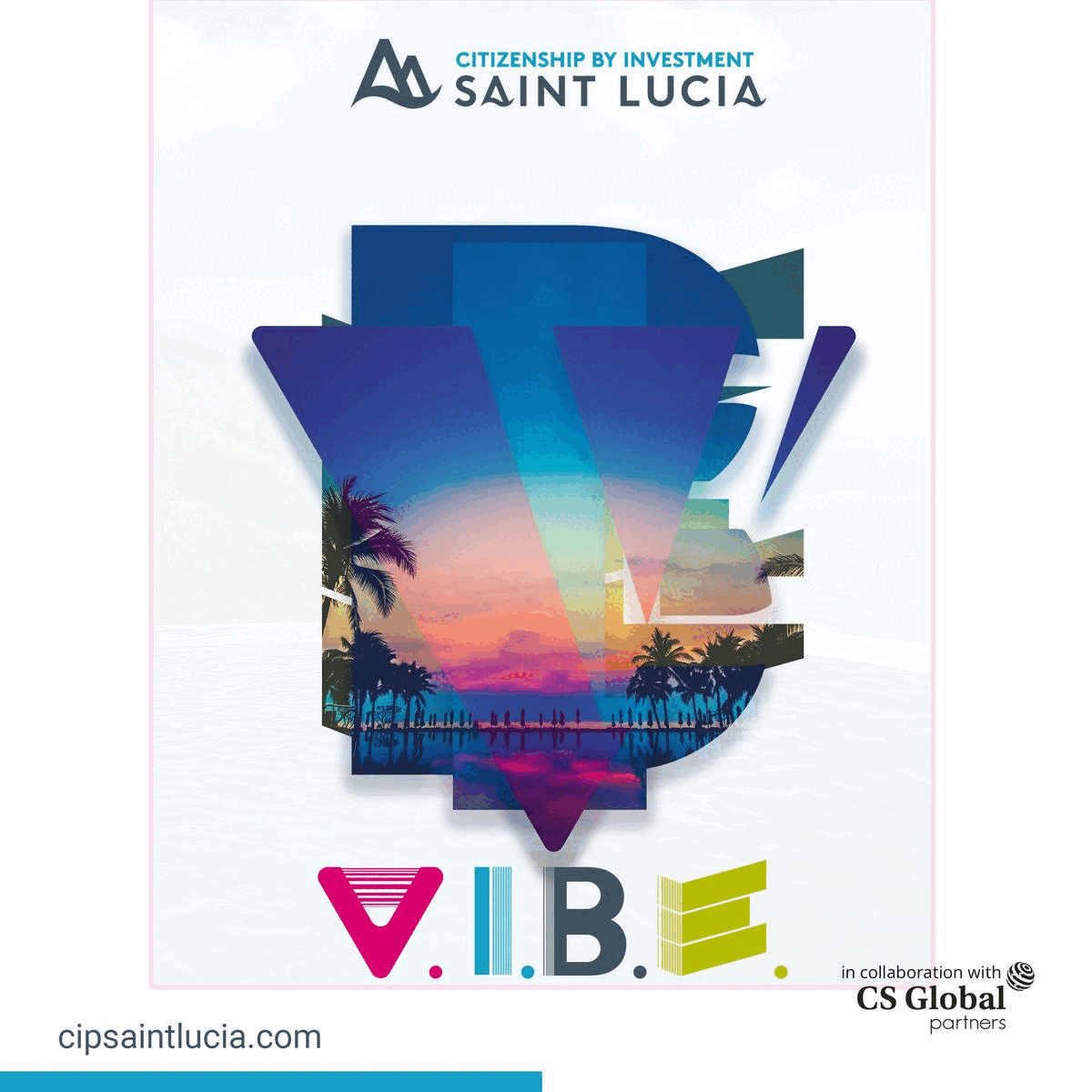 Rado drives against the weaker qualifier Oscar Kvyatkovski (Pol), in the quarterfinals. Yankov led most of the race, but luck struck the Pole, who moved on and eventually reached third place in the end.
Beijing 2022 Olympic champion Benjamin Karl (Av) won the victory. Tomorrow at the Canadian resort is also the parallel World Cup slalom. For Yankov, this is another strong start after fourth place at the Parallel Slalom in Bansko on January 22, 2023.
The world cup winner Bulgarian snowboarder had become 33 yesterday. He was born at Smolyan on January 26, 1990. Yankov snowboarded in the alpine event for Bulgaria at the 2014 Winter Olympics (parallel and giant slalom).
On December 12, 2015, the Men's Parallel Giant Slalom (PGS) competition in Carezza was where Yankov earned his maiden World Cup victory. He achieved remarkable success in PGS during the 2016–17 season, taking home the overall crown.
Additionally, The Bulgarian Ski Federation has another reason to be proud of. The Olympic hope in alpine skiing, Marko Semerdzhiev, wins the bronze medal in the slalom discipline at the largest world junior championship in St. Anton – Austria.
The Federation wished him many sporting achievements and expected that the successes of Albert Popov and Kamen Zlatkov drive him forward and upward.