On January 24, Tourism Minister Ilin Dimitrov met with the Minister of Tourism of the State of Israel, Haim Katz and signed an arrangement between the Government of the Republic of Bulgaria and the Government of Israel on cooperation at an official ceremony in the field of tourism and education.
The agreement envisages Bulgaria and Israel to promote the exchange of expert experience and knowledge related to the organisation, management and functioning of special forms of tourism, such as seasonal tourism, SPA and wellness, adventure, cultural-historical, and religious tourism.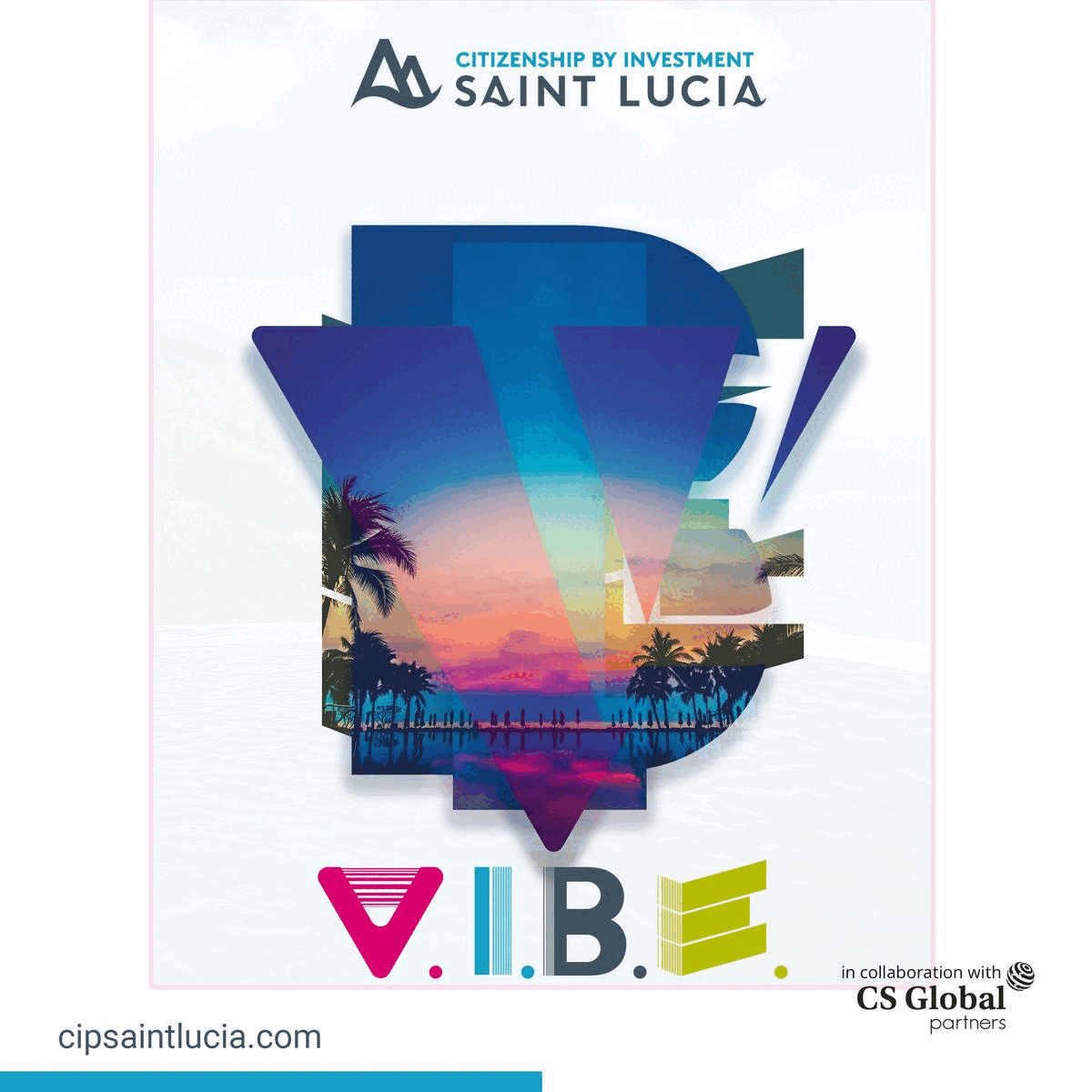 The two countries will deepen their cooperation within the World Tourism Organization (UNWTO) and with other international organisations. According to the document, the countries promote collaboration and exchange of good practices to attract investment in tourism.
Israel's Minister of Tourism, Haim Katz, was on a two-day working visit to Bulgaria. Minister Dimitrov shared with the media that his colleague Minister Katz chose Bulgaria for his first visit abroad since taking office as a minister.
This is also the first visit of the Israeli Tourism Minister to Bulgaria. The Tourism Minister counted this unambiguous sign of the importance of Bulgaria-Israel bilateral relations and the desire to develop them.
He also informed that Bulgaria will lead a delegation to Israel, comprised of representatives of the tourism sector business, which will hold bilateral B2B working meetings.
Minister Katz stressed that as the son of parents who survived death camps, he deeply appreciates the Bulgarian people for everything they have done to support their compatriots during the most difficult part of their history and reminded that this year, the country celebrating 80 years from the rescue of Bulgarian Jews.
On Tuesday, January 24, Minister Katz visited Bansko to get acquainted with the Bulgarian ski resort's excellent holiday and winter vacation conditions.
The Tourism Minister gave Mr Katz a replica of the Rogozena Treasure with the message that Bulgaria also has an extremely cultural and historical heritage in addition to beautiful nature.