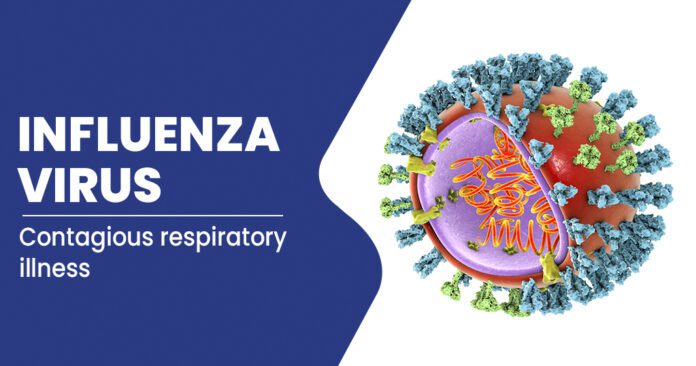 From January 17, classes will be suspended in all schools of Stara Zogara be shut down due to the rising influenza case count in the region. Masks are now required on public transportation, pharmacies, opticians, and healthcare facilities.
The Regional Influenza Control Staff was advised to declare an epidemic for January 17 to 23 by the Regional Health Inspectorate in Stara Zagora, which anticipates that the incidence of influenza and acute respiratory illnesses will reach 330 per 10,000 people in the upcoming week.
Pregnancy and baby consultations will not be offered except if the situation is threatening or their lives are at risk. Additionally, Hospital visits, routine check-ups, and vaccinations are postponed.
A daily filtration of the youngsters will be conducted in the kindergartens. The unsupervised entry of minors under 16 into shopping centres is also prohibited.
Since the beginning of 2023 till today, the incidence of influenza and acute respiratory diseases has sharply increased; according to the situation, prevention is important.
The RHI has been taking in patients in the critical stage of their illness for the past two weeks. 14 of the 23 samples were sent to a Sofia lab for analysis showing the presence of influenza viruses in the district. Children ages 0 to 15 have an especially high incidence of the condition.
According to data provided by Novinite, as of January 12, there is approximately 18% of sick students in educational institutions, and in the municipality of Stara Zagora, this number is even higher. In kindergartens, there are roughly 18% of sick children, and in nurseries, there are approximately 14.2 % of sick children.