Hristo Ivanov, a Member of the Bulgarian National Assembly, stated that If the Plovdiv Fair is chartered to Georgi Gergov, Boyko Borisov will personally be responsible. This perfectly illustrates the relationship between Russian influence and corruption in our country.
The cause of Plovdiv citizens to protect the Plovdiv Fair from the complete control of Putinist Georgi Gergov, Honorary Consul of Russia, is a national cause.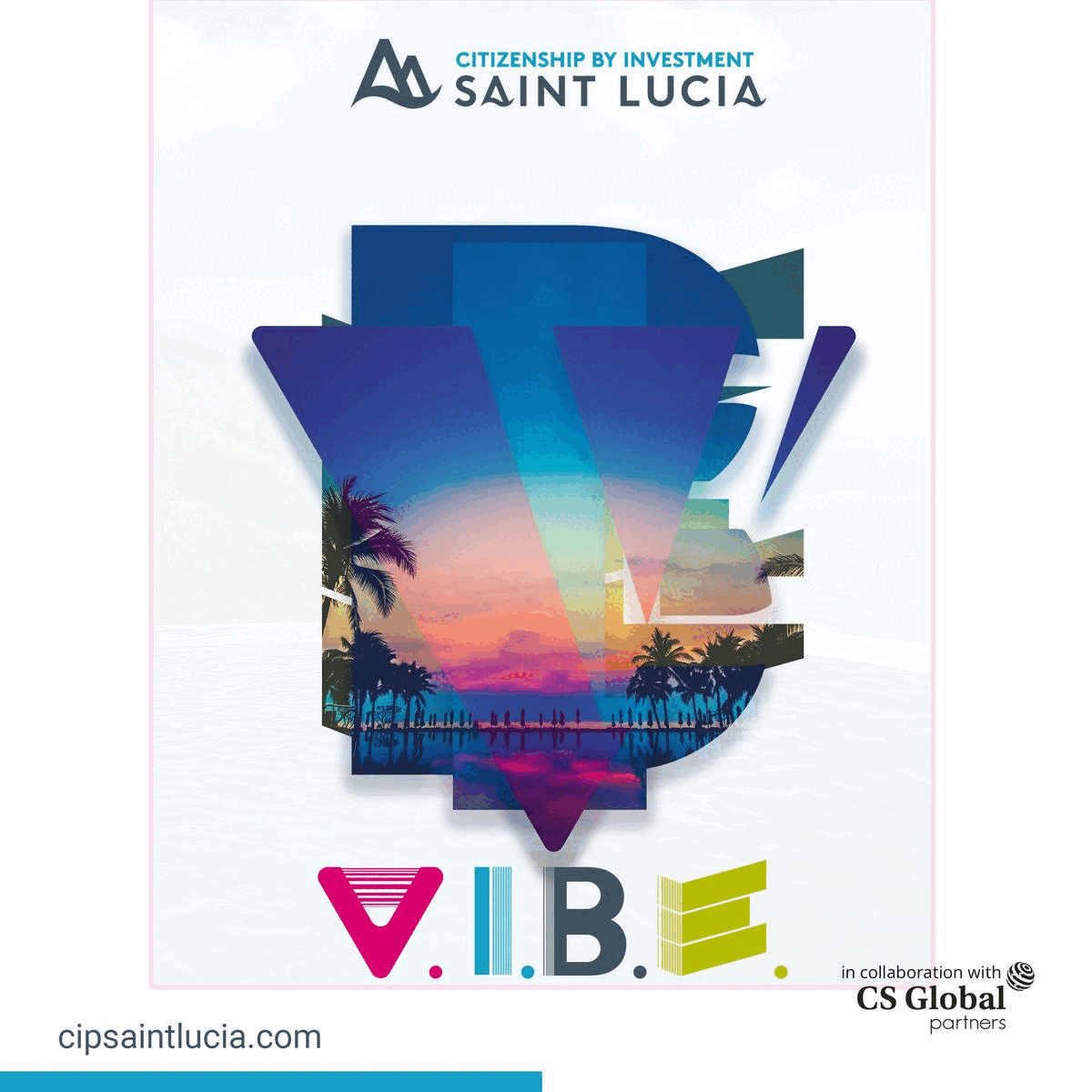 GERB and BSP municipal councillors did not attend the extraordinary session of the Municipal Council convened on the initiative of Democratic Bulgaria and thus failed it due to the lack of a quorum.
Many citizens protested in front of the municipality building. Among them were the MPs from Democratic Bulgaria, Hristo Ivanov and Ivaylo Mirchev. Pictured: Hristo Ivanov with the DB Group of Municipal Advisors chairman, Veselina Alexandrova.
A special meeting of the Plovdiv Municipal Council, initiated by Democratic Bulgaria, took place yesterday to address the issue of the ownership of the Plovdiv Fair. A quorum was not collected, and none of GERB's 17 municipal councillors reported for work.
Stephen Tafrov, a member of the national assembly, stated that this case is of national importance and tests the claims of different political forces about their Euro-Atlantic orientation. Such decisions are only made with political support at the highest level.
He commented that this is a demonstration of how Russian influence and corruption in Bulgaria are joining forces to stop the country's development and literally plunder it.
Tafrov said, "We see they are hiding, and the mayor pretends he is not from here and has nothing to do with it. We will seek personal responsibility from Boyko Borisov in all political ways, including by initiating a new extraordinary meeting of the Plovdiv Municipal Council. "