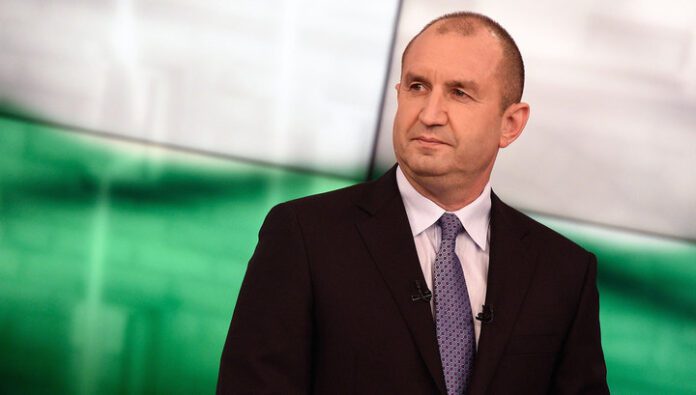 President Rumen Radev refused the Election Code Amendment Act because machine voting overcame one of the major drawbacks of the Bulgarian electoral process – invalid ballots. According to him, it is also the main reason for an enormous reduction in the controlled vote.
With the proposed changes, machine voting is no longer an alternative to paper voting. It is also paper ballot voting, not printed by the BNB printer anymore, but by a machine printer. The changes allowed revealing the secret of the vote if only one voter in a section voted by machine or ballot.
He said, "I cannot allow narrowing the participation of Bulgarians abroad in the electoral process and, above all, the concept of remote electronic voting to disappear from our legal peace. This law scratched it".
President Radev noted that there is no single presidential power but the inability of political parties to form a government. These are two completely different things.
President Radev remarked that the Constitution clearly states that when parties cannot form a government, the President is obliged by decree to appoint a working government. He said, "It is a constitutionally set instrument and let politicians and especially People's Representatives who took the oath to the Constitution not violate it".
Speaking about his statement, He said, "I do not interfere in the composition of foreign governments, but it is not bad when a politician speaks, to think about the words he speaks. By the logic that I am randomly attributed to empathy to political configurations, a minister of the stable government of Mr Kiril Petkov is also proposed for a minister in the government of prof. Nikolay Gabrovski, does this mean that this is the government of Borisov, Petkov, and Peevski".
He stressed that Politicians should realize that Bulgarians do not want to see any more intermediaries in the government because the claim to power comes together with political responsibility for it.