Tourism minister Ilin Dimitrov reported that, On December 14, the Bulgarian Tourism ministry awarded the Annual Tourism Awards 2022 at the ceremony to give farewell to the year 2022 and adopt a new annual Program for National Tourism Advertising 2023.
During the ceremony, Dimitrov highlighted that the world is digitalizing, optimizing and willing to travel and experience. "This was also our focus during this mandate – to state clearly and explicitly in all our major markets that we are ready and expect everyone who wishes to visit Bulgaria".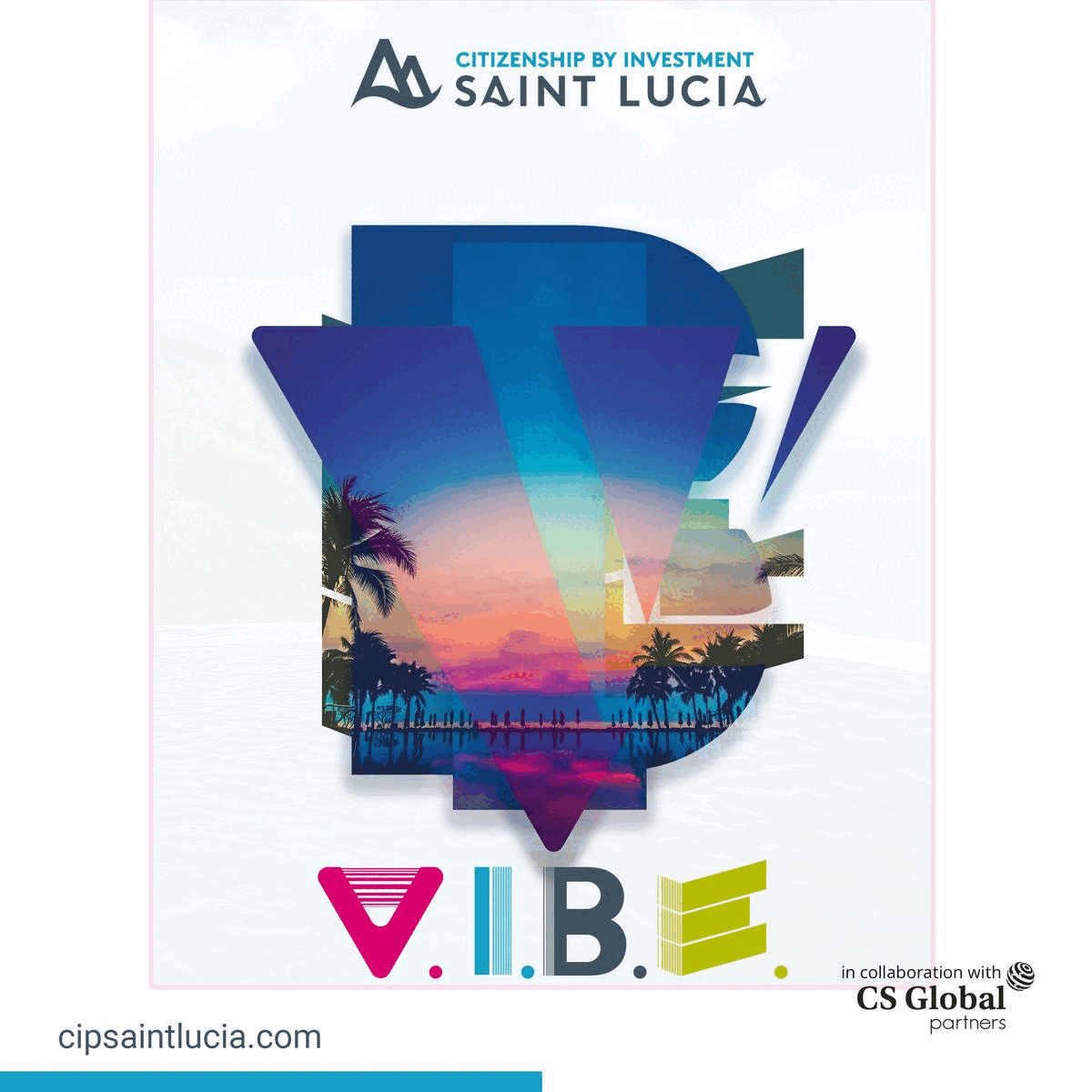 The ceremony of presenting the figurines was opened by the Tourism Minister himself and the President of the Republic of Bulgaria; Rumen Radev gave the grand prize.
The annual ceremony was performed for the seventh consecutive year. Minister Dimitrov emphasized that it is essential to pay intimate understanding to what messages the tourism ministry sends and how they present the country's tourism.
"We, workers in the sector, are the best ambassadors of our homelands, and through our attitude, we show it to the world," said the foreign minister. 
Among the officials were President Rumen Radev and the Ministers of Economy and Agriculture. The event was honoured by representatives, ambassadors, mayors, representatives of the academic community, businesses, tourism organizations, media and more.
The National Tourism Council delivers the Annual Program for National Tourism Advertising 2023 after bidding the year 2022 farewell with this ceremony. 
48 members of the council established by order of the Minister of Tourism, and he also delivered a short report of MT's activity during their tenure.
Professor Mariela Modeva, an advisor to the Minister of Regional Development and Public Works, presents the advertising strategy. The main highlights are: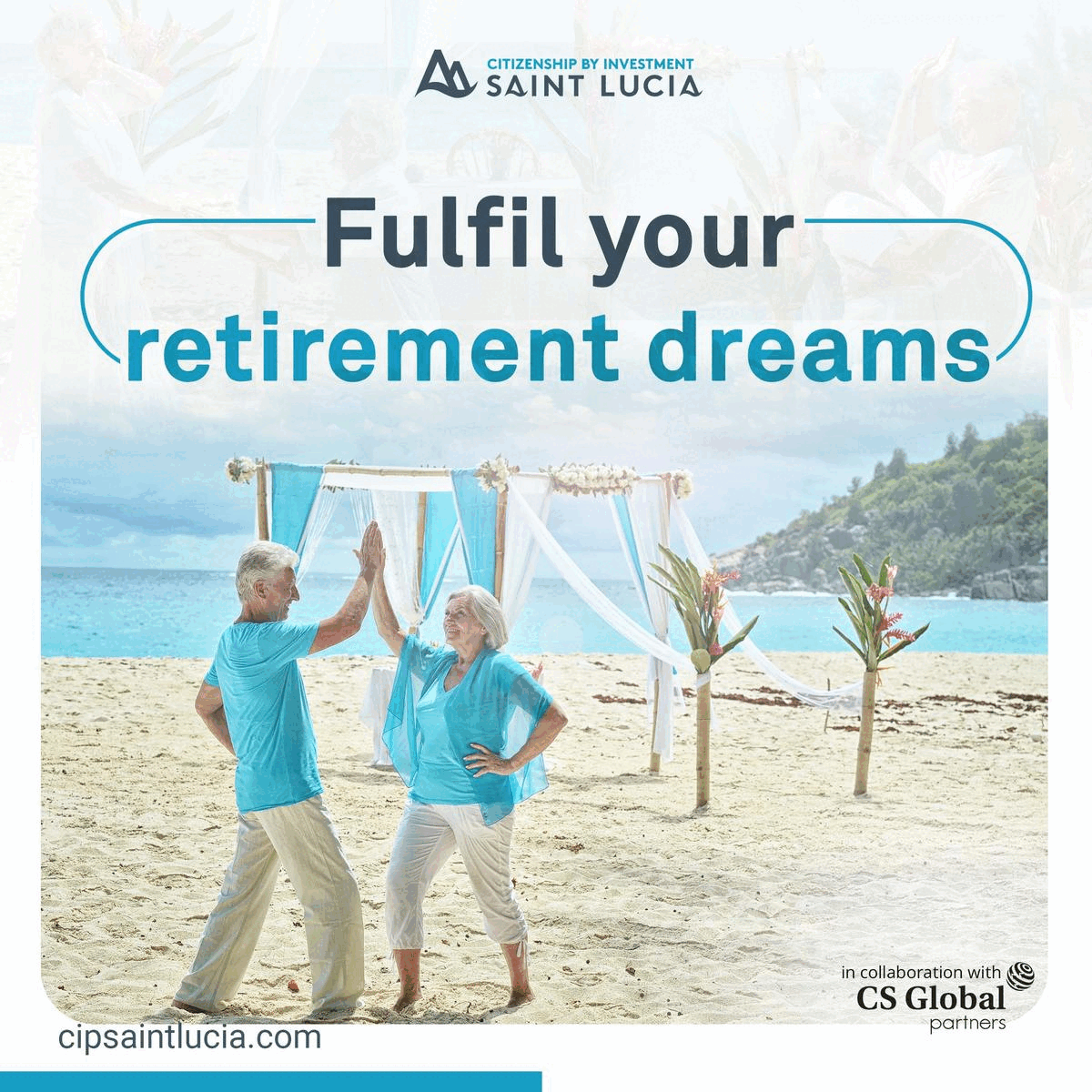 – Significantly increasing activity in digital environment;
– Focus on working with influencers;
– To become a country partner of the ITB, TT WARSAW and exhibitions;
– Planned B2B (roadshow) meetings in 7 countries;
 – Making a digital tourism map together with MZM.