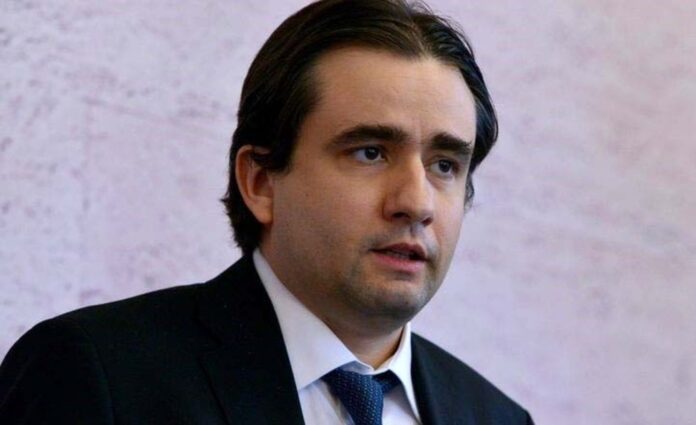 Outside the plot with the draft cabinet, Bulgarian minister of E-government Bozhidar Bozhanov noted that he made amendments between the first and second readings to the Cadastre Act and the Property Register in order to digitize processes further. The offers include:
Abrogation of the obligation to submit sketches and schemes from citizens – instead, the Agency for Enrollments will collect them officially from the cadastre.
Certificates from admissions services will not be issued if they have to serve before another authority or a person performing public functions (e.g. notary public). They will be able to collect the necessary official information.
Admissions judges will give their orders electronically to make the process at the Admissions Agency more efficient.
The exchange of data between the property register and the cadastre is becoming more automated, such as circumstances that do not require a judgment will be entered automatically (e.g. change of owner sent to cadastre)
Speaking about the statement of Prime Minister Galab Donev in which he remarked from the grandstand that except for two bills tabled in the previous parliament, the previous government had not written a single letter of necessary laws for the recovery plan.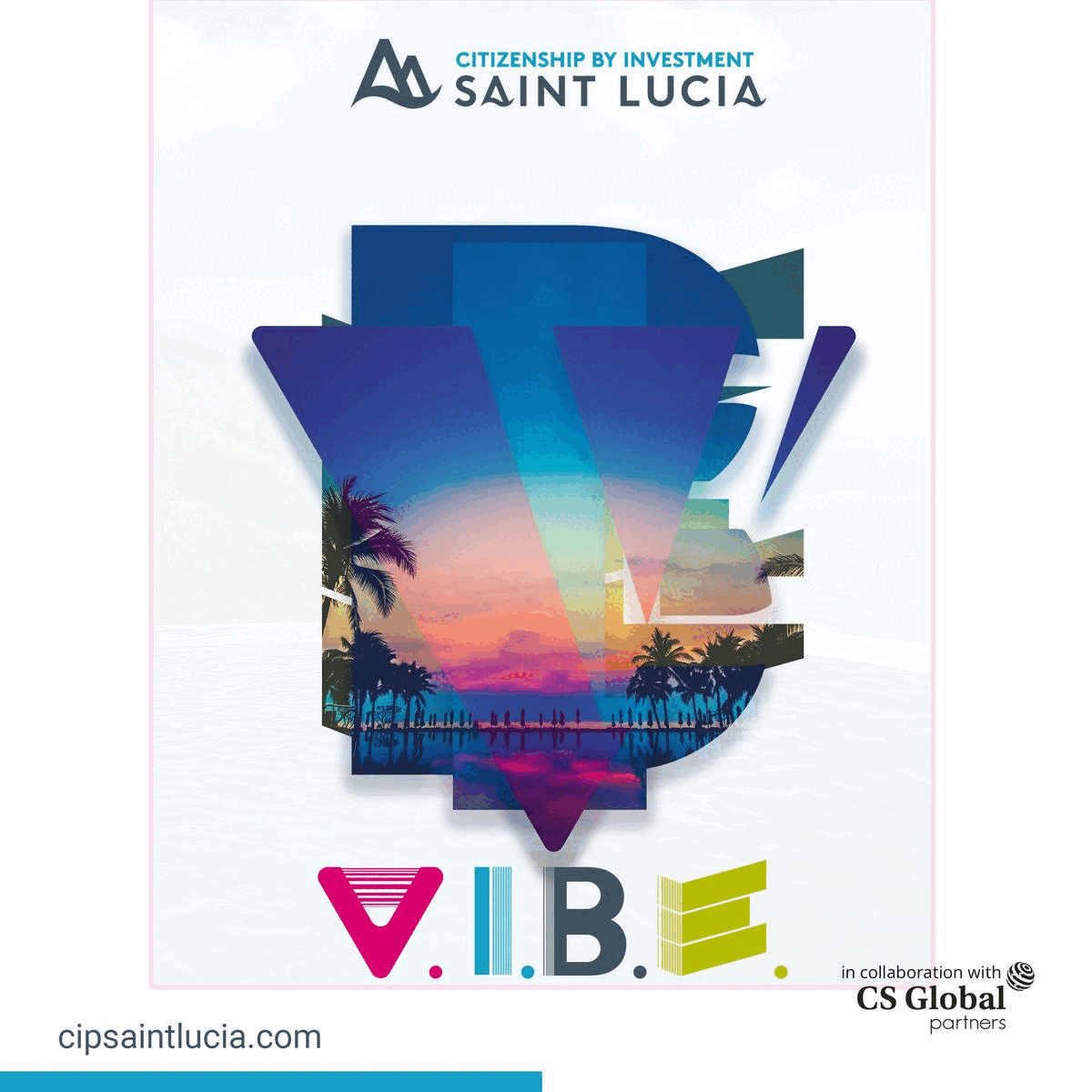 Opposing his statement, Bozhinov stated, "This is just not true". He noted, "From the Ministry of Electronic Governance, we left ready for submission (incl. adopted at a meeting of the Council of Ministers) a bill with measures according to the plan".
He claims that Minister Yordanova's Justice Ministry has left five bills either fully ready or with public discussion procedures pending.