Atanas Varbanov is one of the elite Bulgarian volleyball referees with international status, and is also part of the Volleyball Federation. When it comes to the video replay system or "video check", Varbanov is counted among the most experienced judges and one of the first to use it in Bulgarian Volleyball.
In the podcast, he talked more specifically about their experiences, working with the systems, the effects of video checks on Volleyball, advantages and disadvantages and several essential elements.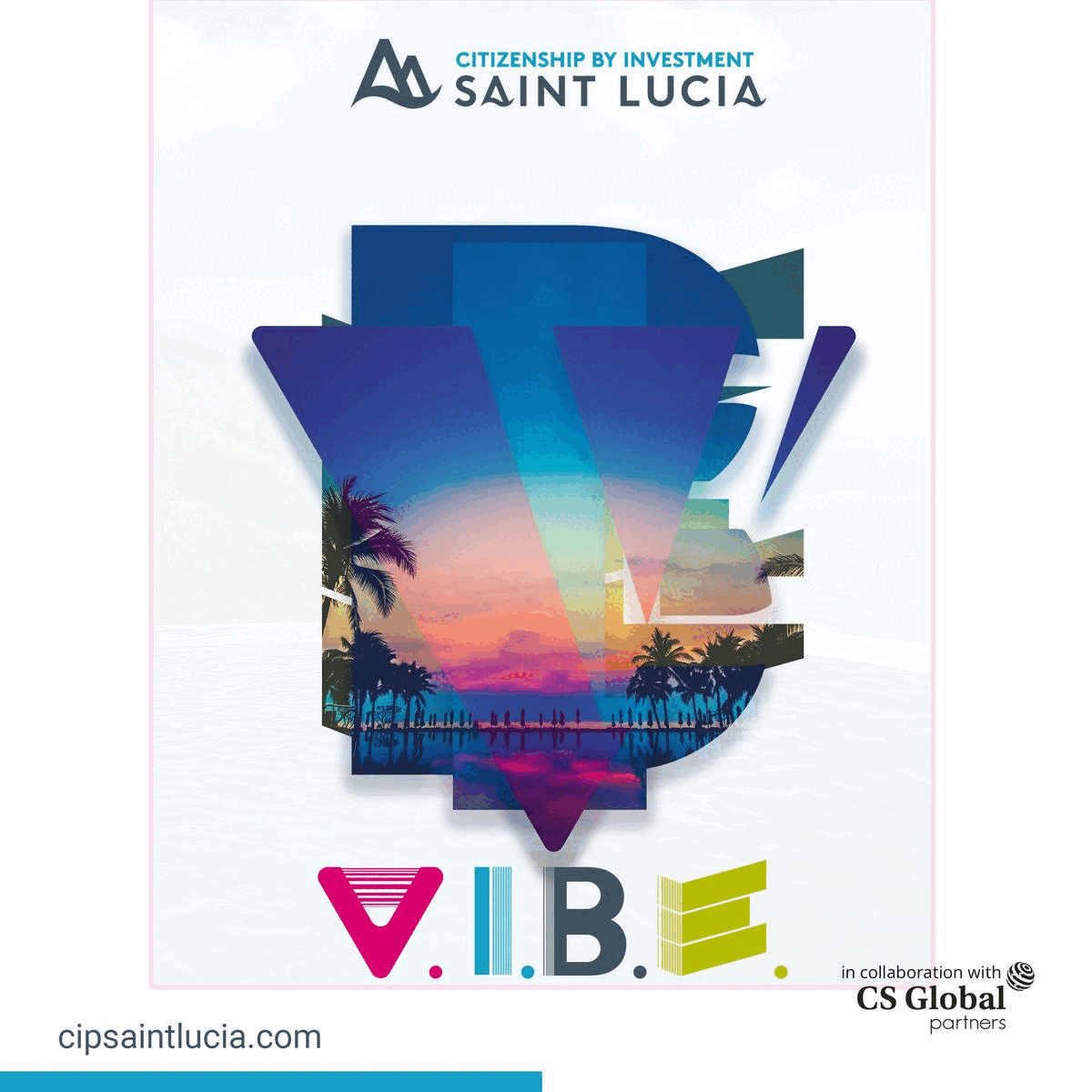 Varbanov explained that the system improves the accuracy of on-court decisions, enabling the careful detection of typical volleyball violations and balls in/out, featuring up to 19 high-speed cameras positioned on the court, recording with high-quality resolution.
Speaking about video challenges, he stressed that Head coaches are allowed two challenges per match. If the video review results in a reversal of the original outcome, that challenge is retained by the challenging team. The formidable team loses that challenge if the actual outcome is confirmed.
Varbanov remarked that video checks had changed the pattern of Volleyball. High-speed cameras indeed make it easy to make a fair decision, but sometimes, the systems are cunningly used to cause unfair interruptions.
At the moment, video check systems have numerous disadvantages, Varbanov explained. It takes plenty of time to make the right decision, and sometimes, assistant referees have few opportunities to refuse a rule. Video check appeals are often used to waste time when a team is gaining a lead.
The technology was included to eliminate contentious choices in the game, but it's possible to argue that doing so has raised more controversy than it has helped to resolve.
The video checks aim to offer a mechanism to identify and remedy "clear and evident faults" and "major missed incidences." The Video Operation Room, where the team is stationed, reviews all of the decisions made by the on-field officials.