Defense Minister Dimitar Stoyanov responded to a parliamentary question by saying that the ministry is looking for a long-term solution to keep running Soviet MIG-29 and MIG-29 UB aircraft because they were set to retire in 2023, leaving Bulgarian airspace undefended. Bulgarian airspace currently depends on MIG-29 jet fighters built in the Soviet Union.
On November 11, 2016, the government of Bulgaria signed a 21.8 million euro contract for 10 MiG-29 engines (four new and six rebuilt)and restored them to fly till 2023. With Poland's assistance, the country is again looking to regain its surviving aircraft.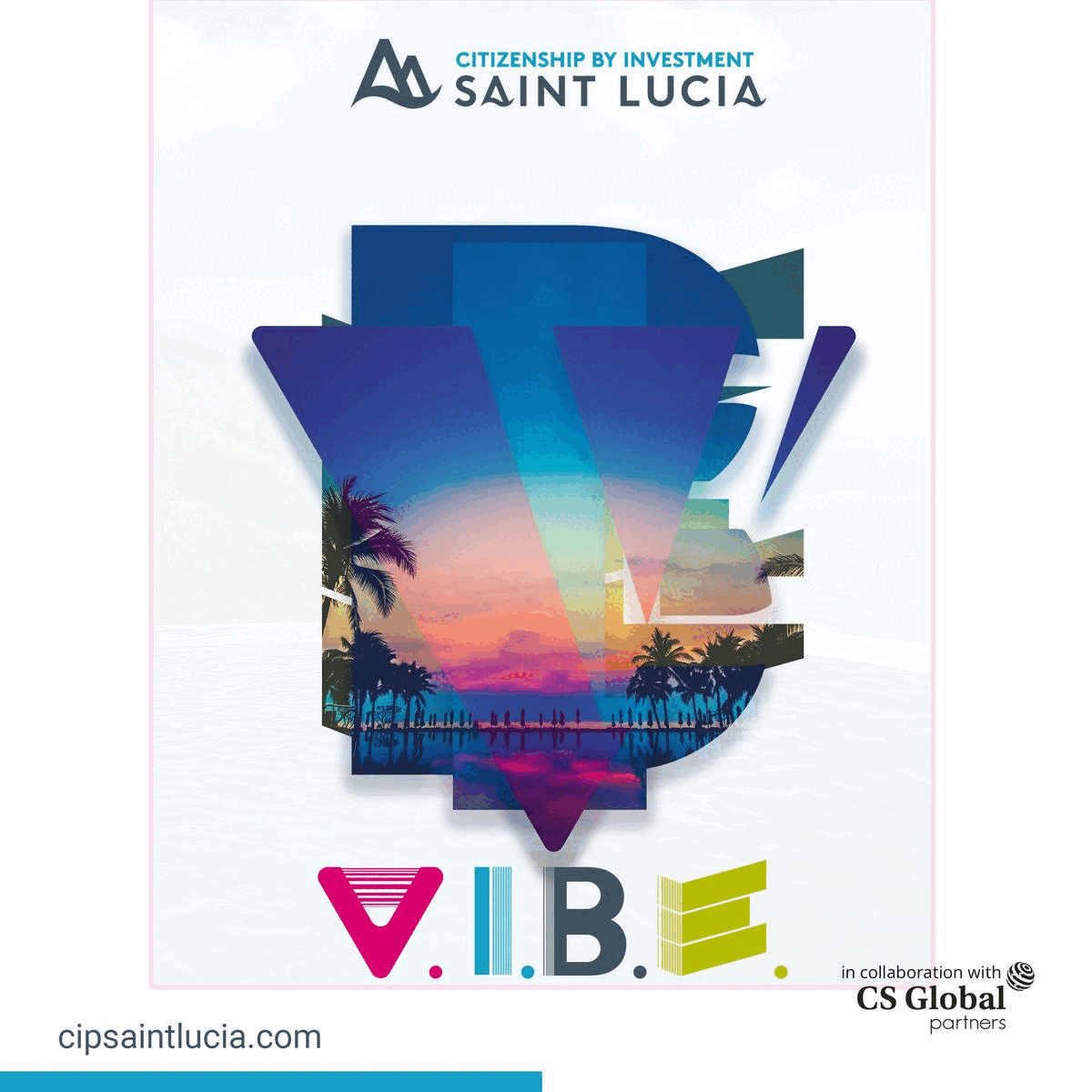 Minister Stoyanov noted that at the beginning of August, the defence ministry sent a request to purchase or repair six engines. Poland replies that it will hold a meeting to seal the deal. Following the procedure, Poland agreed to maintain six Mig-29 engines. Additionally, he reported the determination by the Polish Ministry of Defense to dismantle one MiG-29 and prepare its engines for sale to Bulgaria.
The defence minister underlines that six engines should be repaired and finished by year's end. The improvements will keep the aircraft in service until 2023. The Bulgarian Ministry of Defence also gave a drafted intergovernmental agreement to the Polish side.
Given the requirement for subsequent National Assembly approval, Minister Stoyanov stated that the conclusion of such an agreement would require a little more time. He added, "the caretaker government's decision to buy two engines and maybe repair six others does not secure the continued use of the MiG-29 aircraft, but it does aim to ensure that the flight crew is trained to a satisfactory level to the end of 2023″.
Recently, the cabinet approved another unit of F-16s expected to be delivered in 2027. The first unit of these multi-role fighter jets will be given at the beginning of 2024. The responsibility of securing Bulgarian airspace will be shifted to Lockheed Martin's F-16s after retiring Soviet's Mig 29.