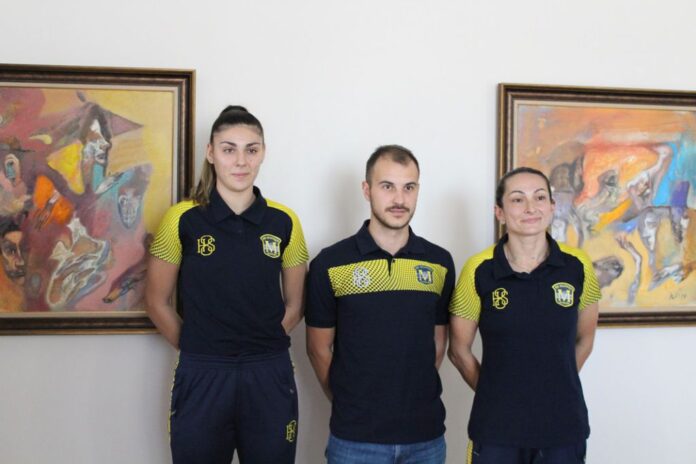 A news conference was held by the Maritsa (Plovdiv) squad before the beginning of the upcoming season in 2022–2023. This season, Marichanki is going for their eighth straight championship, a record for a Bulgarian club in women's volleyball. The team is set to play once more in the Champions League group round. Ivelina Monova, the captain, senior coach Borislav Krachanov, and newcomer Maria Krivoshiyska were there for the briefing in the Lauta hall.
Tomorrow, at 5:30 p.m. in the Sila hall, the squad will play its first game of the new campaign against the Maritsa 2022 (Plovdiv) team in a Demax National Volleyball League first-round match. Two movies were shown to the journalists before the beginning of the briefing: a preview for Maritsa and a message from Hristo Stoichkov, the most successful football player in Bulgaria, regarding the start of the season. The videos to be posted on the official website and all of Maritsa's social media platforms.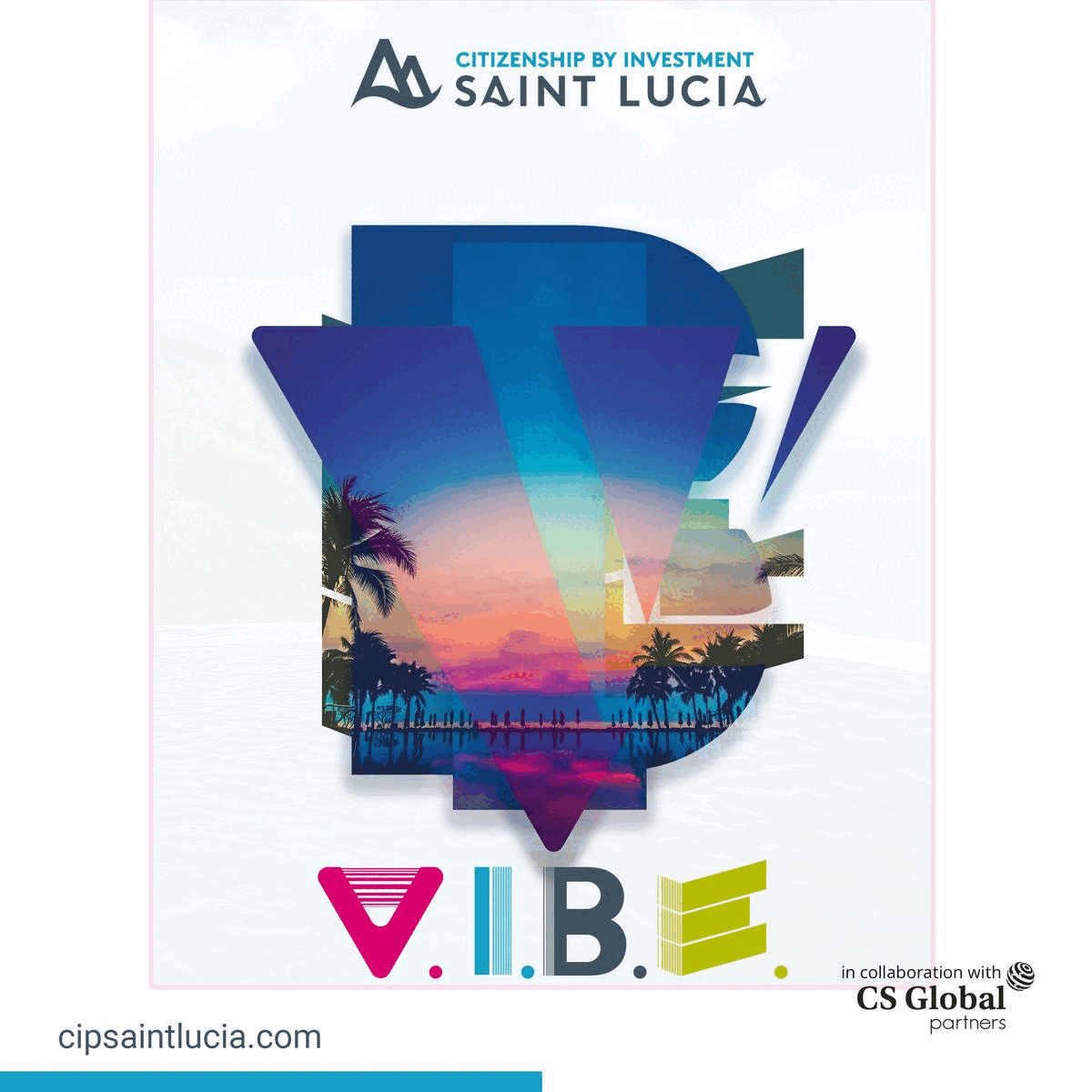 The head coach of Maritsa, Borislav Krachanov, gave his thoughts on the team's record and forthcoming games. He said, "We don't think about the record, he said. My goal is for my team to concentrate on the tasks at hand fully. If we successfully do our jobs, Maritsa's name will automatically go down in Bulgarian volleyball history, setting the record. We got plenty of games to play because the season is lengthy. We have a young team and fresh signings for the next season. I hope we have a successful run in the Champions League and improve our showing from the previous season.
Krachanov added, " The captain of Maritsa, Ivelina Monova, said, "Hristo Stoichkov motivated us. He is a legendary athlete. He is pretty popular with us. We will congratulate any team that wins or makes it difficult for us. All credit for the accomplishments and records we set belongs to him. Thus we hope for a healthy and prosperous future for him.
Maria Krivoshiyska, a volleyball player of Maritsa, stated, "I don't feel as if I'm somewhere new. In Maritsa, I feel at home because its warm and lovely energy. Since I have international experience, the club's development is advancing significantly in many areas compared to my former teams. The club's growth is upward-trending, which has been quite positive in recent years."