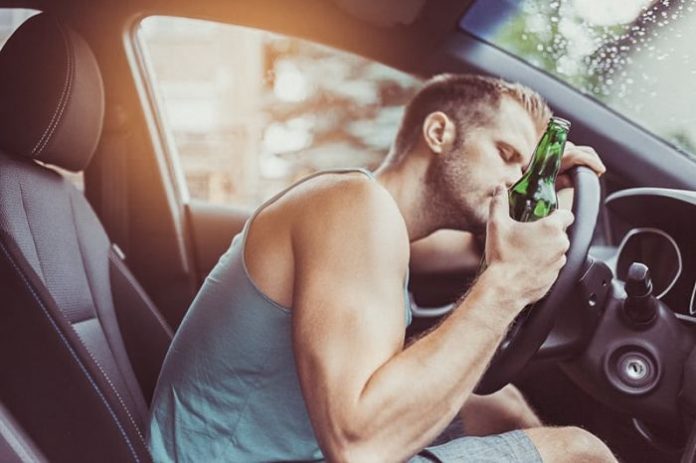 In every province of Bulgaria, dedicated police operations are being conducted to search for drivers who have consumed alcohol, used drugs, or their analogues, as well as unlicensed drivers operating motor vehicles. 23 drivers were found intoxicated while driving just yesterday.
According to the breathalyser, thirteen drivers had readings between 0.5 and 1.2 per thousand, ten more had readings over 1.2 per thousand, and two did not consent to the test. Four drivers who were pulled over for inspection refused to submit to testing, and nine people were found to be operating vehicles while under the influence of drugs or their analogues.
2,134 drivers and passengers and 1,972 cars were inspected today. There were 460 slips and 116 AUAN created for known violations. Five drivers were discovered to have driven with blood alcohol levels between 0.5 and 1.2, while three more had levels above 1.2. For operating a vehicle while under the influence of drugs, two drivers were "extinguished." The findings obtained up until 4 p.m. are included in the interim data.
The individuals who have chosen to disregard the warnings and drive while intoxicated, high, or ineligible are warned that a bill was submitted to modify the Criminal Code concerning some drivers' refusal to submit to a drug test. The new amendment calls for a fine of up to 1500 BGN and a jail sentence of one to three years.
The proposal, which three members of the GERB-SDS put out, the major parliamentary party in the National Assembly, still needs to be implemented. Hristo Terziyski, Tomislav Donchev, and Georgi Georgiev made up the trio who proposed changing the National Criminal Code. The change to the amendment will probably take effect immediately following its approval.