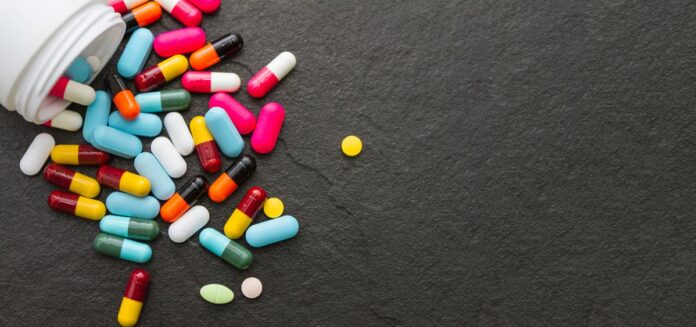 Since the Russia-Ukraine crisis, Bulgaria has been suffering from ongoing inflation. Daily requirements have increased by up to 30% throughout Europe as much as other prices for goods. Healthcare expenses are severely impacted by inflation in Bulgaria. Their height is steadily growing; as a result, medical professionals have had multiple rallies this past week demanding salary increases. Serious growth is recorded in supplements, homoeopathy, medical supplies and cosmetics.
Over-the-counter medications also saw an increase, albeit a more moderate one. A typical drug that people use for severe and dry coughs is an example of this. If a bundle costs about BGN 8 at the beginning of this year, its cost today is almost BGN 10.
Pharmacists believe that the average price has increased by about 10% since January. The most obvious change is the price hike for medications used to treat COVID-19 or cold and flu symptoms. The cost of the most popular analgesics, sore throat lozenges, vitamins, and nasal sprays has increased by up to BGN 2.
Pharmacists recognize that prices for cosmetics and dietary supplements have also significantly increased. The reason is that there isn't any state regulation like there is for medicines. There are, however, some outliers; of the roughly 500 drugs on the Positive Drug List, approximately 90 have new, more expensive prices.
The medicine price can only be increased once a year, according to the existing rule, and only with the Medicines Agency's consent. The Ministry of Health advised that price increases for 60 different types of prescription medications were usually obtained until September of this year. For comparison, only 34 drugs had an increase in 2021.  Most medicines are anticipated to see a substantial price hike by the beginning of 2023.