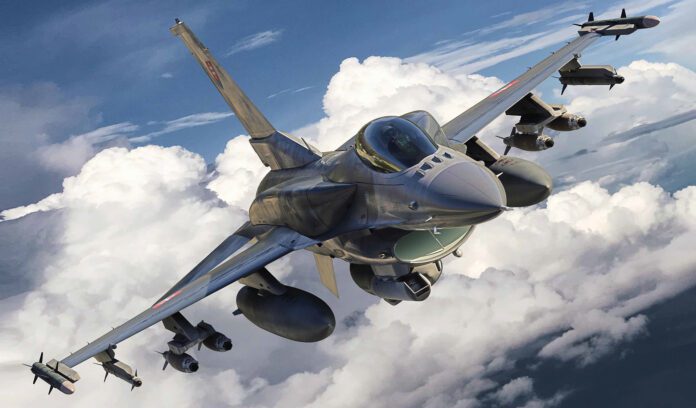 According to Defence Minister Dimitar Stoyanov, the 1.2 billion dollars paid in advance for the F-16 project will be profitable as the account was opened at the Federal Reserve Bank of New York. He informed, "The creation of a fundraising account for the F-16 project was decided by the Council of Ministers today. This will enable the money to stay in the Ministry of Defense at the end of the fiscal year. They will be kept apart from the state budget money given to them. This was one of my obligations when I joined the office".
Opening an account at the Federal Reserve Bank of New York was the Department of Defense's second significant cabinet action. The objective is to guarantee financial success beginning in 2019 with the 1.2 billion dollars paid in advance under the contract for the F-16 fighter jets. According to Minister Stoyanov, there exist draughts of two related decisions from 2021 and 2022 that have remained without effect due to the National Assemblies' inactivity.
As a result, Minister Stoyanov reported that Bulgaria had lost more than $10 million. Minister Stoyanov highlighted that these are actual monies for the Ministry of Defense and give a breath of fresh air regarding modernization." The National Assembly must also ratify the Court of Justice's decision to release the account following an international convention.
Minister Stoyanov stressed that this is yet another mission of increased Air Patrolling, as has been carried out since 2016, concerning the decision to reinforce the protection of our airspace by the Air Force of Bulgaria, along with the forces and means of the Kingdom of Spain.
He added that "airspace security responsibility is shared by us, not only the Spanish Air Force. We previously put it into effect, for instance, with Spain and Italy. The mission would be organized from November 1 to December 23, and the Spanish Air Force would send up to 8 Eurofighter planes to participate".