The District Court in Burgas authorized the execution of a European Arrest Warrant issued by the Prosecutor's Office in the Republic of the Austrian city of Wels, which requested the extradition of Bulgarian citizen Polykhron Lukov nicknamed Paul L. He was handed over to Austrian judicial authorities for investigation as he was charged with passing false specially protected documents and organizing a large-scale fraud.
The Austrian judicial authorities assure that suspect will be handed over to the criminal prosecution after he is proven guilty. Then he may be brought back to Bulgaria, where he can complete his sentence.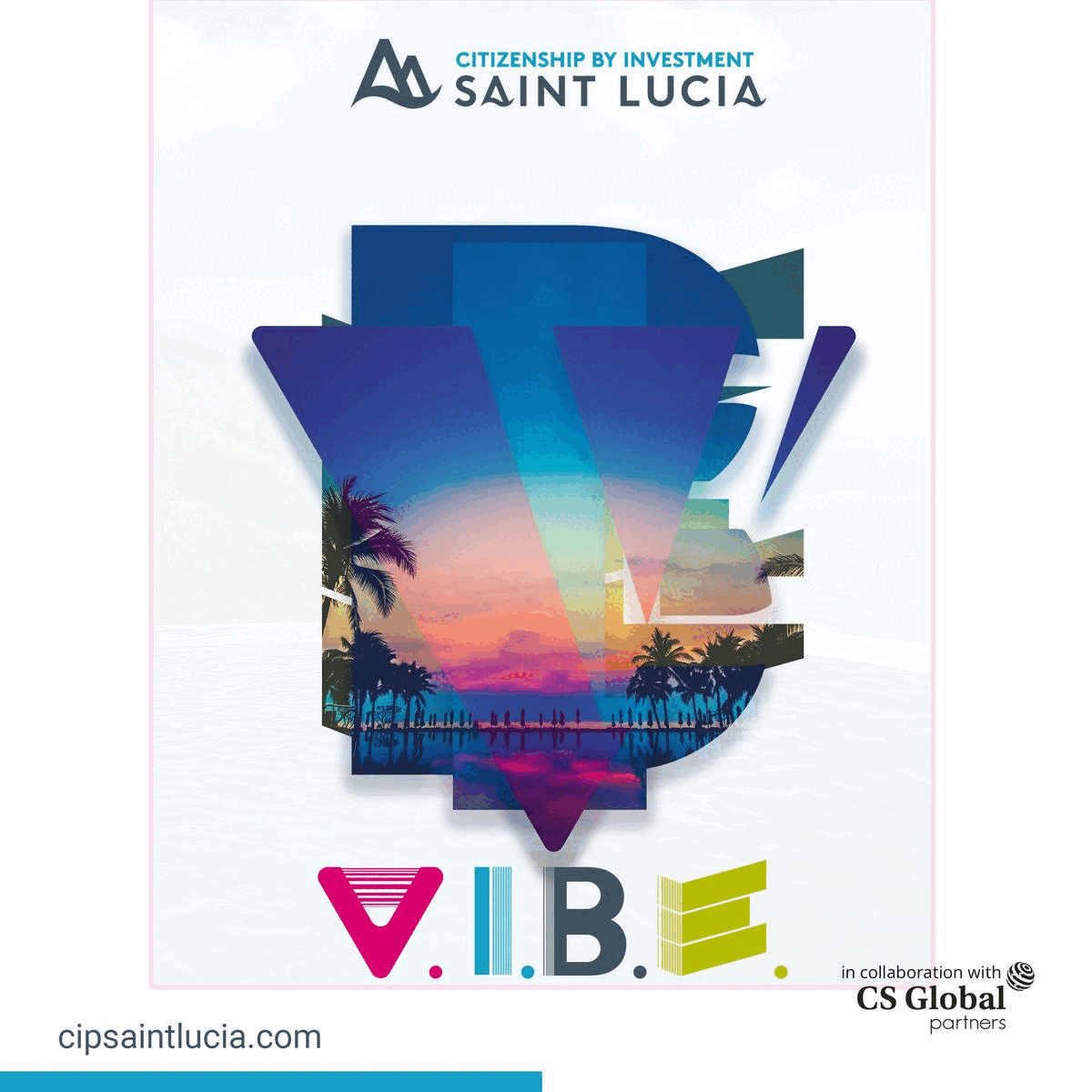 The court determined that Polikhron Lukov, a citizen of Bulgaria, meets the requirements outlined in the Extradition Act and the European Arrest Warrant to be turned over to the Republic of Austria, an EU member state that issued the EAW.
According to the current judicial court of Burgas, the documents used by Polychron Lukov claim that he is a citizen of the Federation of Saint Kitts and Nevis and that he has the status of diplomatic agent of the Federation of Saint Kitts and Nevis for the European Union, which were found and seized during searches of addresses, cars, and a yacht in Pomorie, are not those things.
The court also discovered that the written evidence in the case was false when it stated that the requested individual was born in Barcelona and had Spanish citizenship. He was born on the same day in Brussels and had Belgian citizenship. Lukov was not proven guilty in this matter; as a result, it was determined that the process outlined in Article 47 of the EEZ was inappropriate in this case.
The court determined insufficient evidence to conclude that Lukov would not be given a fair trial by the Republic of Austria's judicial authorities.