The centre-right GERB party, led by former prime minister Boyko Borisov has won the Sunday parliamentary elections in Bulgaria. GERB appears to have achieved 25.4% of the vote, with 99% of the votes tabulated. The outcome is consistent with yesterday's exit poll predictions. With 20.2% of the vote, Kiril Petkov's centre-left "We will continue with the change" party finished in second place.
The 63-year-old Borisov has three prior terms as prime minister. It is anticipated that he will still have trouble putting together a reliable government coalition. Economic issues dominated yesterday's Bulgarian elections, the third parliamentary by-election since 2021. The Petkov Government, a four-party alliance, fell in June 2022, prompting the request for the primary election, which was confirmed by a motion for a vote of no confidence put up by Borisov's GERB party.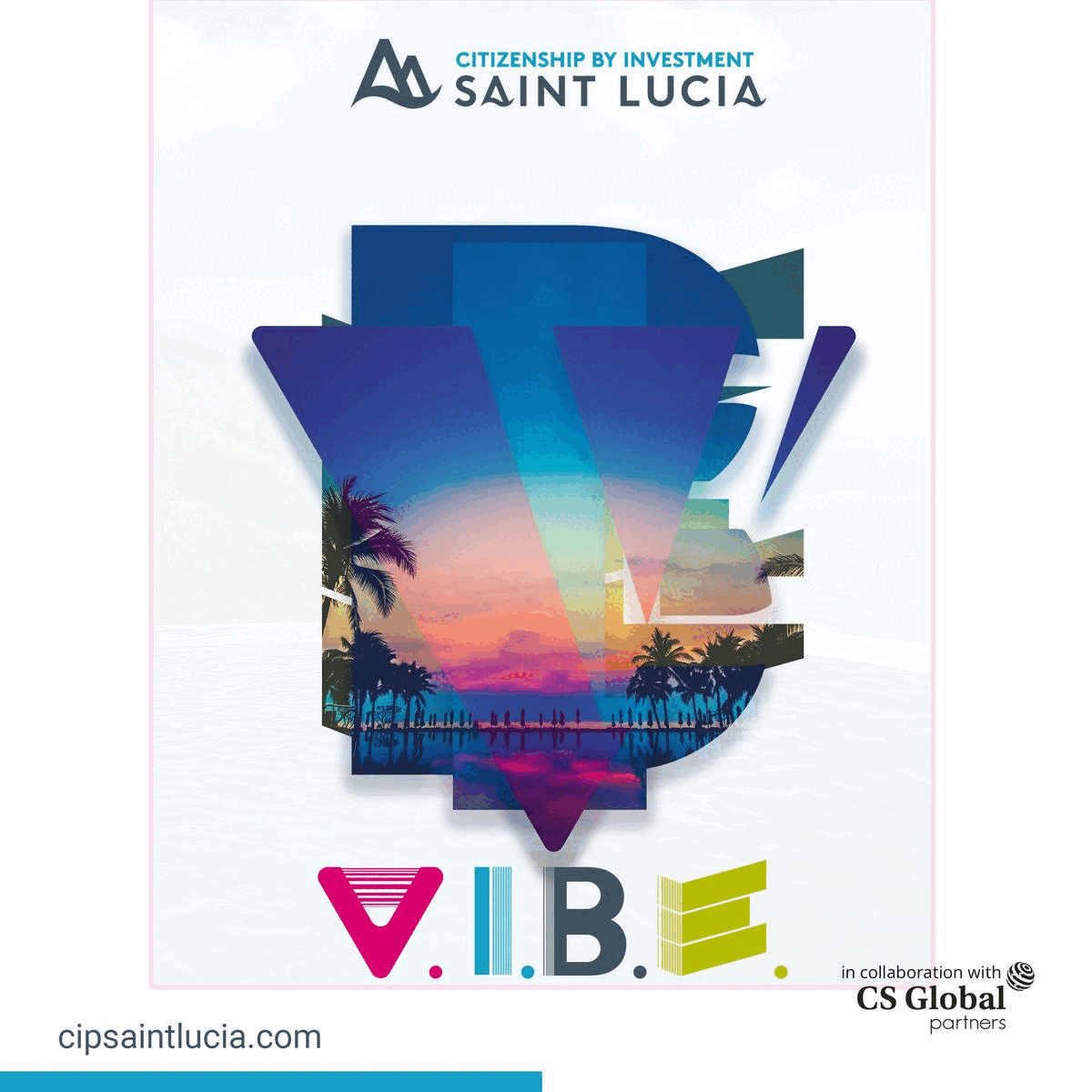 Borisov was accused of several scandals, including claims of corruption and prejudice toward Bulgaria's sizable populations of Turks and Roma. Following major demonstrations against corruption in Bulgaria in 2020–2021, which included accusations against the prime minister, Prime Minister Borisov was compelled to resign. The revelation of a picture showing him lying half-naked on a bed next to a nightstand with a weapon and bundles of euros did not assist his case.
The European Union's poorest member country is grappling with an approximately 20% inflation rate. The complete results are expected on Thursday, including all ballots cast abroad.
On the other hand, the lowest voter activity was recorded for the first time in 32 years. The reason behind this is continuous inflation from the previous 7-8 months, which flooded entire Europe and made a living very expensive. The main reason behind the inflation is the Russia-Ukraine conflict. In yesterday's parliamentary elections, 87,378 voters selected "I do not support anyone."
The Central Election Commission issued the data this morning, noting that the RIC had handled 99.40% of the SIC procedures. Voters supported GERB with 632,097, "We Continue the Change" with 503,549, and DPS with 340,211. "Vazrazhdane" received 253,321 votes, while BSP received 232,101. 185,753 people chose "Democratic Bulgaria" to represent them. There are 95,505 copies of "There Is Such a People" and "Bulgarian Rise."