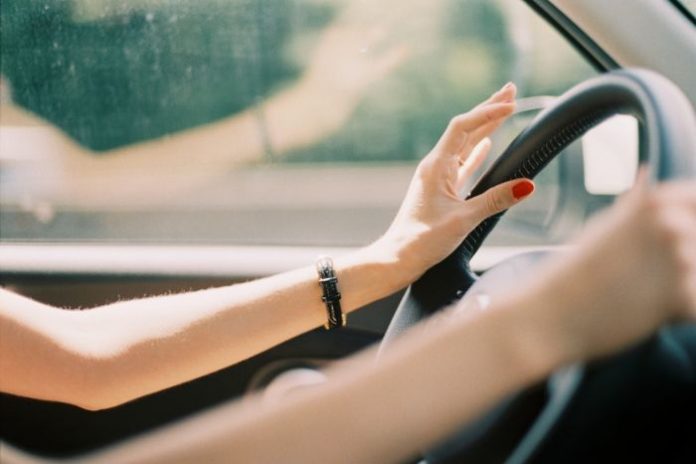 A woman was detained after a traffic accident in Kooperator St., next to bl. 91 situated in Meden Rudnik district, the most considerable district of Burgas, the biggest city in South Eastern Bulgaria. The police reported that she hit two cars in a parking lot. Luckily no one gets injured during the collision.
She was driving a Volkswagon of Burgas registration and slammed into a Dacia and ford; both cars were registered in Burgas. After the collision, she left her car and ran away from the spot. The police immediately arrived at the site and carried out the investigation. The woman soon made her way back to the site. She is from Sredets and is 27 years old.
When police apprehended her, they questioned her about what happened and why she fled. She claimed that she lost control unexpectedly and slammed into two parked cars to justify her actions. She was terrified and anxious there after the accident, so she took off and later returned after calming down.
The woman requested the police to let her go away as she was so scared and her mental health was not stable. She admitted that it was her mistake, which later resulted in an intense crash. The woman driving the Volkswagon suffered minor injuries. Luckily, no one was seriously injured in this incident, but the cars suffered severe damages.
During the investigation, the police conducted alcohol and drug test; the reports came positive with alcohol rate (0.51 per mille) and drugs (methamphetamine). She was detained for 24 hours.